Recent Posts

A mobile game can become a chart-topper anytime, anywhere. When a game becomes a global phenomenon, like Angry Birds or Clash of Clans, millions of mobile users become gamers overnight.
A spot on a top 10 chart is great for the bottom line--gaming research firm Newzoo estimates gamers spent more than $36 billion on in-app purchases in 2016--but creates new challenges for your customer support team charged with answering help chat or email requests from gamers in different countries. And hiring in-language agents, especially in these unpredictable markets, can prove costly.
A new player has entered the game: on-demand chat and email translation, performed by qualified linguists. Leveraging human linguists to provide rapid, on-demand translation services helps your customer support team seamlessly communicate with players around the world, no matter what language they speak. And by partnering with a language services provider that supports a multitude of languages (think upwards of 250 languages), you can easily scale into new markets and respond to unexpected growth.

Read More [fa icon=long-arrow-right"]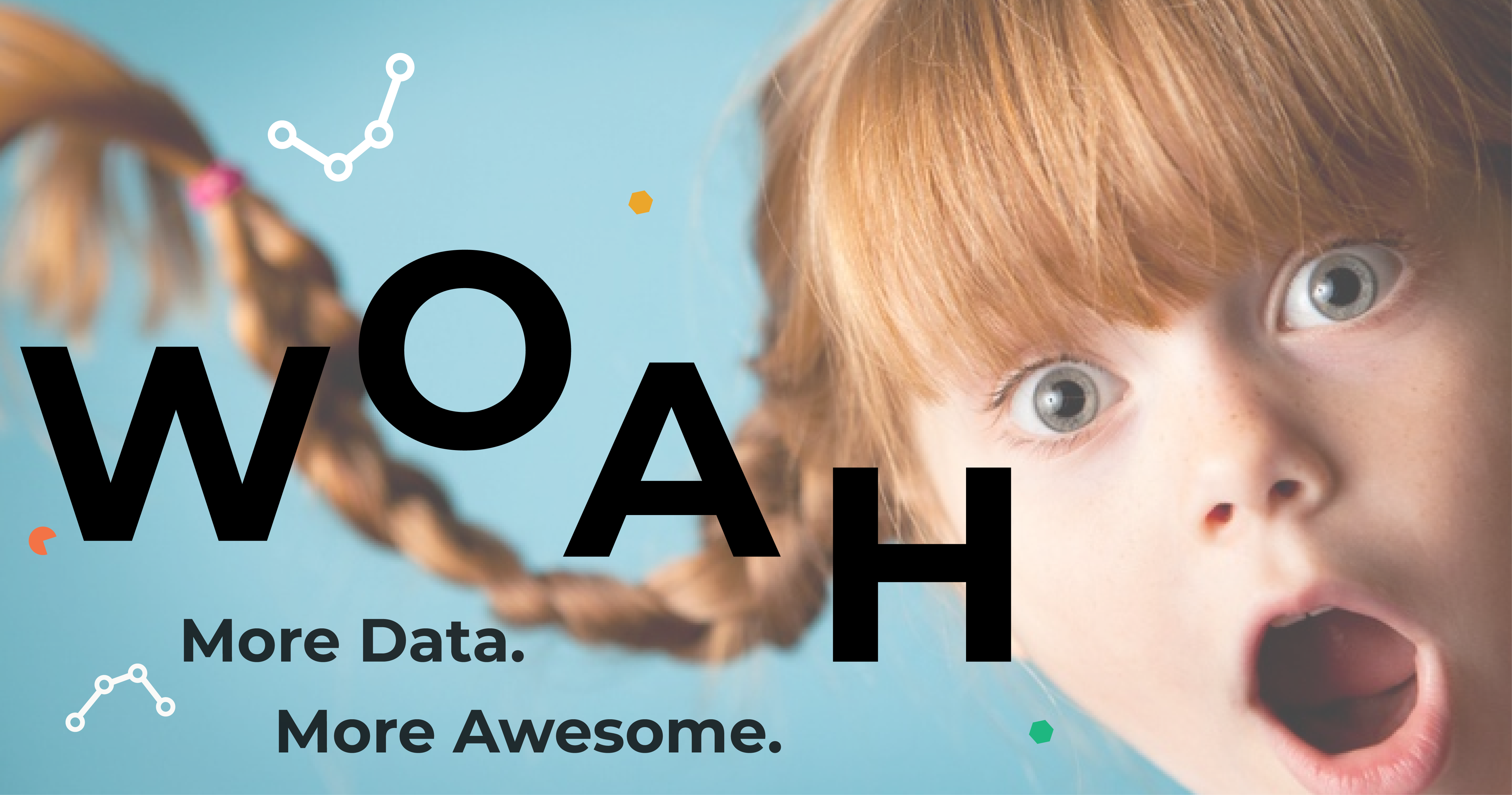 This is the age of insights, of turning numbers into data and data into value. We track and analyze to improve and refine – making operations more efficient and the customer experience more meaningful. You know your data's important, but it can be tough to get ahold of it when your customer interactions are handled by third-party providers.
If you're working with a more traditional language services provider, one who's perhaps a bit outdated on the technology front, you know what we're talking about. You don't know where your call data is, or if it even exists. Your language services data is actually a gold mine of business intelligence and serious value.
Here, we'll talk about three ways you could be using your language services data to better your business.
Read More [fa icon=long-arrow-right"]