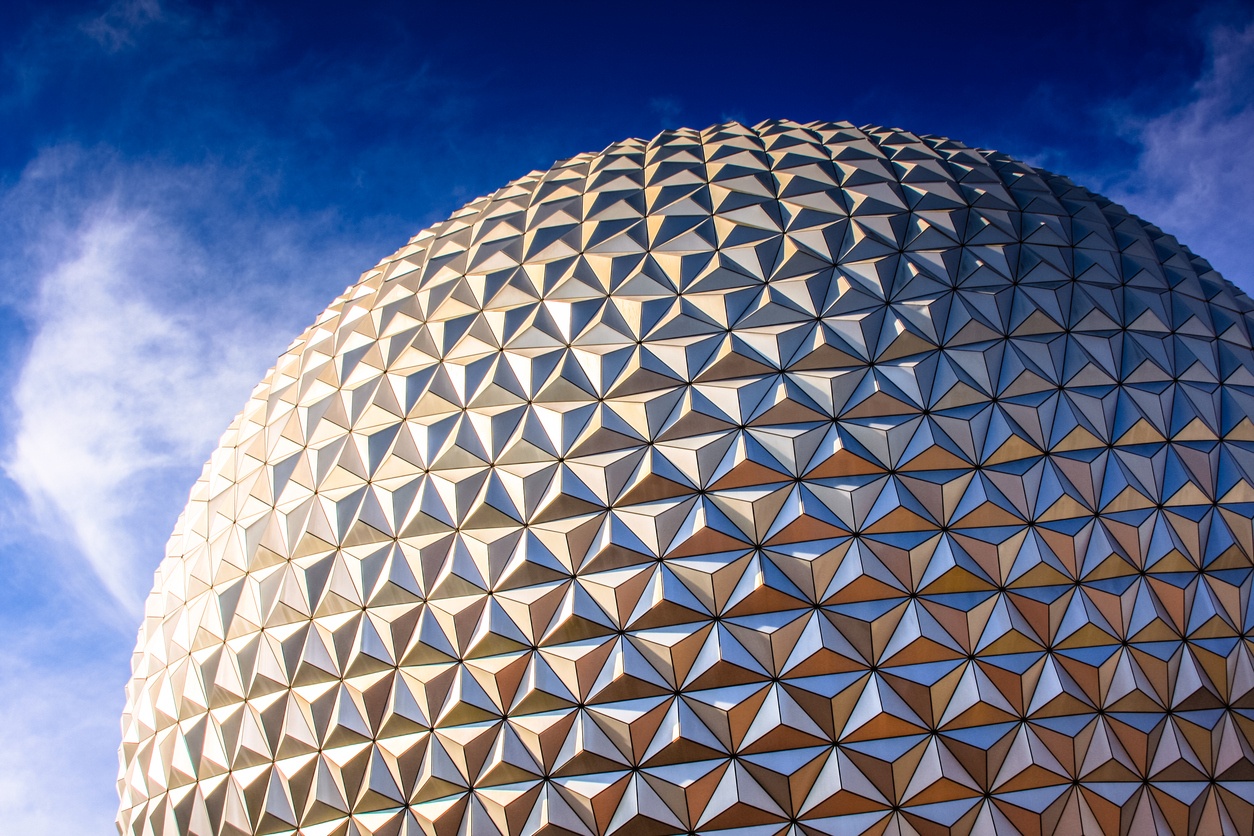 GLOBO, a technology and language services company specializing in multilingual communication, is announcing a new on-demand email and chat translation service at the ICMI Contact Center Expo and Conference, May 22 to 25 at the Walt Disney World Resort in Orlando, FL (booth #530).
This powerful, hybrid solution connects contact center agents with translators in near real time, leveraging the best of technology, machine learning and professional linguists. The tool is the latest feature in GLOBO's omnichannel language management platform, GLOBO HQ™, which also includes access to telephone interpreting, video remote interpreting and other core language services.
Along with services, contact centers utilizing GLOBO HQ gain immediate access to real-time service level data and insights into their limited-English-speaking customers. These insights, accessible through structured dashboards and customizable reports, give managers the ability to see how servicing their limited-English customers impacts their most critical KPIs, including First Contact Resolution, Average Handle Time and Customer Satisfaction.
"It's an exciting time - thanks to good data, customer experience has been validated as a revenue driver," said Matt Schuh, VP of Sales and Strategy at GLOBO. "With 1 in 10 Americans preferring not to speak English when engaging with companies, there is a lot of revenue out there for contact center leaders who can deliver a great omnichannel customer experience in any language."
Meet the GLOBO team members that will attend and man the booth at ICMI:




Follow GLOBO on Twitter and Facebook, and keep up with the official conference hashtag, #CCexpo.

About GLOBO
GLOBO is a B2B communication platform provider, specializing in translation and interpretation technology, services, data and insights. GLOBO serves clients across industries, including healthcare, insurance, banking, life sciences, and gaming and tech, as well as federal and state government agencies. GLOBO's cloud-based technology, GLOBO HQ™, is a centralized platform for every language need, including interpreting, translation and transcreation services. For more information, visit www.helloglobo.com.

About ICMI
The International Customer Management Institute (ICMI) is the leading global provider of comprehensive resources for customer management professionals -- from frontline agents to executives -- who wish to improve customer experiences and increase efficiencies at every level of the contact center. Since 1985, ICMI has helped more than 50,000 organizations in 167 countries through training, events, consulting, and informational resources. ICMI's experienced and dedicated team of industry insiders, trainers, and consultants are committed to helping you raise the strategic value of your contact center, optimize your operations and improve your customer service. ICMI is a part of UBM plc (www.ubm.com), a global events-led marketing services and communications company.
MEDIA CONTACT:
Paula Stout
paula@helloglobo.com
+1 650.283.6727