Always Available
Live Support
We provide 24/7/365 live support for all customers.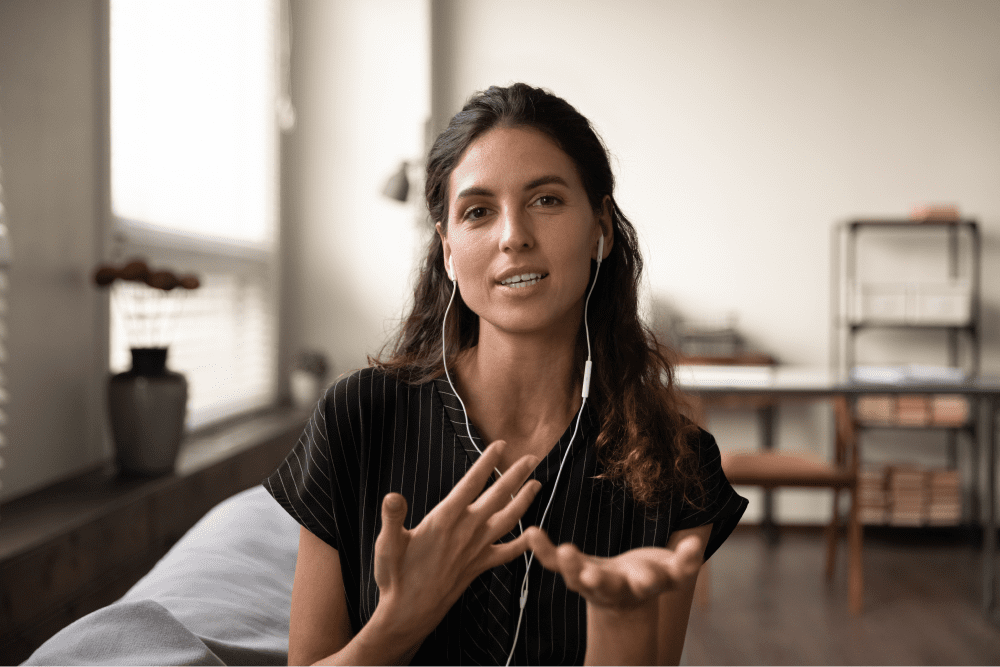 The Tools You Need
Training and Education
Access to training and support needed for a successful language access program, including posters, webinars, brochures and more.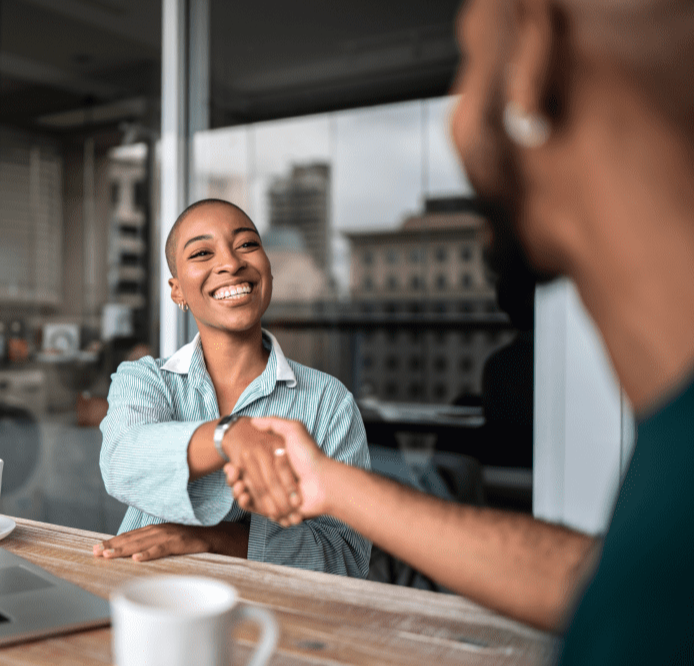 Customer Success Team
Dedicated Support
Enterprise customers gain access to a Customer Success Team, including a Customer Success Manager dedicated to ensuring continued performance satisfaction.