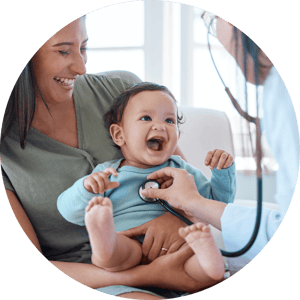 Healthcare
Improve health outcomes, reduce disparities, and increase patient and provider satisfaction at every step of the patient journey.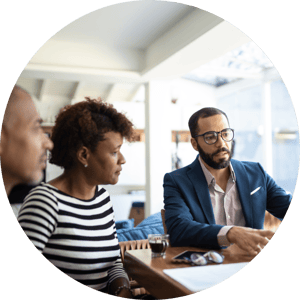 Insurance
Mitigate risk, ensure compliance, increase member satisfaction, and decrease administrative burden.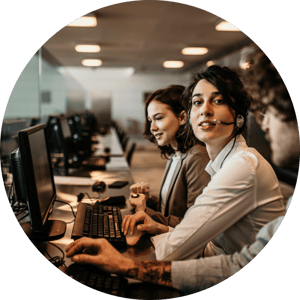 Contact Center
Empower agents, improve customer experience, and provide visibility into financial and population data.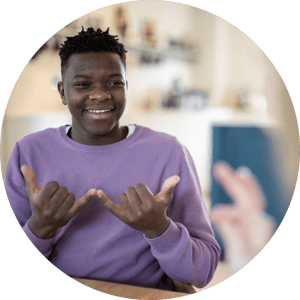 Education
Improve student performance, support compliance initiatives, and provide high-quality education to all students.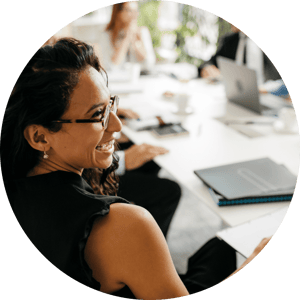 Government
Ensure meaningful access for linguistically diverse communities and reduce overall spend.