On-Demand & Scheduled Solutions 24/7/365
No matter your needs, GLOBO provides easy-to-use, quality interpreting solutions designed for you and your community.
Quality Where it Counts

Our network of highly-qualified, industry-specialized interpreters are ready to help you connect with your limited-English proficient, Deaf or hard of hearing community whenever you need to most.
Connect from Anywhere

Access our network of professional interpreters with ease. Reliable technology connects you with a quality interpreter within moments, no specialized equipment required.




Better Insights Lead to Better Efficiencies

Access to real-time data via GLOBO HQ gives you an in-depth view of language mix and utilization, and assists you with the right analytics to optimize your language support services.
How it Works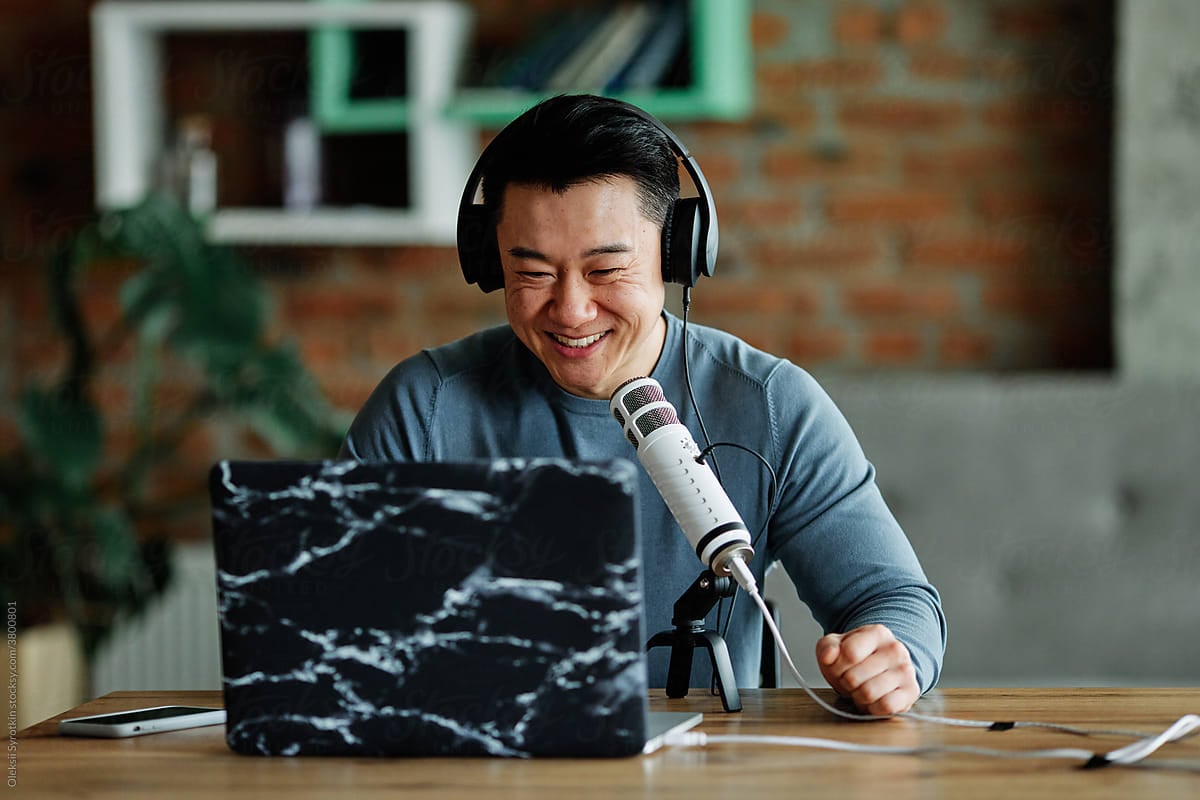 Telephone Interpreting
Access interpreting on-demand through any standard telephone, iOS, or Android device. Telephone interpreting can also be scheduled through GLOBO HQ.
GLOBO telephone interpreting incorporates smart, skills-based routing to send calls to interpreters based on subject matter expertise, required qualifications, and experience.

Capabilities:
On-demand access to 430+ languages

Custom IVR/intake menu

Speedy connect times

Review service levels and call information in real-time
Use Cases:
Patient-provider interactions
Scheduling, intake, and billing

Pre-appointment check-in

Customer service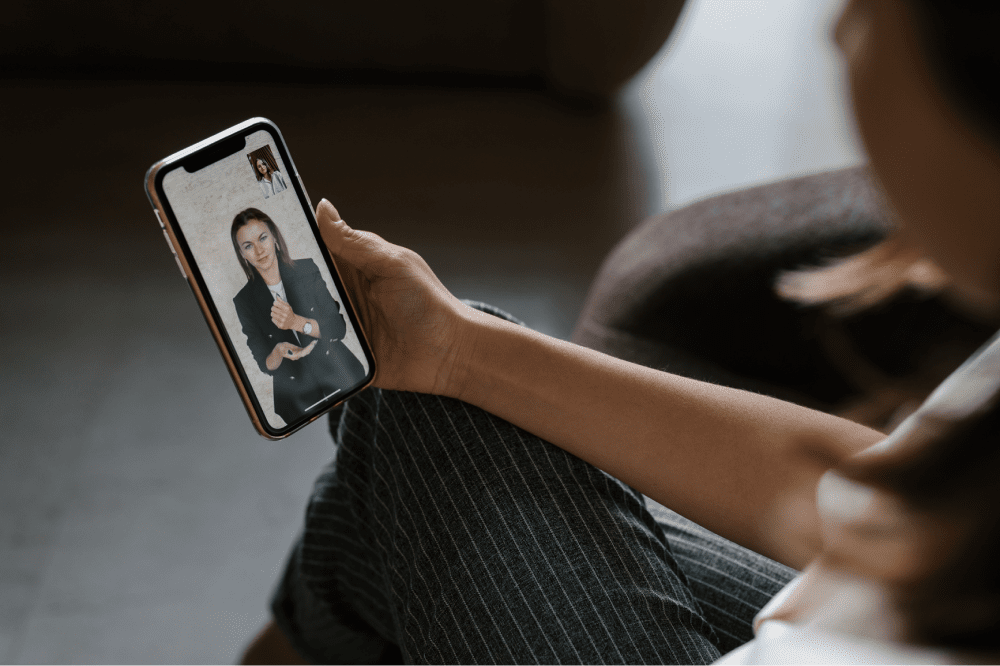 Video Remote Interpreting
Access qualified interpreters whenever you need them via our secure, reliable, HIPAA-compliant portal. Plus, our multi-participant video solution enables multiple participants to join the same video call from remote locations.
Video Remote Interpreting is accessible from any computer, iOS or Android device via the GLOBO HQ app.
Capabilities:
On-demand access to interpreters

Custom IVR/intake menu

Speedy connect times

Review service levels and call Information in real-time

Integrate with telehealth and video platforms
Use Cases:
American Sign Language
Essential need to understand non-verbal communication
Pediatric care
Group conversations, e.g. family conference where family is present for comfort and support, but not involved in treatment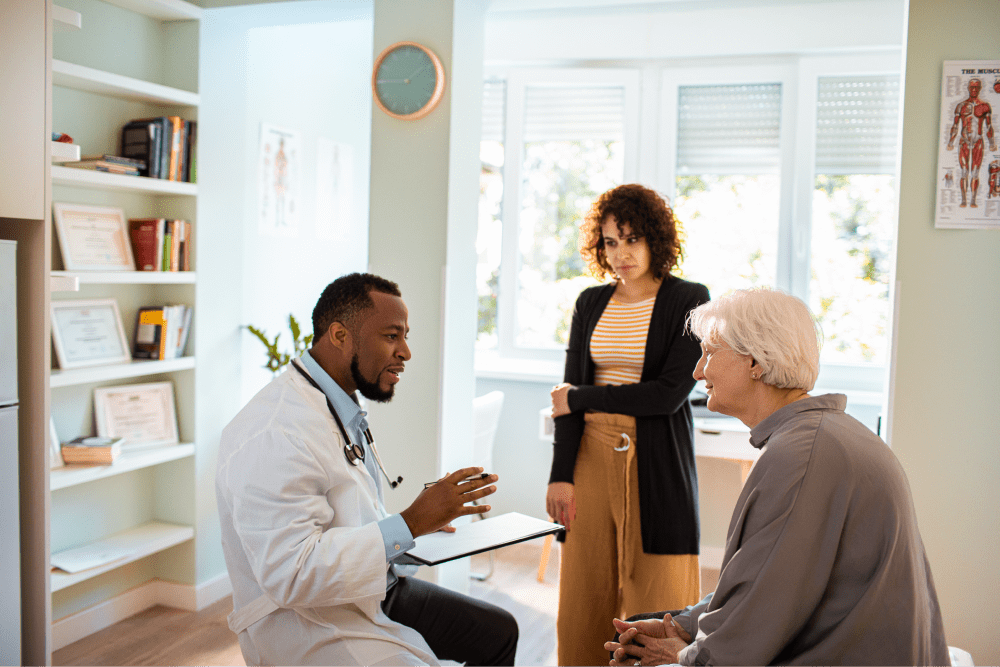 On-site Interpreting
Set an appointment for a one-time need or reserve service for an ongoing project. Access intuitive calendars and job management tools to for the power to see everything in one place, at one time.
Capabilities:
Access to a qualified pool of interpreters in your area
Specify end-user preferences (e.g. gender of interpreter)
Access to intuitive scheduling and appointment management tools
Use Cases:
Interpreting with children
Interpreting with cognitively impaired patients/end-users
When visual aids are required (e.g., during physical therapy appointments)