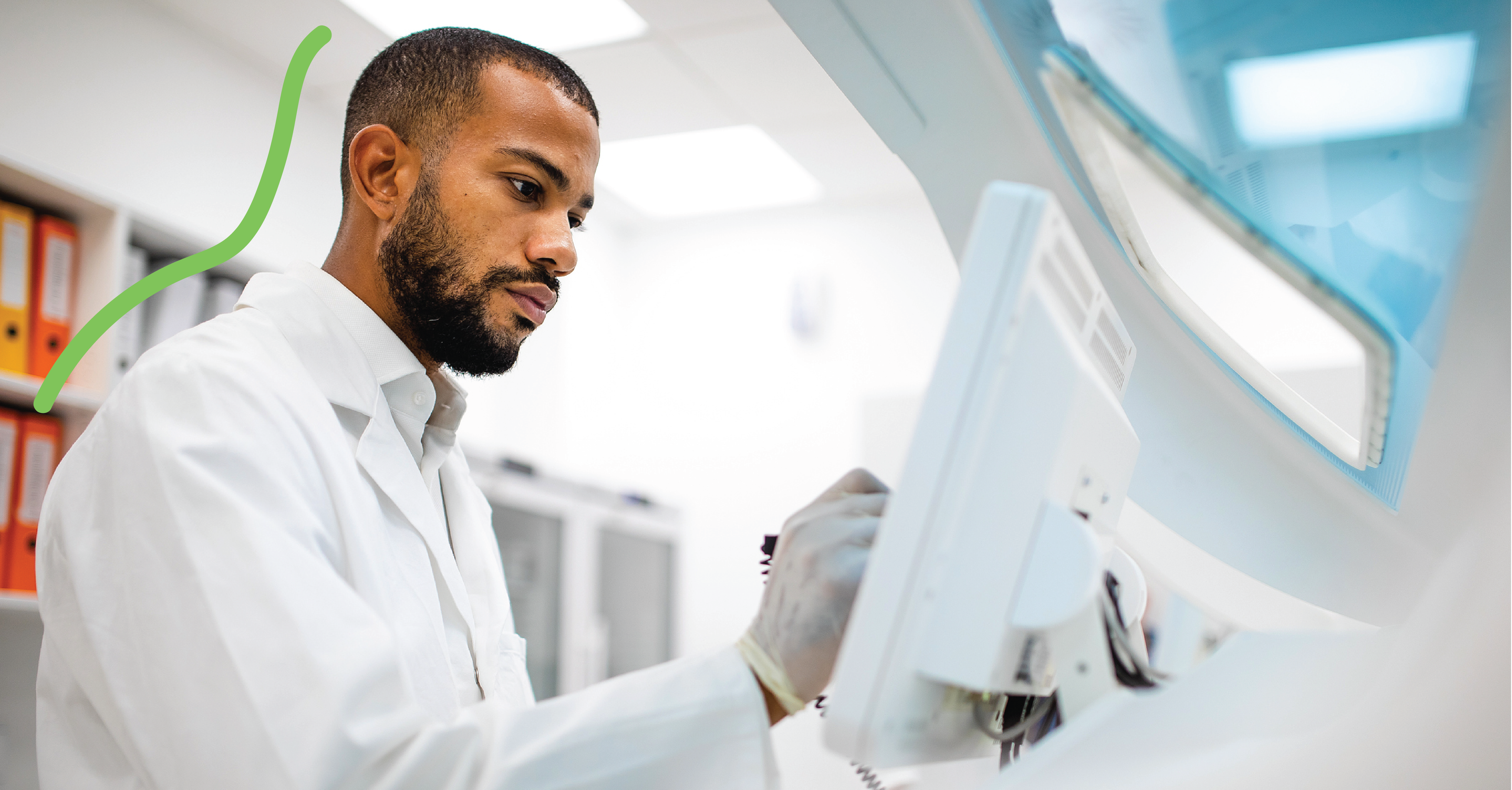 The exclusion of limited-English speakers in clinical trials may be detrimental to the fight for health equity.

Limited-English proficient (LEP) individuals are underrepresented and at a high risk of negative health outcomes. Health equity should be an integral component from the start, when treatments and procedures are in incipience and being examined in clinical trials.
Below is a closer look at the lack of LEP participation in clinical trials, why this is a problem in the broader spectrum of outcomes of care, and how language access could help.
A Lack of Diversity and Inclusion of LEP Participants in Clinical Trials
A recent peer-reviewed article in the AMA Journal of Ethics found that LEP Hispanics, the second-largest ethnic group in the United States, are underrepresented in trials that could improve care outcomes. This limits the ability to generalize trial outcomes to apply to this large but underrepresented sect of the population. In adult vaccine trials, Hispanics made up only 11.6% of participants, and in cancer clinical trials, Hispanics made up only 3% of participants.
Hispanics are only one group found to be underrepresented in clinical trials. There is also considered to be low recruitment of Black, Indigenous, and other people of color. There were several proposed reasons for the lack of diversity during clinical research, including:
Concerns about perceived exploitation based on racial issues from the past and present
Ill-treatment and discrimination within the modern health care system
An unfamiliarity with research efforts among underrepresented groups
Socioeconomic factors that prevent participants from getting involved
Lack of bilingual staff and study measurement tools for LEP study participants
Some studies even specifically exclude individuals who are not fluent in the English language — a practice that is growing increasingly common. In 2004, 6.4% of articles in emergency medicine journals excluded non-English speaking (NES) participants. By 2014, this number had increased to 16.2%. As much as 42% of the articles didn't disclose whether NES participants were excluded, which can lead to accountability issues when it comes to inclusivity.
Problems Stemming from LEP Underrepresentation in Clinical Trials
Clinical trials are a significant component of providing adequate and effective care to the public. In 2021 alone, there were more than 399,000 registered clinical studies. The issue with LEP underrepresentation is that it makes it difficult to gauge how effective new care models that emerge from these trials are for an already at-risk segment of the population.
LEP individuals are at high risk for health disparities such as worse clinical outcomes, high rates of readmission, longer hospital stays, and even higher rates of morbidity and mortality.
Addressing the Communication Gap With Language Access
Improved language access initiatives can help address issues related to diversity and inclusion. Despite little research available on the use of language access in clinical trials, there have been some positive findings. One study found that adding an enrollment phone line in Spanish for interested participants increased the enrollment of Hispanics from 14% to 24%.
The Bottom Line
Better language access improves health outcomes for LEP individuals, even when it comes to the most rudimentary beginnings of care model development. If you'd like to learn more about how improving your language access program can benefit clinical trials, reach out to one of our experts today.
---
Additional Resources: