PHILADELPHIA—March 23, 2017—GLOBO, a technology and services company specializing in multilingual communication, announced today it acquired Certified Translators and Interpreters, based in Houston, Texas. Mark Rockford, a leader in the language services industry and the founder of Certified Translators and Interpreters, joins GLOBO as the Vice President of Strategic Services.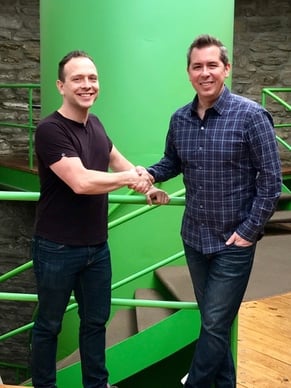 Mark Rockford left, Gene Schriver right
Under Rockford's leadership, Certified Translators and Interpreters (CTI) emphasized interpreter professionalism and recognized the critical role linguists play in communicating with Limited English Proficient individuals. Rockford realizes the influential role interpreters have in the healthcare space, and has been an advocate for increasing meaningful language access to Limited-English patients. CTI established its footprint in the Southwestern United States and has a presence in Monterrey, Mexico.
GLOBO and CTI share professional values and the desire to drive the industry forward by highlighting the role of professional linguists and focusing on technology, said Gene Schriver, GLOBO's CEO and founder.
"You want a guy like Mark Rockford on your team," said Schriver. "He's respected by his peers in the industry, by his team of professional linguists, and by the healthcare administrators that work with CTI every day."
"Gene has fostered an amazing culture at GLOBO, and we share the same values and vision. GLOBO's incredible growth is the result of building the best technology while highlighting and supporting the work our linguists do every day," said Rockford. "CTI's customers will see immediate benefits through GLOBO's tech prowess and expanded services capabilities."
GLOBO worked with CTI to interpret Pope Francis' remarks during his Papal visit to the United States in 2015. Over 100 credentialed international media outlets had access to GLOBO's audio feed of the interpretation; several networks, including ABC, NBC, CBS, Fox and CNN, broadcasted GLOBO's interpretation of Pope Francis' Spanish remarks into English.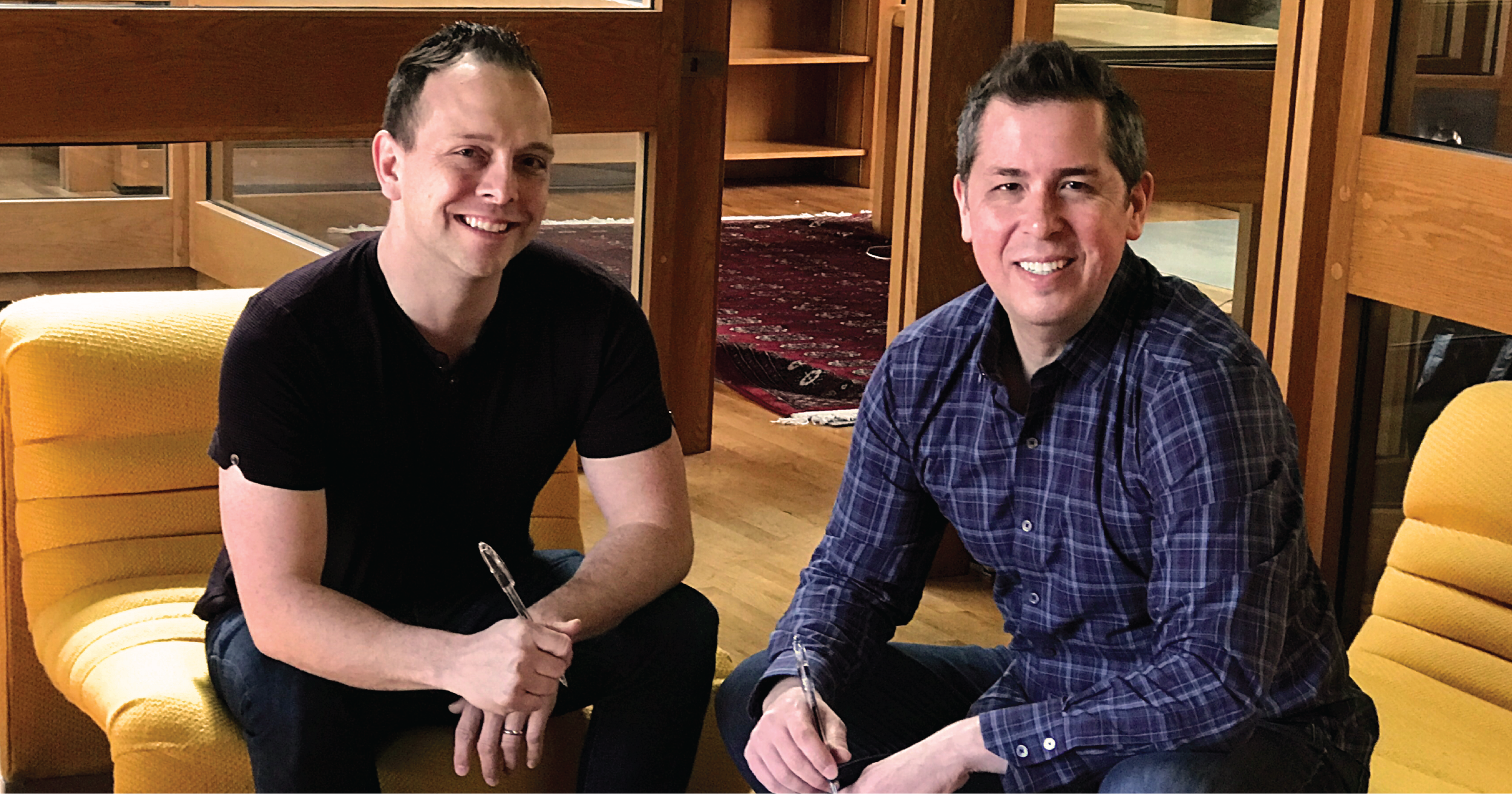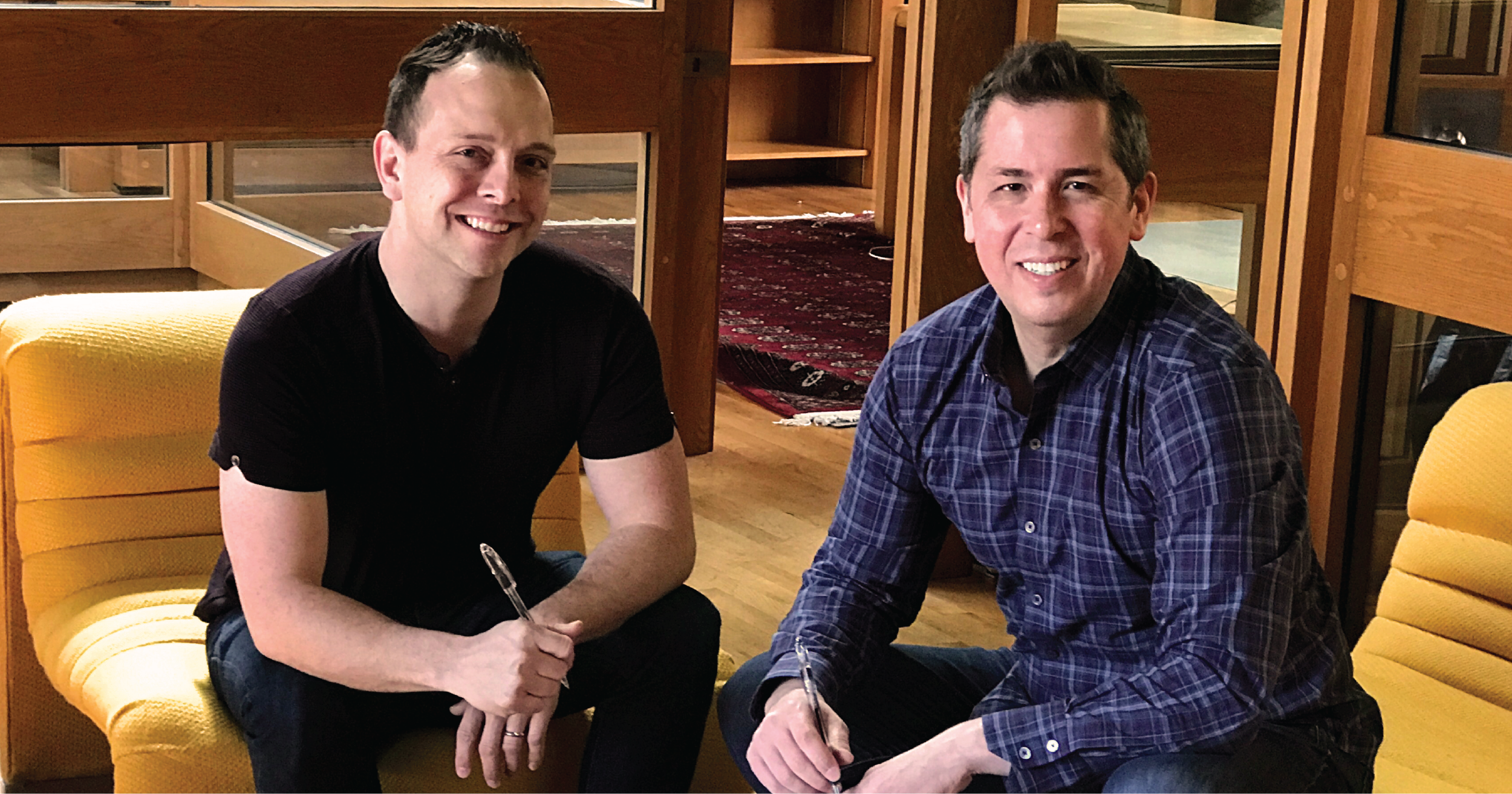 About GLOBO: GLOBO is a B2B communication platform provider, specializing in translation and interpretation technology, services, data and insights. GLOBO serves clients across industries, including healthcare, insurance, banking, life sciences, and gaming and tech, as well as federal and state government agencies. GLOBO's cloud-based technology, GLOBO HQ™, is a centralized platform for every language need, including interpreting, translation and transcreation services. For more information, visit www.helloglobo.com.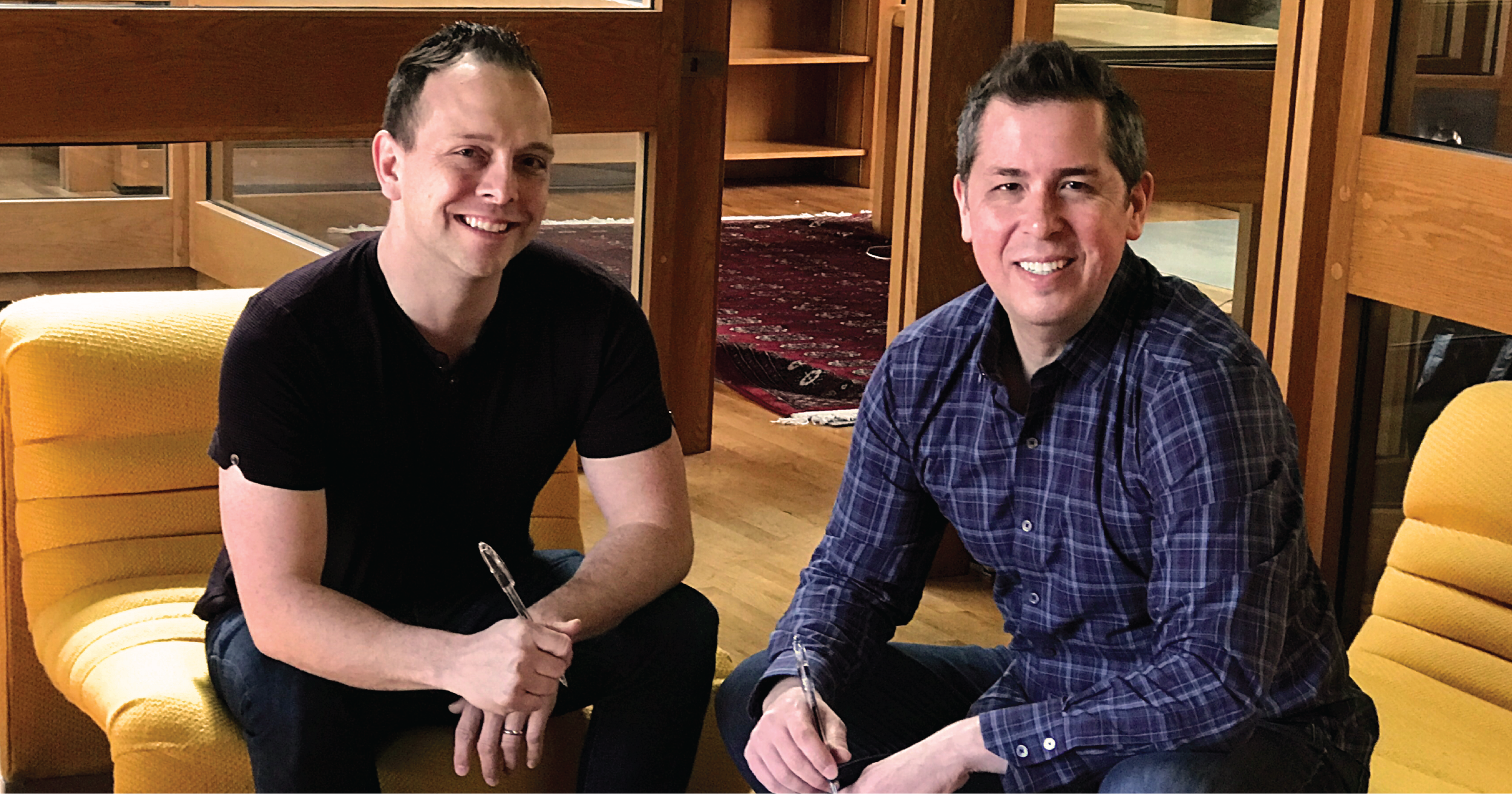 MEDIA CONTACT:
Paula Stout
paula@helloglobo.com
+1 650.283.6727