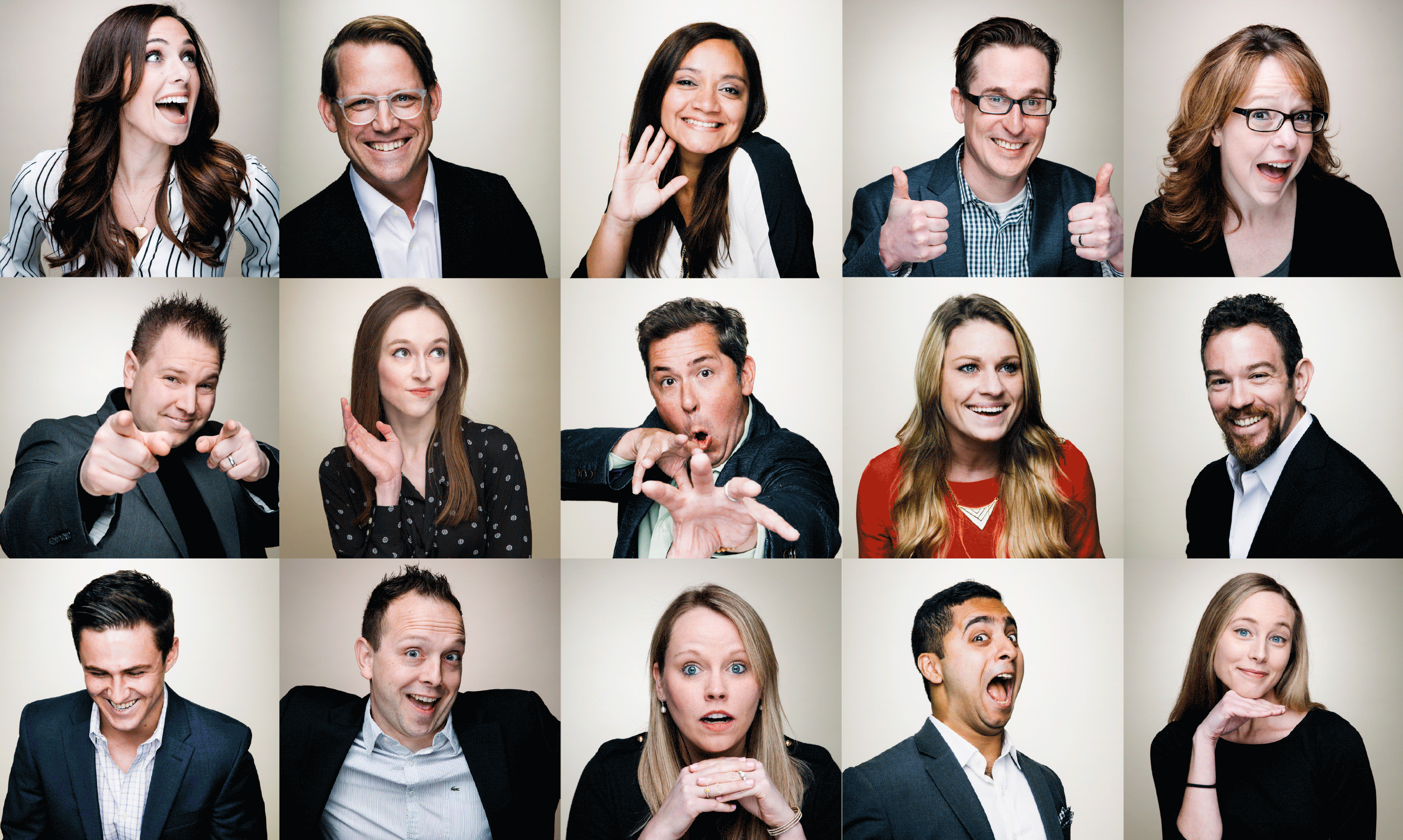 Why Philadelphia is our top pick for business, tech and culture.
Philadelphia is one of the greatest cities in the world. As the nation's first capital and the birthplace of American independence, the city is rich in history. But it's also a hub of creativity, entrepreneurialism and culture. Philadelphia, the nation's 5th largest city and 2nd largest on the East Coast, has nurtured a unique ecosystem of business and technological innovation. Being recognized by this city as #7 on the Philadelphia 100® means a lot to us.

Home to some of the best schools, restaurants, sports teams, music and art scenes, Philly's most valuable asset is its exceptional people. That's why we're headquartered here and we have big plans to continue driving innovation in Philly's thriving tech scene.

GLOBO helps people communicate when it matters most. Everyday, thousands of people use GLOBO to speak with someone in another language – a doctor explaining medication instructions to a patient in Spanish, a home buyer in Minnesota talking to a mortgage lender in Hmong, a Louisiana emergency worker talking to a flood victim in Haitian Creole. While technology provides the routing and pipes to make this happen, our incredible team and network of thousands of professional interpreters are what truly power these conversations.

Like the Reading Terminal did for train travel, GLOBO does for language - we connect people no matter where they are or what language they speak. This makes Philadelphia a unique technology and cultural hub, and represents why we're so proud to be part of it. To cap off a run of three consecutive top-ten finishes in the Philadelphia 100 and two in the Inc. 500, the City of Brotherly Love has tapped us to manage language services between the city and its linguistically diverse residents. We are honored and humbled to serve the city we love, and cannot wait to give Philly a powerful platform to not only communicate with, but better understand and serve its diverse population.

Philadelphia has always loved disruptors, from Ben Franklin to Ben Simmons, and we are thrilled to continue the entrepreneurial tradition of the city.