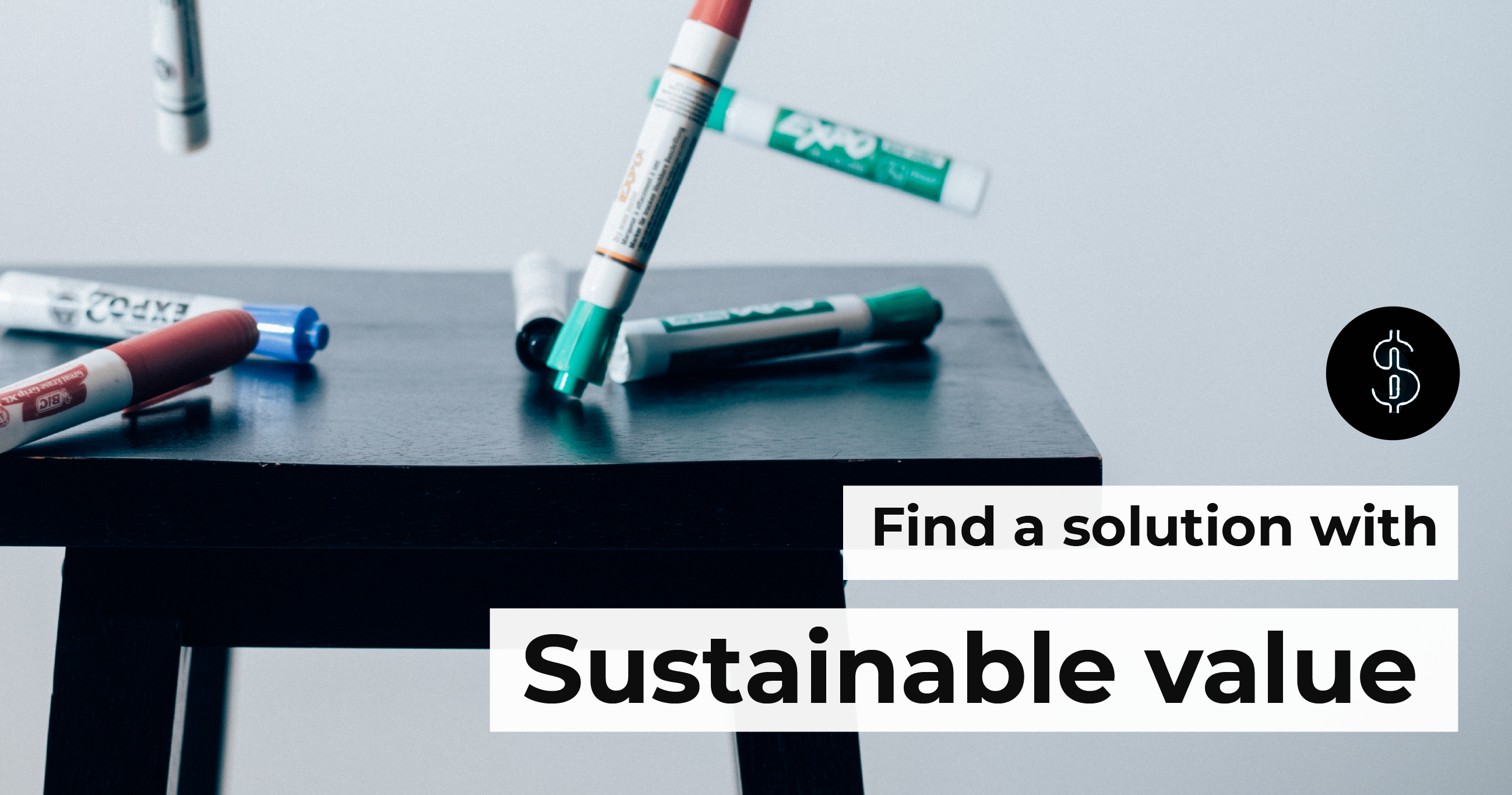 When you're on the hunt for a new services provider, price crops up almost instantly. And that makes perfect sense – affordability has to be one of your primary concerns. But it can't be your only concern.
There are two kinds of "affordable" options out there: affordable services with long-term value, and affordable services that are just, well, "affordable." And discerning the difference (ahead of time) is crucial.
Too focused on cost-per-minute?
When it comes to language services, many people go the "cost-per" route – cost-per-minute for telephone interpreting and cost-per-word or hour for project-based work like translation and transcreation. They're looking for affordability, but they're using a pretty short-sighted strategy.
You need to look deeper. You've got to hone in on sustainable value to make "affordable services" work for you – which means the relationship between you and your provider sustains you for the long run. Focus on value to find an affordable language services provider who will meet your needs as your needs change and provide you with value as your sense of value evolves.
Just "affordable" creeps up on your bottom line.
If the only factor you examine is cost-per-minute, you might be signing yourself up for subpar services. Here's an example: Poor telephone interpreting often leads to longer Average Handle Time (AHT). Average Handle Time is the duration of a phone call between your customer service rep, the limited-English speaker and the interpreter. So, while you may be paying less "per-minute" than you would with a higher-quality provider, you'll be eating those savings in the long run with longer calls (resulting in more money spent), frustrated customer service reps and unhappy customers.
It's imperative to consider connect times and interpretation quality. Lower-quality providers will take longer to connect your calls and, on top of that, offer less-than-qualified telephone interpreters who either don't understand your industry or don't have the experience to handle a call seamlessly. (Or both.) This means more time is wasted, customers get agitated and customer service reps slump in productivity.
Aside from monetary loss and agitation, low quality interpretation and long connect times also lead to poor customer satisfaction (CSAT) and employee satisfaction scores. And that sets you up for low loyalty and high turnover.
Take "affordability" to the next level.
To avoid low-quality, high-risk situations you need to set your sights on a language services provider who offers long-term value, not just the lowest rate.
If you're after value, look for these power plays in a provider:
Available 24 hours a day, 365 days a year: You never know when your company will need interpreting and translation services. Waiting for services from a provider with limited availability will hurt you in the long run, as customers get frustrated and deals are lost.


Evolving language support: To make sure your needs are met as your company evolves, work with a provider who offers translation and interpreting services in a wide variety of languages. Even if you only need support for a few languages right now, your customer base is likely going to grow, which means your language needs are going to change. Make sure you've got a provider who always has your back.
Experts in language and your business: Your industry has its own unique terminology. If the interpreters and translators you connect to through your provider lack a deep understanding of your industry and terminology, something is definitely going to get lost in translation.
Fast connect times: Above-and-beyond language services providers ensure that your calls are connected in just seconds, no matter what language.
Comprehensive suite of language services: Some companies use multiple language services providers (e.g., one for on-site interpretation, another for telephone interpretation, etc.), but this usually results in disconnected services that take more time and money to manage. Getting all of your language support from one provider streamlines time and cost, and unifies all your services across your entire enterprise.
Things to avoid.
If you're only searching for affordability, you're likely to run into the following red flags.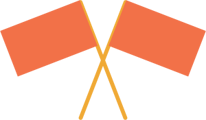 They continually mention "certified interpreters": In the language services industry, "certified" can mean a lot of things. Some certifications only apply to certain industries and languages. Some are more meaningful than others, like the nationally recognized Certified Spanish Medical Interpreters certification. Your safest and smartest bet is to find a provider whose linguists all have at least two years of professional experience.
They insist on monthly Telephone Interpreting minimums: A potential provider who requires you to pay for a certain level of Telephone Interpreting every month is just looking to squeeze more money out of you. And they will, if they're given the opportunity. Avoid this by setting sights on a provider who offers a "pay-as-you-go" option.
It's all about the value.
On paper and without any real probing, the language services provider offering the lowest per-minute cost may seem like the best option. But the hidden costs of inefficiency, bad service and angry customers are going to lurk under those "great" prices. And they're going to surface... with a vengeance.
"Affordable services" without the value component immediately translate into the very things you're trying to avoid: high costs, low efficiency and frustrated customers.


You're right to consider the costs.
But don't compromise the value. Here's what you should be looking for in a language services provider: