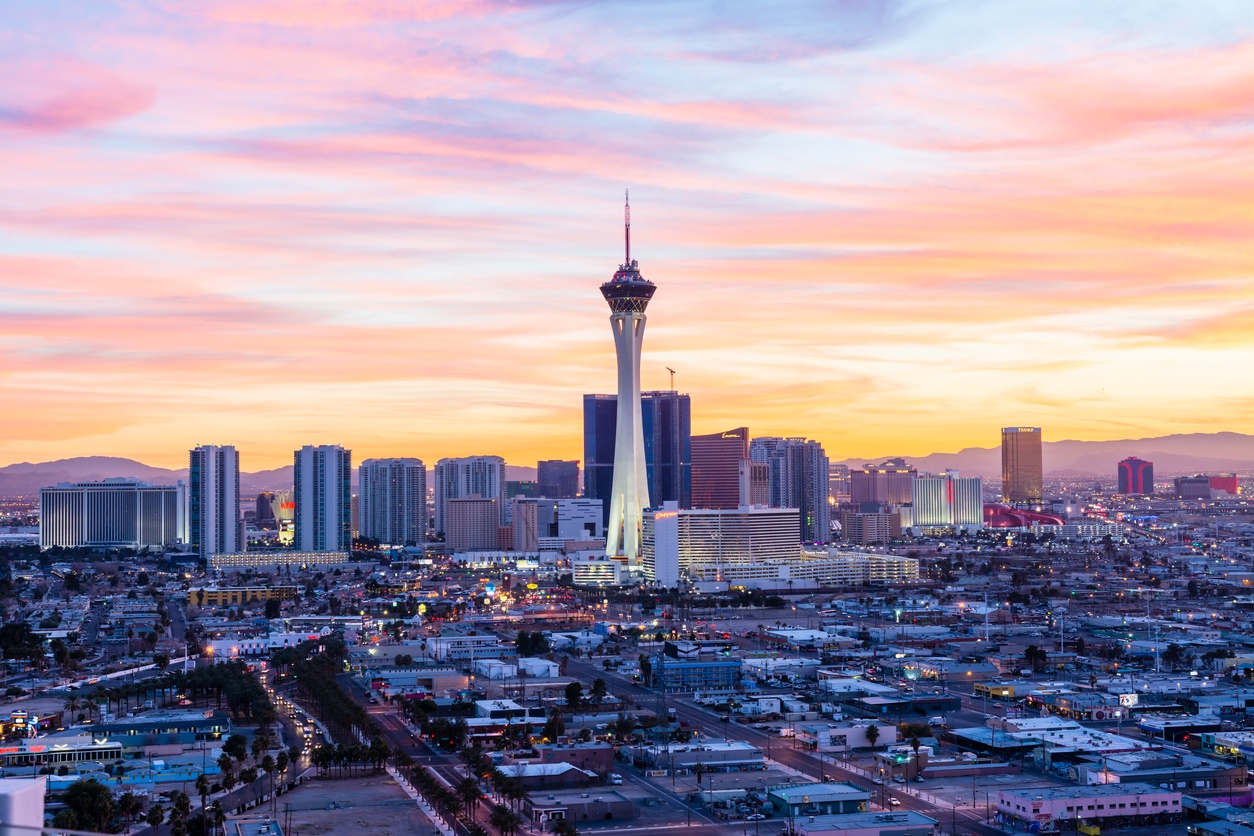 GLOBO, a language technology and services company specializing in multilingual communication, is making near real-time, human translation possible. GLOBO will demo its new chat translation tool at Call Center Week (CCW) Conference & Expo (booth #1019), held June 26 to 30 at The Mirage in Las Vegas, NV.
The chat translation tool is the latest innovation built into GLOBO HQ™, GLOBO's omnichannel language services platform. The tool integrates with existing chat platforms and adds professional translators directly into workflows, enabling contact center agents to communicate with limited-English-speaking customers in near real time.
GLOBO will also highlight GLOBO HQ's robust reporting capabilities. The platform delivers real-time service level data, usage metrics, predictive analytics, trend analysis and population data. All data is accessible via organized dashboards and customizable reports, which gives contact center administrators insights into interactions with their limited-English customers; this data can inform relevant key performance indicators (KPIs) like First Contact Resolution, Average Handle Time and C-SAT.
"Match how your customers communicate," said Gene Schriver, GLOBO's CEO. "Contact centers embracing omnichannel language services, especially by translating chat messages, are realizing greater revenue growth, cost savings and higher customer satisfaction."
Meet the GLOBO team members that will attend and man the booth at CCW:




GLOBO will be active on Twitter and Facebook during the CCW Conference & Expo. Follow #CallCenterWeek to join the conversation.
About GLOBO
GLOBO is a B2B communication platform provider, specializing in translation and interpretation technology, services, data and insights. GLOBO serves clients across industries, including healthcare, insurance, banking, life sciences, and gaming and tech, as well as federal and state government agencies. GLOBO's cloud-based technology, GLOBO HQ™, is a centralized platform for every language need, including interpreting, translation and transcreation services. For more information, visit www.helloglobo.com.
MEDIA CONTACT:
Paula Stout
paula@helloglobo.com
+1 650.283.6727