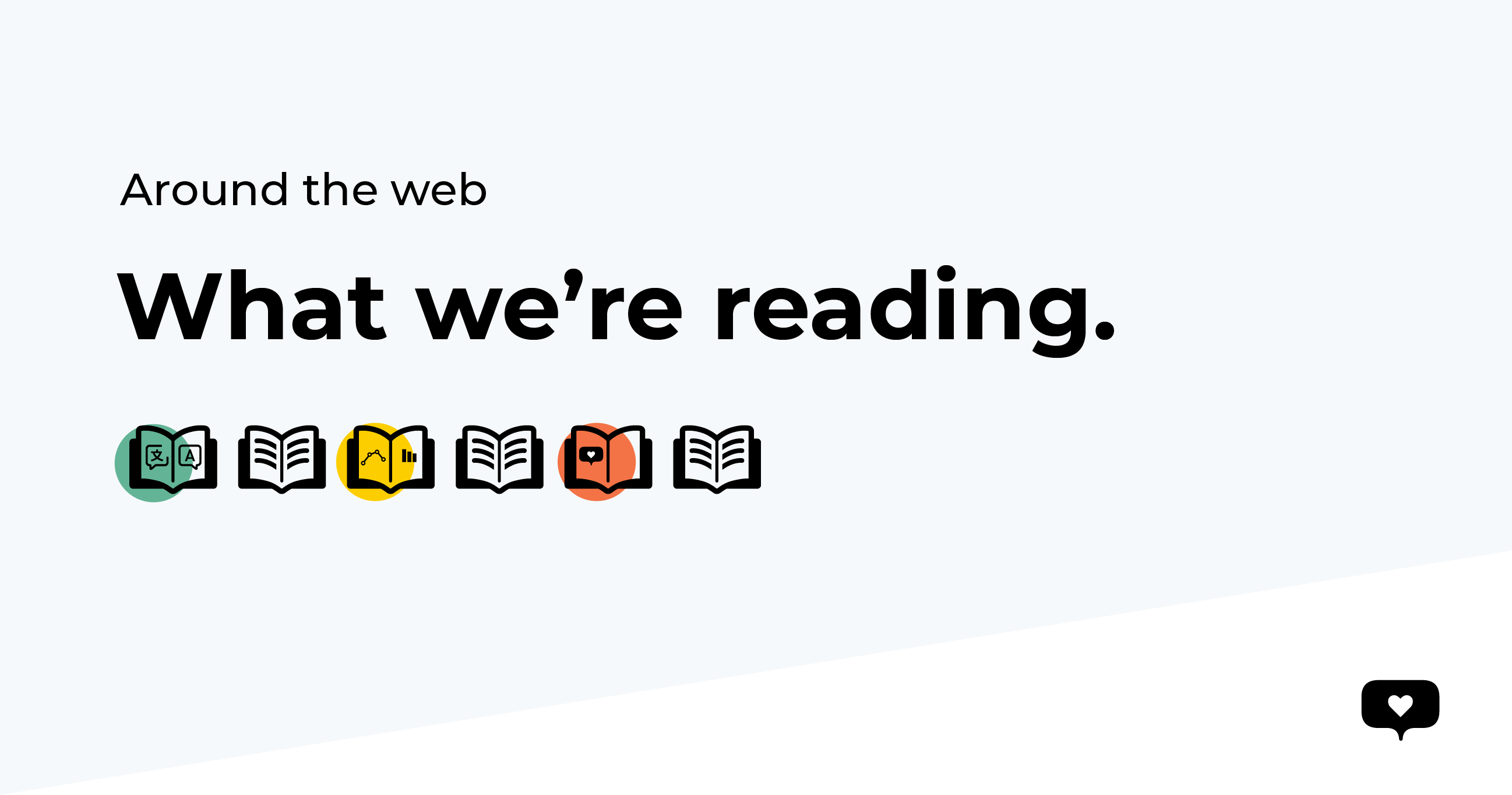 This week, we celebrated World Kindness Day! So it's only fitting that we're reading about things that make the world a little kinder: considered solutions so limited-English speakers can navigate Open Enrollment, mindfulness and self-care, and designing to make hard tasks simpler.
Check out our favorites from the week and feel free to let us know what you're reading on twitter (@helloglobo).
How Open is 'Open' Enrollment? | The Outline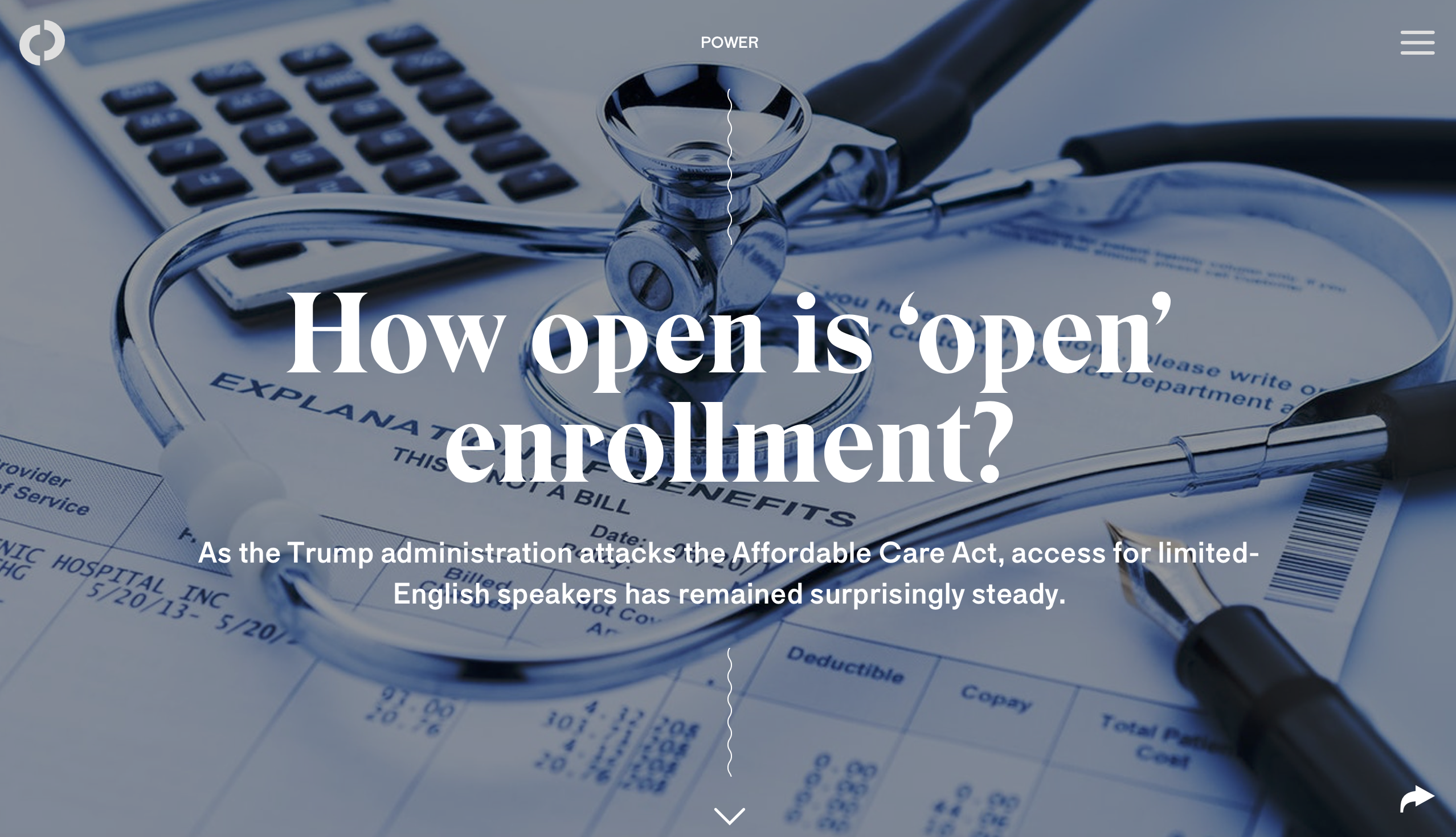 The Outline talked to GLOBO's CEO, Gene Schriver, about access for limited-English speakers under the current administration. As sole provider of telephone interpreting for the Centers for Medicare and Medicaid Services (CMS), GLOBO has successfully served CMS through three Open Enrollment Periods.
"We were concerned that the administration moved to limit all extensions, to essentially cut all funds for advertising for open enrollment — things like that were going to significantly curb the number of calls to CMS — but it actually didn't change it all."

Read it >
The Health Benefits of a Gratitude Routine | Oscar Health Blog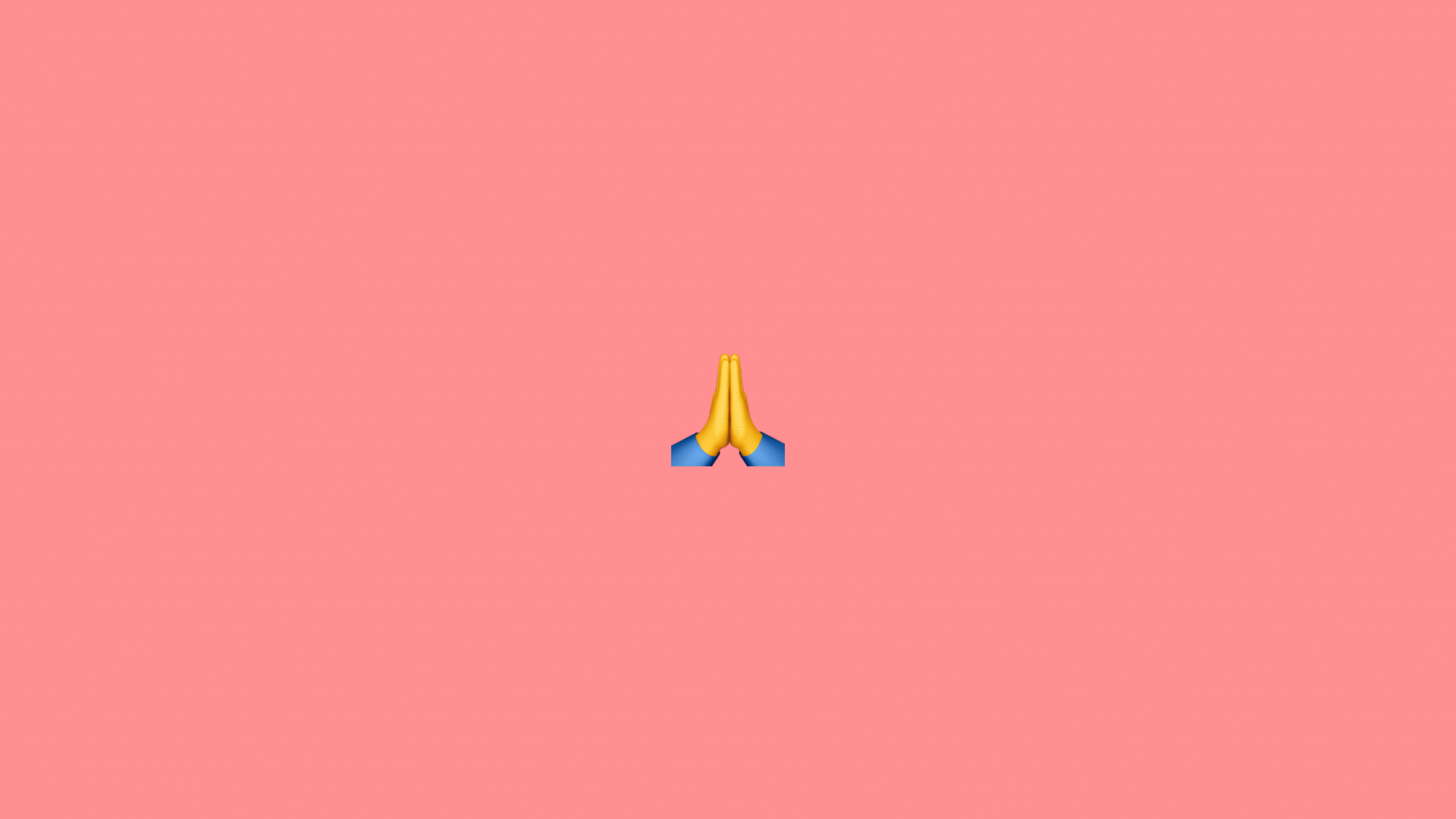 "Being mindful can help you shift the focus away from the negative and help you recognize the things that are going well.

Read it>
How Robinhood Emphasizes Design to Make Stock Trading More Accessible | 99U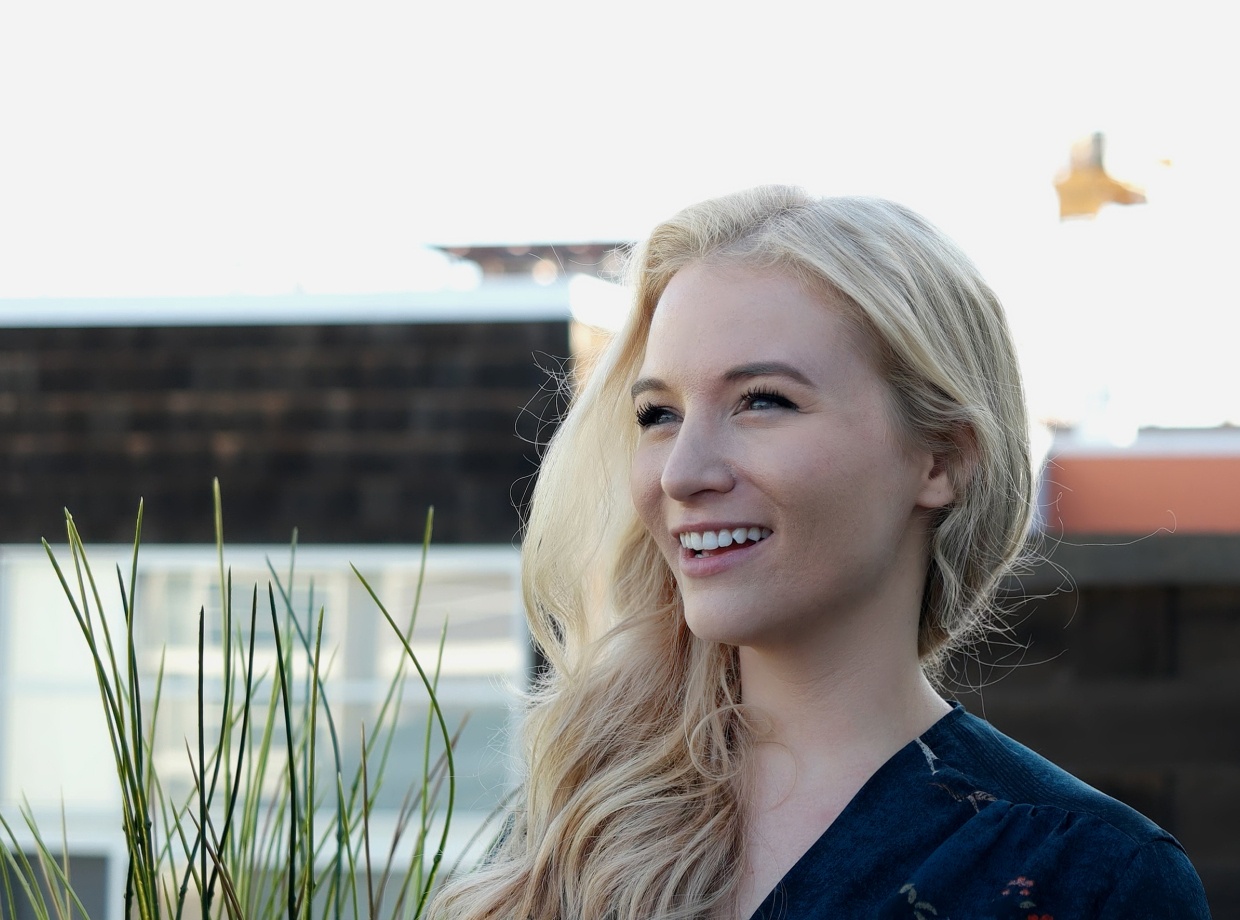 "The heart of all design questions is: 'What problem is this trying to solve?' It's something you can always go back to and, at any given moment, it can help you find the right solution."