Your Contact Center is driving toward efficiencies, better experiences, and empowered customers. Do you know how your language access capabilities impact these initiatives?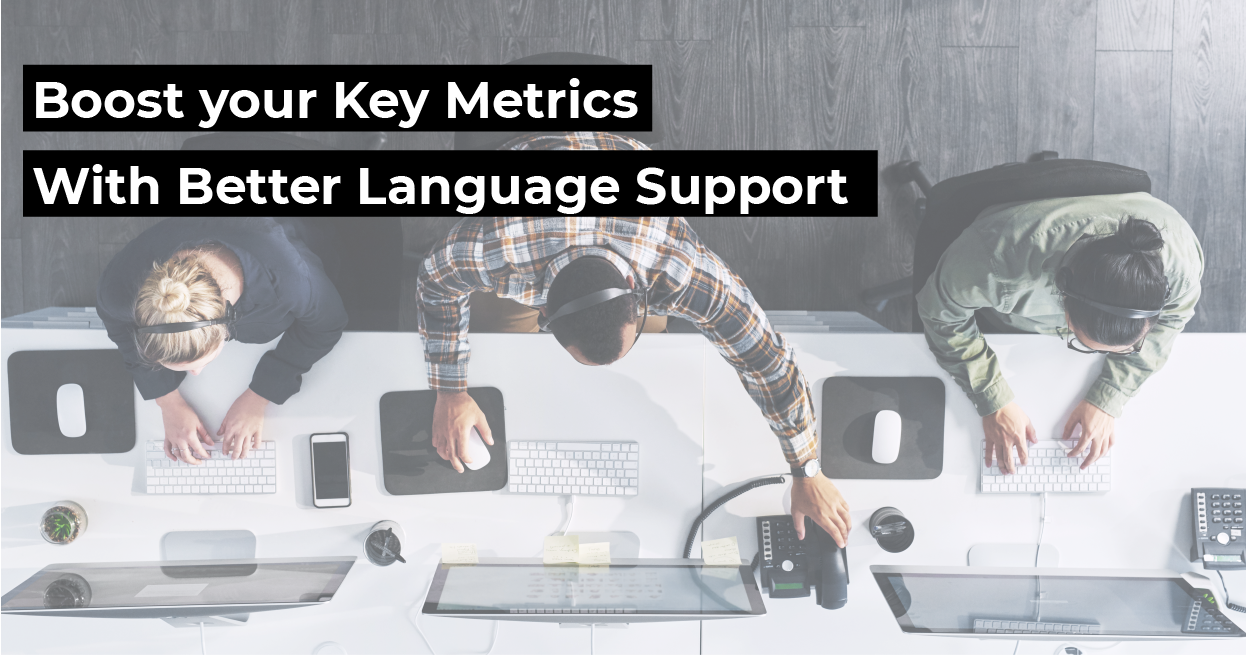 79% of contact centers report they serve customers who are not native speakers of their primary language. With the number of American customers speaking languages other than English increasing each year, callers who require additional language support impact a larger percentage of calls every passing day. Is your contact center ready?
First Call Resolution (FCR)
Are your efforts to enable First Call Resolution reaching your non-English-speaking customers? With convoluted call flows or unsure agents, callers may give up -- or arguably worse -- receive incorrect information.
By offering support in the customer's primary language, ICMI reports that FCR was the most positively improved KPI. These improvements directly benefit your bottom line. Offering interpreting services means complicated information can be delivered accurately, meaning caller issues are resolved the first time they call in. One article estimates that an FCR increase of just 10% for a business handling about 1,250,000 contacts a year would save over $625,000 annually.
Average Handle Time (AHT)
Communication is costly. With contact center calls costing about one dollar per minute, a conversation in a language the caller is uncomfortable with will add up. Likewise, customers share the incentive to keep calls short, as 73% want companies to value their time above all else when providing support.
Providing callers with the option to discuss issues in their preferred language benefits AHT in most cases, with one report ranking it in the top five most positively affected KPIs through offering language interpretation services.
Customer Satisfaction Scores (CSAT)
40% of customers will move on to competitors if the service provided doesn't meet their expectations.
For limited-English callers, support for their preferred language is essential to their overall call satisfaction. Lengthy calls held in an attempt to bridge the gap often leave both the caller and agent frustrated. One article reports that 71.5% of call center leaders see improvements in customer satisfaction when interpreters are provided.
When it comes to customer satisfaction, look out for multichannel support in a translation provider. Prioritizing multichannel interpreting capabilities means that customers have a cohesive, clear experience across their entire journey.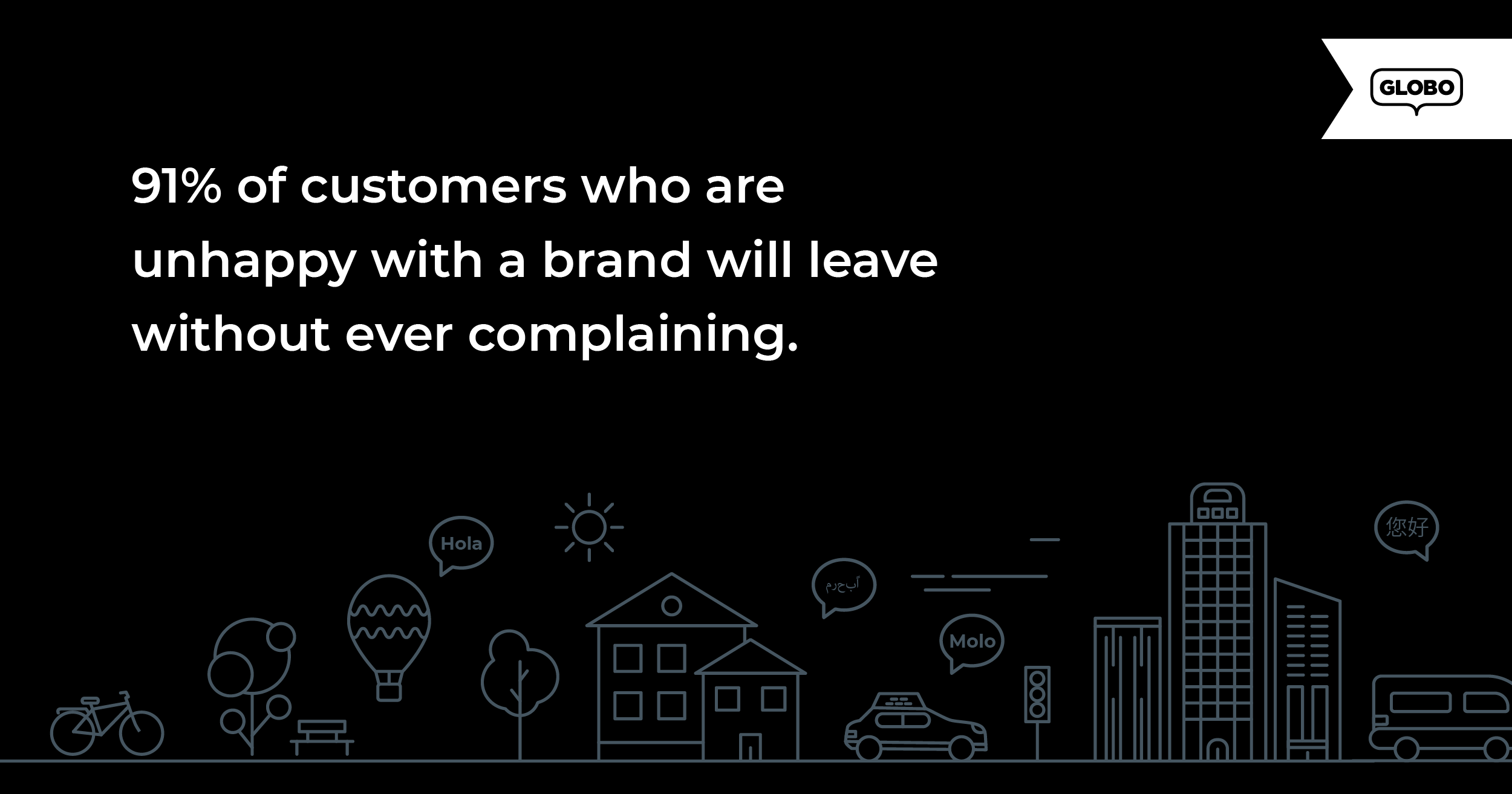 The Future is Empathetic
Common Sense Advisory's Article: "Fortune 500 Companies that Invest in Translation Report Higher Revenue" demonstrates that expanding translation budgets made businesses 1.5 times more likely to report an overall revenue increase.
Providing interpretation services demonstrates empathy and respect, and creates good with your customers. Currently, the most common ways to handle callers are to attempt to handle the conversation without an interpreter, either through lengthy communication or informally scrambling to find a person in your department who speaks the language. This response is not only counterproductive, but isolating. By providing an interpretation service, you demonstrate to the customer that you care about their experience.
Empowering customers to communicate with your contact center in their preferred language isn't a question of good will vs. good business sense. It's both.
As the world becomes increasingly connected, customer and employee sentiment mean more than ever. Creating empathetic experiences for your non-English-speaking callers is paramount. And providing an easy-to-use solution for your front-line customer support staff is equally important. Your customers (and your staff) won't tolerate anything less.

Achieve Language Management Zen
We're here to help you discover, and implement, the services you'll need most.
At GLOBO, we're journeying toward a future where everyone has the same experience no matter what language they speak. With GLOBO, Telephone Interpreting, Email & Chat Translation, Document Translation and more live in one place. Gain unprecedented visibility into usage and trends. Communicate in over 250 languages. Join the revolution and Achieve Language Management Zen.