Better


customer support.

quality.

outcomes.

speed.

value.

connections.

customer support.
Discover better language support with GLOBO.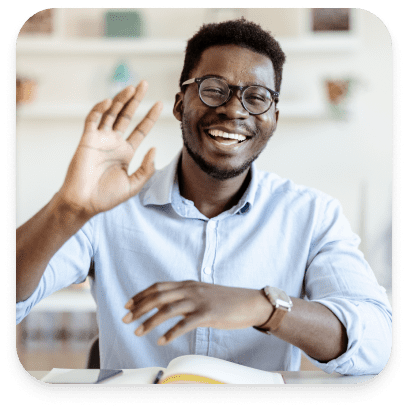 Platform
A better way to communicate across languages.
Manage
A one-stop shop to manage and monitor your language support.
Schedule Interpreters

Access Custom Analytics

Configure Integrations
Access
Connecting to an interpreter has never been easier.
Speedy Connect Times

Battle-tested software

Access from anywhere
FEATURES
Streamlined access to the support you need, when you need it.
Spend less time on administrative tasks and more time connecting with your customer. Our streamlined solutions are easy to use, scalable to your needs, and provide high-quality support. With GLOBO, we simplify managing language support so you can take care of the things that matter most.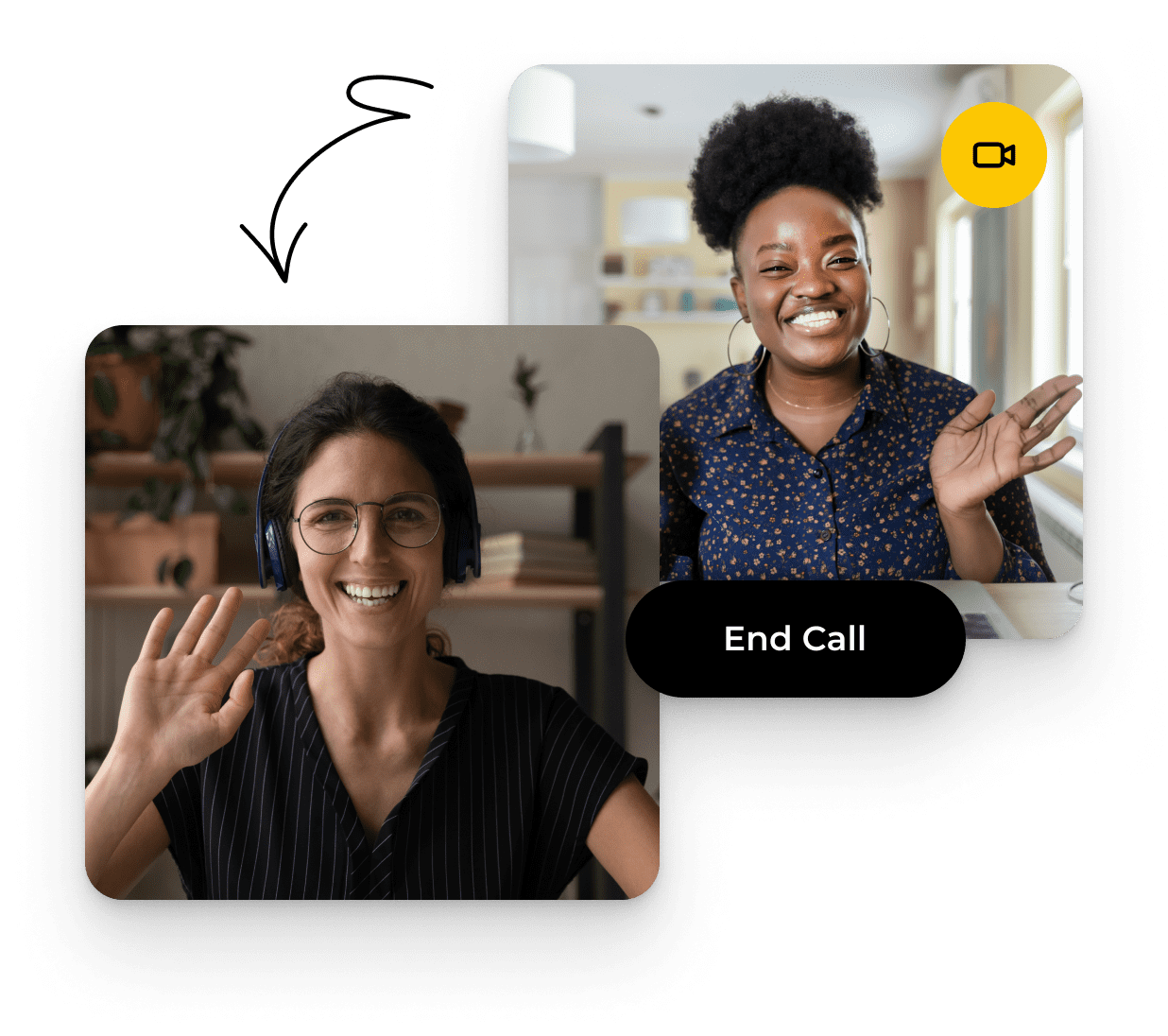 Interpreting
GLOBO interpreting incorporates smart, skills-based routing to send calls to interpreters based on subject-matter expertise, required qualifications, skills, and experience.

Translation
GLOBO's well-developed translation process ensures accuracy and cultural correctness while preserving the nuance, voice, and tone of customers.

Integrations
With GLOBO Integrations, customers can create assignments directly from their existing systems. GLOBO language support can integrate into Telehealth, Project Management, or other appointment systems via a simple API.
Why GLOBO?
We don't do things differently for the sake of being different — we do them because they're the right thing to do. That means providing you with the most intuitive experience, data you can actually use, and the quality you deserve.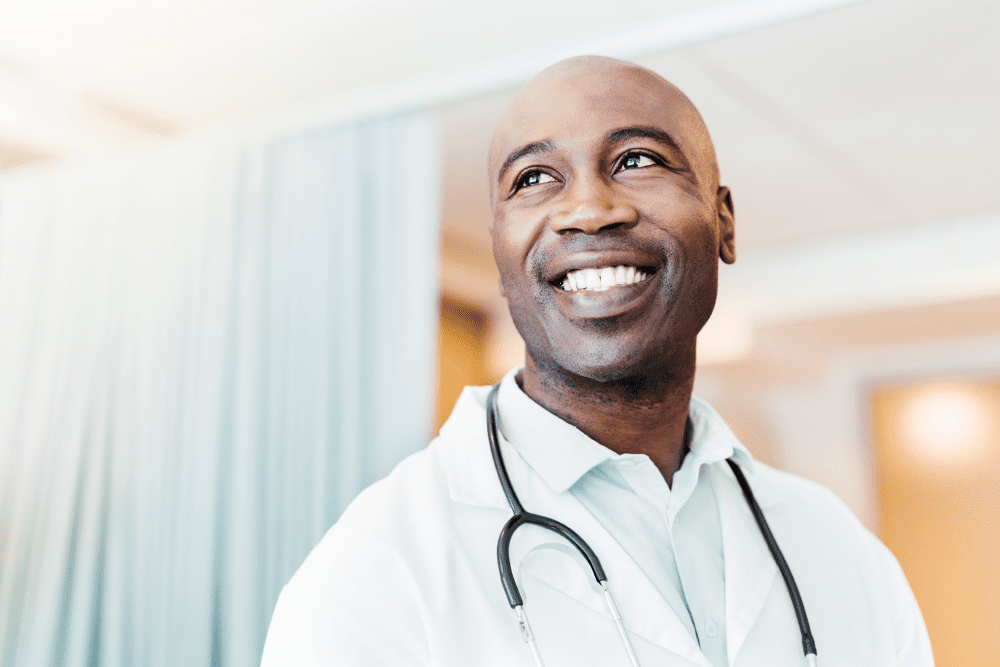 news
Better Connections
Stories, tips, and resources to inspire you on your journey toward increased language access.