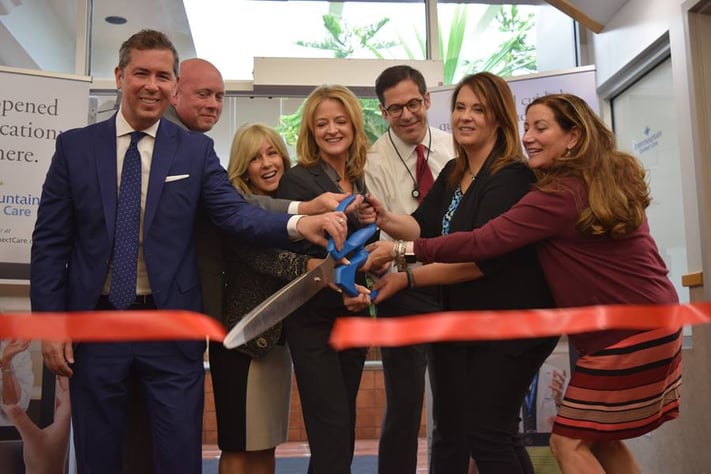 It is no secret that business of healthcare in the US is expensive, inefficient and ripe for disruption. For over a decade, prognosticators have touted the benefits of telemedicine as a key disruptor with visions of a holographic doctor who makes housecalls.
That reality is one step closer with the advancement of telemedicine phone apps, computer screens and kiosks which are equipped with diagnostic tools such as a blood pressure cuff, otoscope, thermometer, scale and oximeter.
All of this is a radical improvement for patients needing non-urgent care. However, if the patient is one of 25 million people in the US with limited English proficiency or one of some 4 million people who use American Sign Language, the advancements do not help them.
That is why GLOBO has developed the capability to add-on language technology and services within telemedicine and, for the first time, make telemedicine kiosks multilingual.
The initial multilingual kiosk opened this week in South Salt Lake, Utah, where as many as 40 different languages are spoken amongst the population of 25,000, including some 2000 refugees.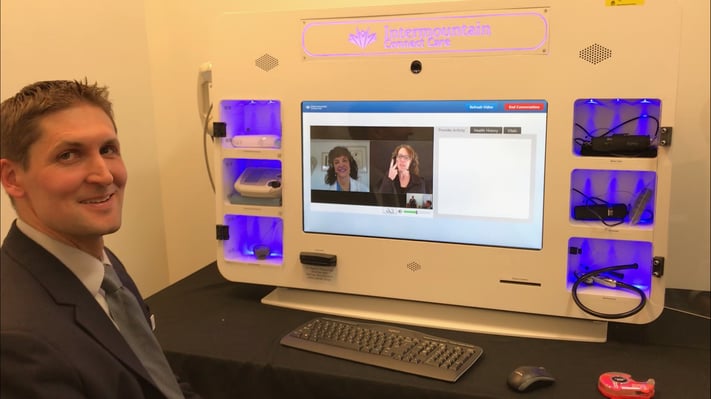 A GLOBO interpreter appears on the screen at the Intermountain ConnectCare Kiosk.

About GLOBO:
GLOBO is a B2B communication platform provider, specializing in translation and interpretation technology, services, data and insights. GLOBO serves clients across industries, including healthcare, insurance, banking, life sciences, and gaming and tech, as well as federal and state government agencies. GLOBO's cloud-based technology, GLOBO HQ™, is a centralized platform for every language need, including interpreting, translation and transcreation services. For more information, visit www.helloglobo.com.
MEDIA CONTACT:
Paula Stout
paula@helloglobo.com
+1 650.283.6727