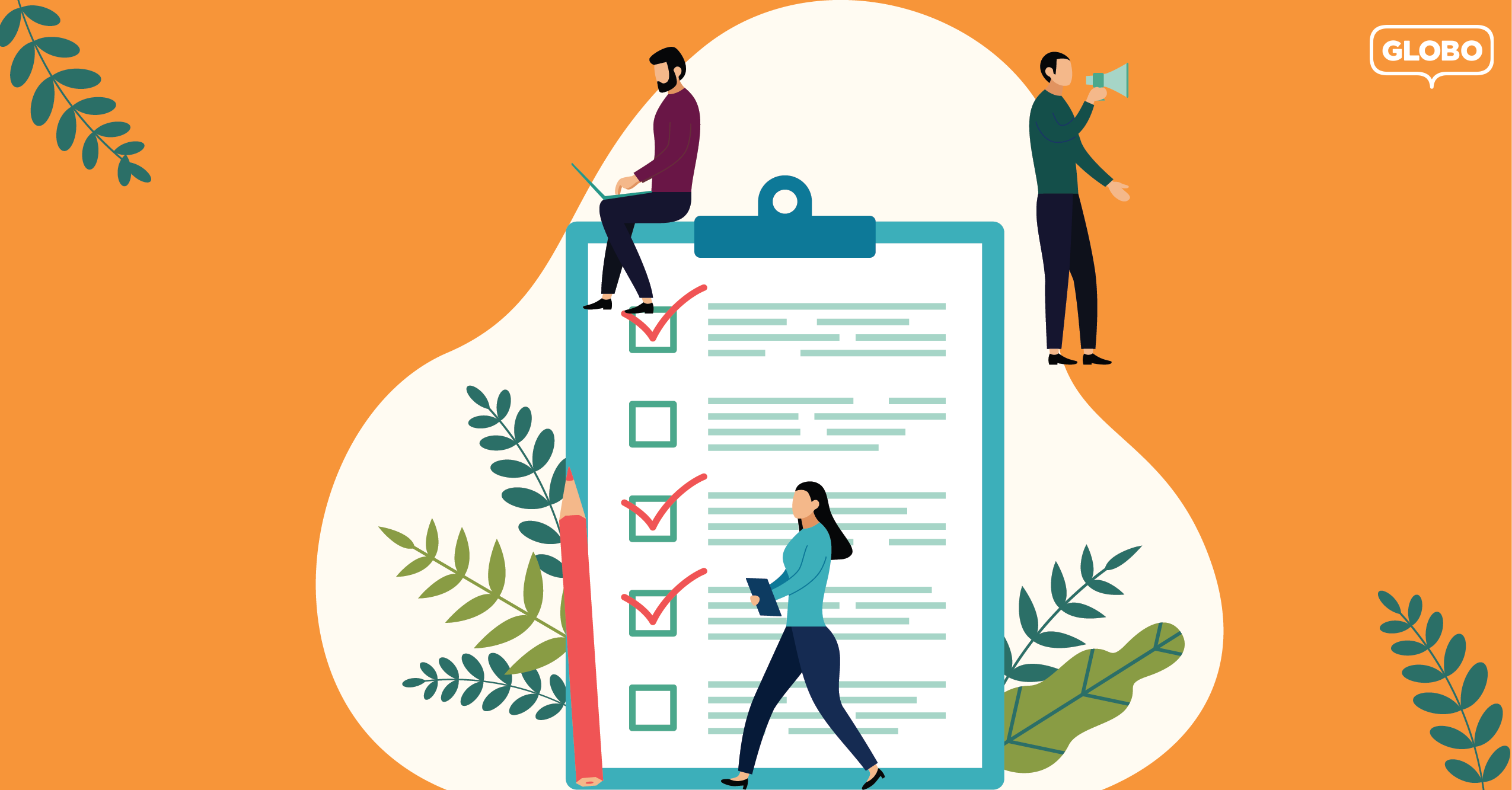 Across industries, there is pressure to deliver better quality services and support without increasing costs— the insurance industry is no different.
As the market becomes increasingly saturated, seemingly small considerations can have a big impact on your overall quality of services and support. Here are three ways that language support can help you increase efficiencies while maintaining high levels of service:
1. Decrease Average Handle Time (AHT)
Several variables may impact AHT. For a call to be handled efficiently, it's important that the customer's concerns are resolved quickly without the agent having to repeat information or questions. Unfortunately, this isn't always the case when a caller is not proficient in English.
Access to professional interpreters can significantly cut down on the time agents spend on calls with limited-English speaking customers. Qualified interpreters are trained to quickly and accurately convey a message from the caller to a service representative, and vice versa.
When unqualified interpreters that lack professional experience are brought onto a call, it can end up hindering the situation. Without a qualified interpreter, limited-English speakers may not clearly understand questions and information relayed by the representative, which can lead to increased time on the phone and dissatisfaction or misunderstandings that require additional attention.
2. Improve First Call Resolution
First call resolution is another key performance indicator in claims management. Multiple calls to your contact center are inefficient and require significant time to resolve.
If your representatives cannot understand the questions or concerns of an LEP customer, or the customer cannot understand what the representative is telling them about their coverage or policy, then they will not be able to adequately resolve customer concerns. Since insurance information is often complex and nuanced, having a clear understanding and ability to convey accurate information quickly reduces the chance that a person will have to call back a second time. It also reduces the risk of legal action or other negative consequences from misunderstandings.
3. Enhanced Coverage for Catastrophic Events
As the past two years have shown, the world can be very unpredictable. When things go wrong — from natural disasters to health-related calamities — insurance coverage takes center stage. Insurers must be ready to scale up at a moment's notice for all types of stressful events and disasters. That means a higher volume of calls.
The right interpreting services are completely scalable, offering you virtually unlimited access to representatives that speak multiple languages. They should be available 24/7 to help field calls and find resolutions for events ranging from minor frustrating to those that may threaten someone's livelihood. Since you never know where disaster will strike or when, having access to on-demand services over the phone, in person, and using video conferencing technology are all essential.
Business Continuity in an Emergency
GLOBO has a comprehensive plan in place to help with business continuity in the event of a disaster. When something goes wrong, we have redundant databases and an automated load balancing system to route calls to a full team of interpreters standing by to help. The entire system ensures that no matter the situation, you can reach qualified interpreters in real-time to help your team and your customers get the support they need.
Increase Efficiencies without Sacrificing Customer Service
Every company has to keep an eye on the bottom line, but it shouldn't be at the expense of great service. Learn more about how GLOBO can help you increase efficiencies — request a demo today.
Additional Resources: