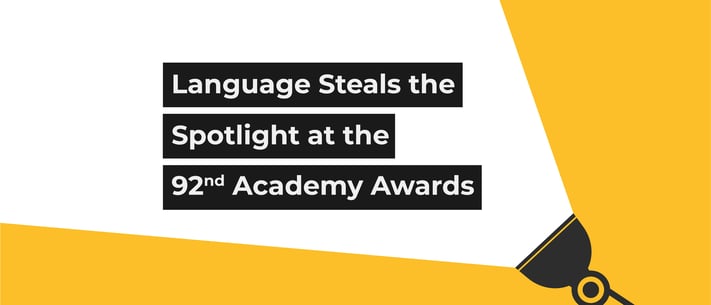 Sharing the spotlight among Hollywood's elite at the 92nd Academy Awards this past Sunday was an unexpected (though much welcome) guest: Language.
This year's Oscars were marked by historic wins and cause for celebration in the linguist community. We've rounded up our favorite moments from this year's Academy Awards that shed a light on the cultural impact of language, plus the possibilities of a world without language barriers.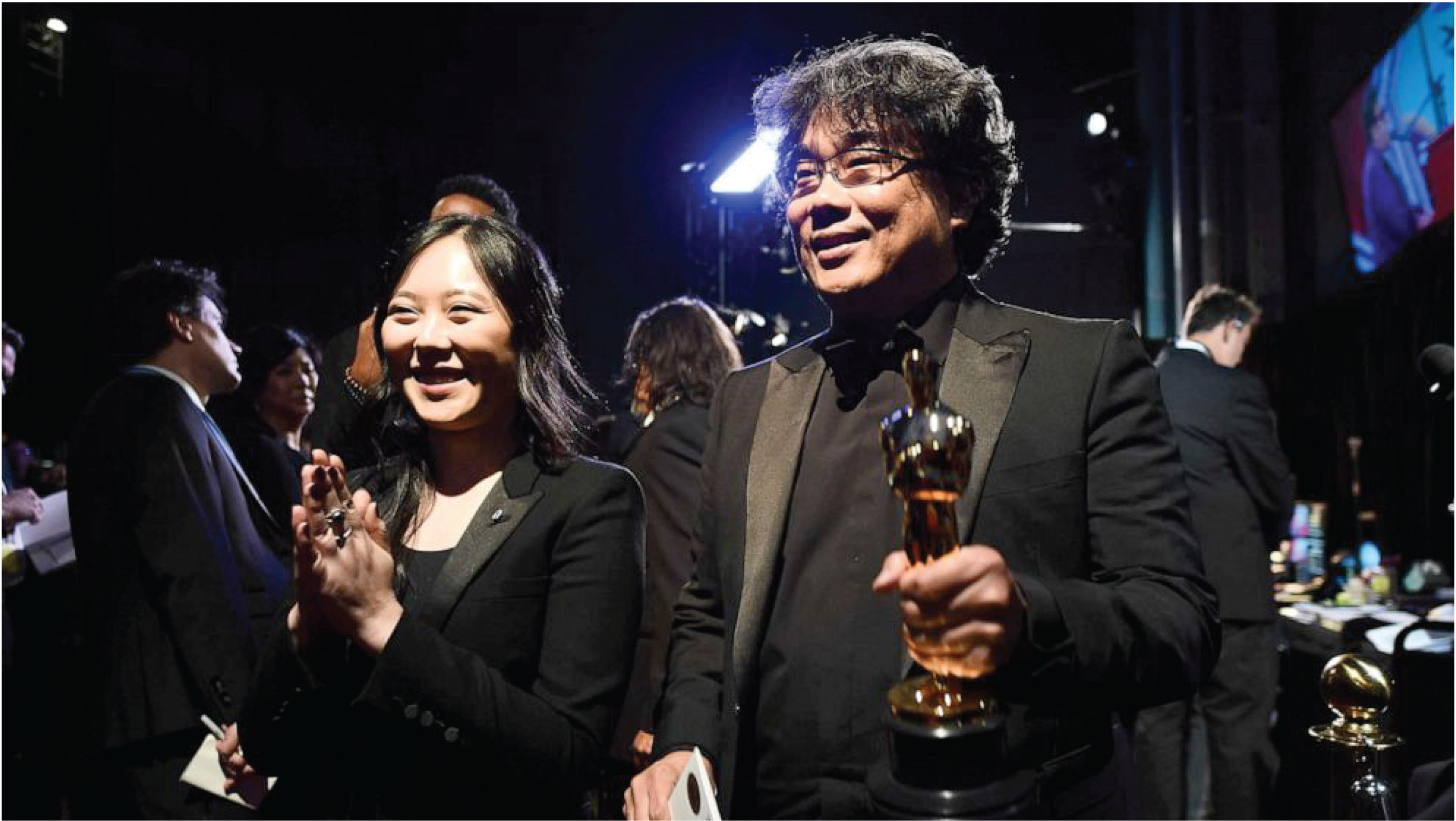 "South Korean director Bong Joon-ho was on stage a lot during Sunday night's Acdemy Awards ceremony thanks to his acclaimed film Parasite making history and winning four Oscars. That also meant viewers watching at home saw a lot of a young woman on stage with him: his interpreter Sharon Choi."
https://www.buzzfeednews.com/article/davidmack/parasite-translator-sharon-choi-bong-joon-ho

"Menzel sang 'Into the Unknown' from 'Frozen 2,' which is nominated for best original song. She was joined by nine women from around the world who provided Elsea's singing voice when the movie was dubbed into different languages."
https://www.goodmorningamerica.com/culture/story/oscars-idina-menzel-joined-elsas-world-68829034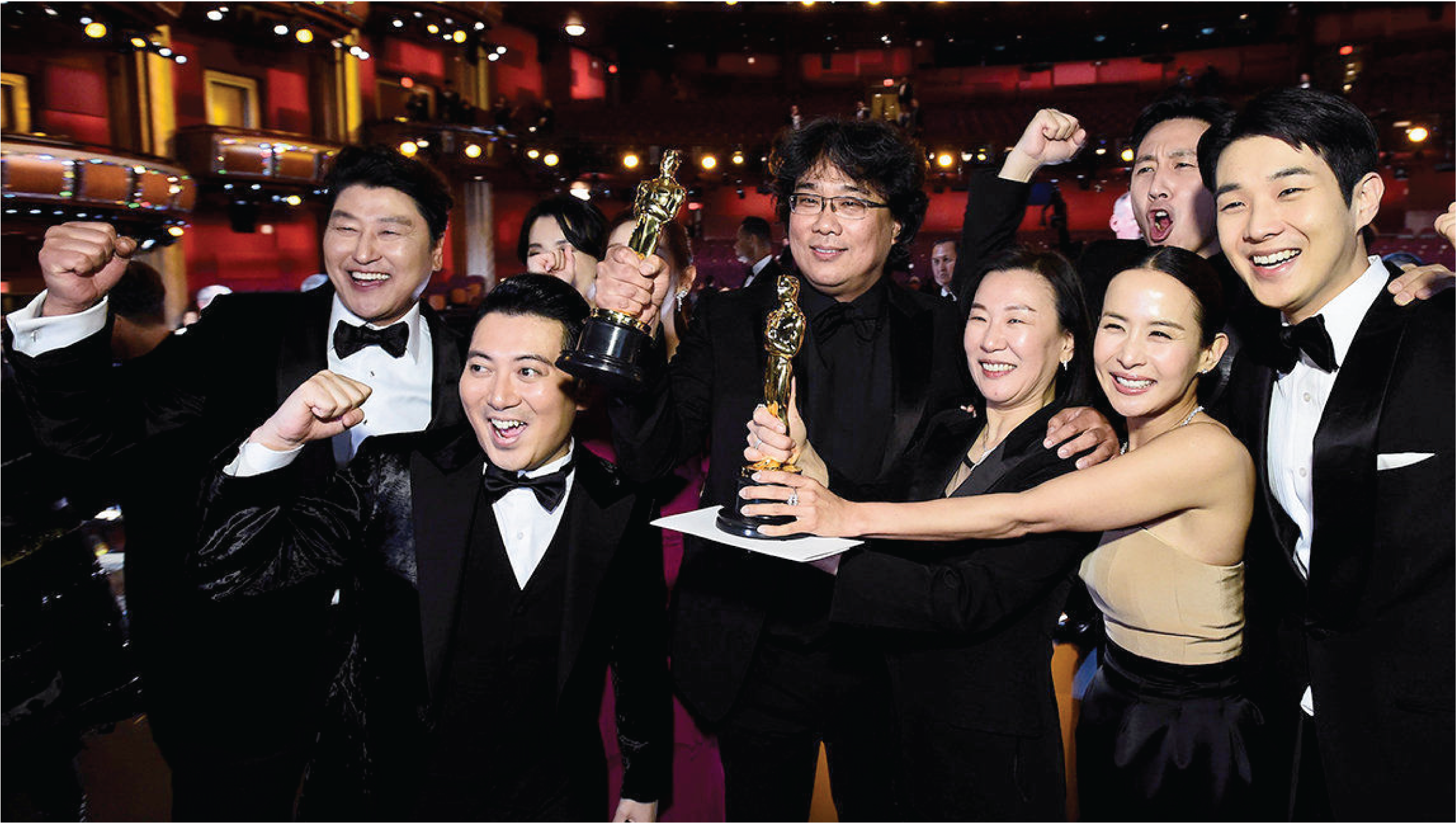 "'Parasite' is the first non-English film and first South Korean film to win best picture at the Academy Awards. It is also the first film to win both best international feature (a category previously called best foreign-language film) and best picture. Only 11 non-English language films have ever been nominated in the category."
https://www.cnn.com/2020/02/10/entertainment/parasite-oscars/index.html
---
About GLOBO
At GLOBO, we're journeying toward a future where everyone has the same experience no matter what language they speak. With GLOBO, Telephone Interpreting, Email & Chat Translation, Document Translation and more live in one place. Gain unprecedented visibility into usage and trends. Communicate in over 250 languages. Join the revolution and provide better experiences (for everyone).
Looking for a partner to increase access?