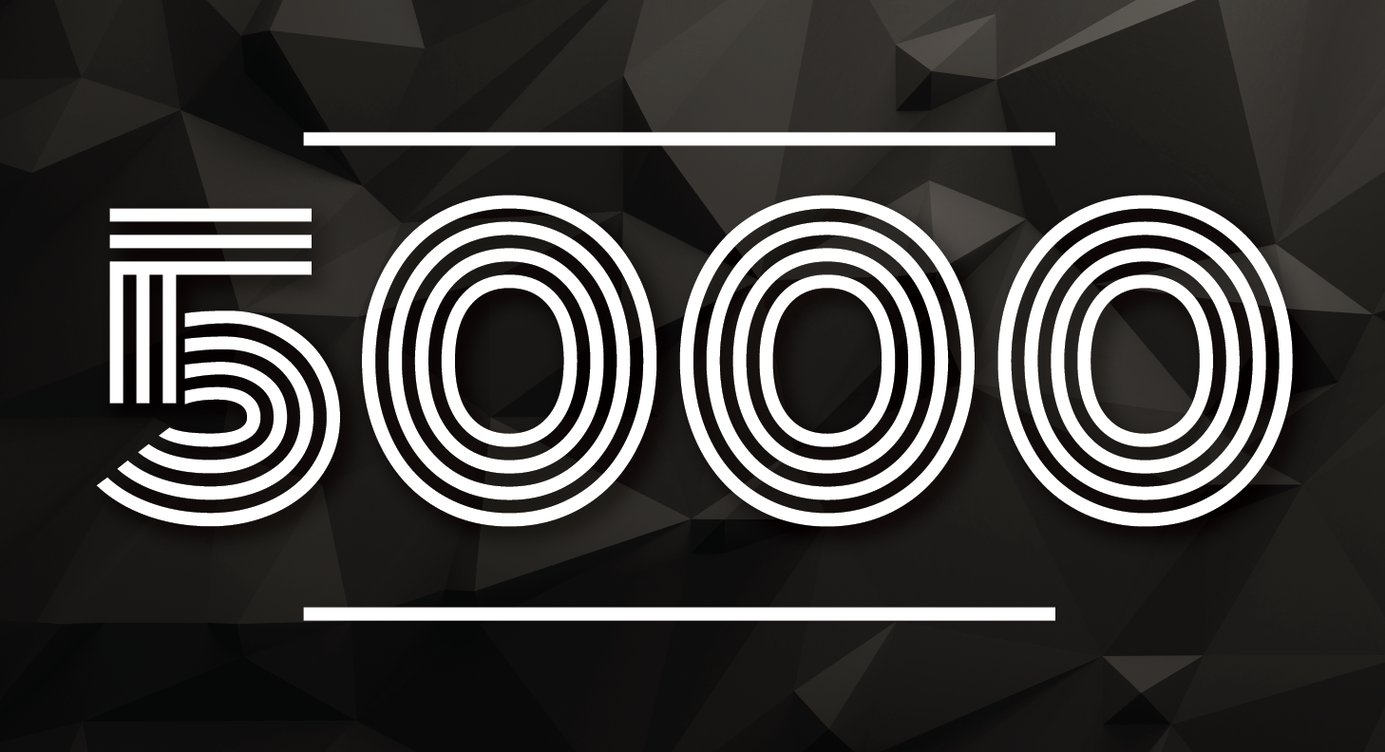 NEW YORK, August 16, 2017 – Inc. magazine today ranked GLOBO, a B2B multilingual communication platform provider, No. 344 on its 36th annual Inc. 5000, the most prestigious ranking of the nation's fastest-growing private companies. Making its third appearance on the list, GLOBO continues to outperform the national average for expansion with an outstanding three-year sales growth of 1280%.
"GLOBO makes conversations happen -- in any language, around-the-clock, instantly and seamlessly," said Gene Schriver, CEO and founder of GLOBO. "The last three years we have seen tremendous growth due to our many customers who understand the importance of communicating to their culturally and linguistically diverse consumers. We share this recognition with our customers, partners, employees and our world-class linguists."
The 2017 Inc. 5000, unveiled online at Inc.com and with the top 500 companies featured in the September issue of Inc. is the most competitive crop in the list's history. The average company on the list achieved a mind-boggling three-year average growth of 481%. The Inc. 5000's aggregate revenue is $206 billion, and the companies on the list collectively generated 619,500 jobs over the past three years.
"The Inc. 5000 is the most persuasive evidence I know that the American Dream is still alive," says Inc. President and Editor-In-Chief Eric Schurenberg. "The founders and CEOs of the Inc. 5000 tell us they think determination, risk taking, and vision were the keys to their success, and I believe them."
About GLOBO:
GLOBO is a B2B communication platform provider, specializing in translation and interpretation technology, services, data and insights. GLOBO serves clients across industries, including healthcare, insurance, banking, life sciences, and gaming and tech, as well as federal and state government agencies. GLOBO's cloud-based technology, GLOBO HQ™, is a centralized platform for every language need, including interpreting, translation and transcreation services. For more information, visit www.helloglobo.com.
About The Inc. 5000|500 and Inc. Media:
The Inc. 5000 is a list of the fastest-growing private companies in the nation. Started in 1982, this prestigious list of the nation's most successful private companies has become the hallmark of entrepreneurial success.
The 2017 Inc. 5000 is ranked according to percentage revenue growth when comparing 2013 to 2016. To qualify, companies must have been founded and generating revenue by March 31, 2013. They had to be U.S.-based, privately held, for profit, and independent—not subsidiaries or divisions of other companies—as of December 31, 2016. (Since then, a number of companies on the list have gone public or been acquired.) The minimum revenue required for 2013 is $100,000; the minimum for 2016 is $2 million. Companies on the Inc. 500 are featured in Inc.'s September issue. They represent the top tier of the Inc. 5000, which can be found at http://www.inc.com/inc5000.
Inc. Media:
Founded in 1979 and acquired in 2005 by Mansueto Ventures, Inc. is the only major brand dedicated exclusively to owners and managers of growing private companies, with the aim to deliver real solutions for today's innovative company builders. Winner of the National Magazine Award for General Excellence in both 2014 and 2012. Total monthly audience reach for the brand has grown significantly from 2,000,000 in 2010 to over 18,000,000 today. For more information, visit www.inc.com.
MEDIA CONTACT:
Paula Stout
paula@helloglobo.com
+1 650.283.6727