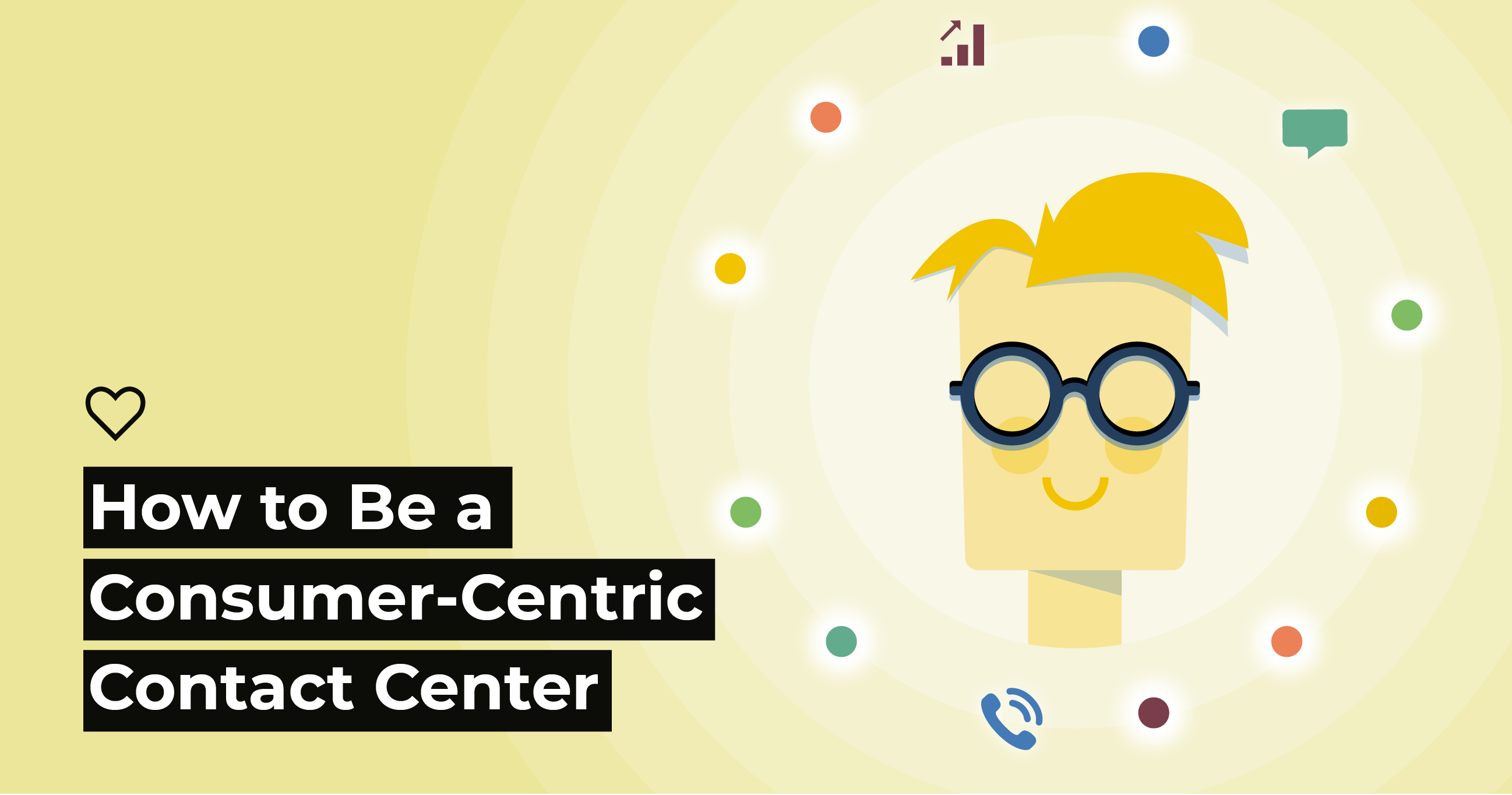 Contact centers are the frontline of the customer's experience, so it's no wonder why contact centers are implementing customer-centric models and methodically monitoring Key Performance Indicators (KPIs). These KPIs, such as First Contact Resolution, Average Handle Time and Call Abandonment Rate, provide valuable insight into customer satisfaction.
Yet, contact centers across the country struggle with Customer Satisfaction (CSAT)--and the data shows it. One study, conducted by Harris Interactive, found that only 1 percent of consumers feel their expectations for a good customer experience are always met.
While contact center administrators dedicate a lot of resources to CSAT, they manage to overlook 1 in 10 customers: 9 percent of the population is made up of individuals who speak English less than "very well."In fact, only 19 percent of contact centers provide multilingual voice support.
One simple step toward a more customer-centric contact center is making language support accessible to agents. Implementing language services enables agents to offer high-quality support to limited-English customers, regardless of the language they speak. Here's a deeper dive into how language services can elevate a contact center's customer centricity.
Language support that's omnichannel
A Genesys Global survey reports consumers say the ability to communicate across multiple channels is critical to brand loyalty. Half of all consumers say companies should deploy at least one new line of communication.
True, many customer interactions begin when they pick up the telephone. But in today's "always available" environment, email, chat, social media, and text messages (SMS) represent about a quarter of all inbound interactions with contact center agents.
A language services provider with its own omnichannel language management platform will enable contact center agents to seamlessly interact with limited-English speakers across any line of communication--voice, chat, email, video or text--in over 250 languages.
Language support that offers real-time access to KPIs
Contact centers demand a lot out of their data--to be actionable, it has to be clear cut and structured. Analyzing important KPIs inform administrators' decision making, and provide pragmatic insights about performance, especially when it comes to customer experience.
To ensure all incoming customer requests are being resolved satisfactorily, contact centers should partner with a language services provider that captures actionable, real-time data from every interaction with limited-English speakers--like First Contact Resolution (FCR), Average Handle Time and Abandonment Rate. Administrators should have the ability to analyze this data anytime and from any device, too.
Language support that offers insights into population data
Contact centers can better support their limited-English-speaking customers by thoughtfully analyzing population data and language mix tracked by their provider.
If population data reveals an uptick in incoming calls from Portuguese and Mandarin speakers, a contact center can request additional interpreters to ensure maximum coverage.
Use the provider's document translation and email and chat translation services to create collateral (like FAQs), or pre-translate canned responses for chat or email correspondence with limited-English-speaking customers.
Track historic and trending population data to determine if hiring in-language agents is necessary for a particular high-volume language. Concurrently, contact centers can use their language services provider as backup support for less in-demand languages.
Focus on the consumer
The U.S. Census Bureau reports there are more than 350 languages spoken in U.S. homes. Contact center agents are interacting with individuals who speak a unique language everyday, which is why it's essential to support both sides of the conversation.
Implementing language services is another step toward a truly customer centric contact center. Partner with a language services provider that supports omnichannel communication and boosts contact center's most important KPIs, like CSAT and FCR.
Language support that does more
Aside from giving customer centricity a boost, a language services provider should also help streamline operations and spot opportunities for growth. Download the tip sheet to get the full details: