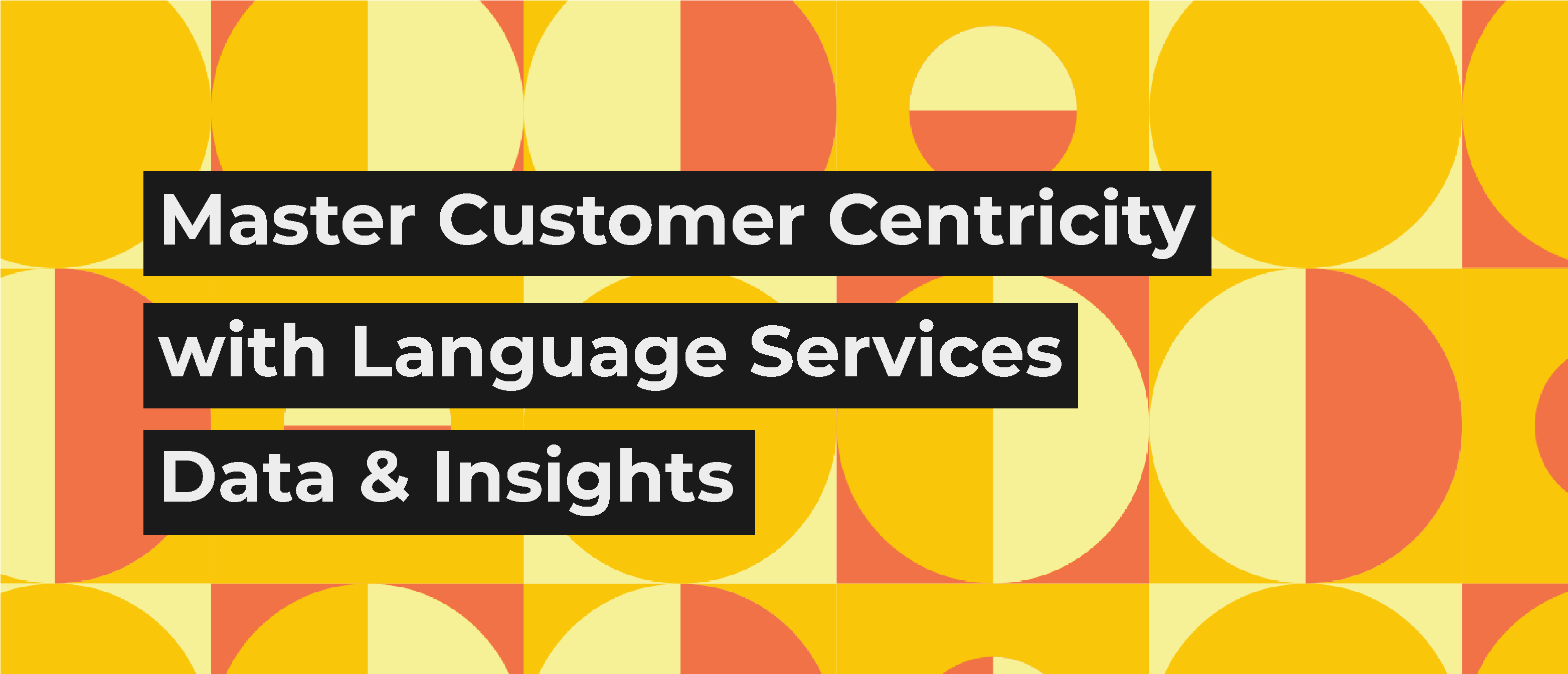 It's no secret that the cost of acquiring a new customer is significantly higher than the cost of retaining an existing one. Businesses must fight for the attention of audiences as our world becomes increasingly distracted. But what if rethinking your approach to customer satisfaction could make keeping (and acquiring) customers much easier?
---
5%
Increasing customer retention rates by just 5% increases profits by 25% to 95%
- Bain
80%
Approximately 80% of your future profits will come from 20% of your existing customers
67%
Repeat customers spend 67% more than first-time customers
- Bain
---
To cut through the noise, companies are adopting a customer-centric approach, which focuses on empathizing with customers and deeply understanding their needs — then fulfilling them better than anyone else.
A customer-centric approach shouldn't be confused with good customer service — it goes much deeper than that. Rather, its a mindset that requires companies to be hyper-aware of the customer so they can design better processes, products, and services across the entire journey — all in service of creating better experiences.
In order to better understand customers, access to real-time data is critical. But data itself can't drive action unless you're able to transform it into insights about your customers, and those insights are incomplete if they overlook an entire segment of your customer population. As the limited-English speaking population continues to grow, make sure your business isn't missing out on the opportunity to create more meaningful experiences (for everyone).
Here's how language services data can help you improve your business and foster a more customer-centric approach:
---
Understand Limited-English Speaking Customers
The answer to your business's strengths, weaknesses, and opportunities lies in insights linked to customer behavior. Understanding what your customers are drawn to, where they're spending the most time, and the things they're inquiring about the most often can equip you with the knowledge needed to delight them at every stage of their journey.
Approximately 25 million people in the U.S. are considered to be limited-English proficient, which means focusing solely on data from English-speaking customers could cause you to miss out on valuable insights. Detailed language analytics can give you a better understanding of your limited-English speakers so you can market smarter and develop products or services that align with their evolving preferences. Your language services provider should be able to provide you not only with data, but the insights to fill in the gaps on your limited-English speaking customers as well.
---
Track Performance
Service-level data can provide insights into how your internal team is operating, allowing you to monitor the efficiency of customer service through metrics like average handle time. The same kind of service-level data can also tell you if your language services provider is living up to the level of quality they promised (e.g. connection speed to a qualified telephone interpreter).
Your language services provider should provide data that is specific, explicit, and in real time. That means the only data you get shouldn't be delivered as a bulk list of calls with the total number of minutes used per month. It should also be accessible, making it easy to extract insights and apply the learned value to your business. A dashboard that provides metrics from across your entire organization will allow you to keep a close eye on the level of service your customers are experiencing.
---
Make Informed Decisions
Data is a valuable asset to your business, but unless you can extract a story from it, the value is lost. In order to adjust your business's approach to customer experience, you must be able to unpack the data at your fingertips. Data visualizations and enterprise-wide transparency can help to guide insights, enabling you to make informed decisions and apply real value to your business.
Your language services provider should be able to allow access to a single dashboard where you can create customizable reports and data visualizations that lay out the value with simplicity. Track costs and gain insights into how you can reduce overhead and where you may need to increase internal resources in order to maintain or improve customer satisfaction, and in return, grow your business.
When looking for a language services provider to partner with, make sure they're able to provide you with the following types of data:

Population Data
Insight into the languages spoken in your community and other population trends.

Usage Data
Record of the services you're using, by language, and which departments or locations are using them.

Service Level Data
Performance of languages services including handle times and connect times.

Financial Data
Language services spend by channel, department, and location.
Don't leave your limited-English speaking customers in the dark.
Everyone deserves to a great experience. If you've adopted a customer-centric approach in your business, make sure you're not leaving out an entire segment of the population. By providing a language services solution that has the ability to gather data and insights on your limited-English speaking customers, your business will be in a better position to meet their needs and exceed expectations.
About GLOBO
At GLOBO, we're journeying toward a future where everyone has the same experience no matter what language they speak. With GLOBO, Telephone Interpreting, Email & Chat Translation, Document Translation and more live in one place. Gain unprecedented visibility into usage and trends. Communicate in over 250 languages. Join the revolution and provide better experiences (for everyone).
Looking for a partner to increase access?