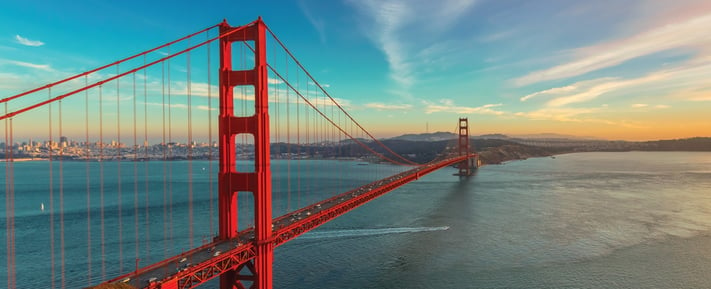 GLOBO, the most disruptive and technology-forward language services provider, quickly connects gaming companies and their customer service reps with human translators for on-demand email and chat translation services. The GLOBO team will demonstrate GLOBO HQ™, the all-in-one language services platform, at this year's Game Developers Conference, held again at San Francisco's Moscone Center, from Feb. 27 to March 3 (booth #2136, South Hall).
GLOBO's cloud-based platform, GLOBO HQ, offers access to human translators for on-demand email and chat translation, schedule-based localization and other language services. GLOBO's platform empowers gaming companies to confidently launch titles in new markets, scale quickly and turn their customer service reps into multilingual powerhouses--instantly. GLOBO HQ allows gaming companies' customer service reps to work directly with professional translators, enabling them to support gamers from all over the world, no matter the language they speak.



"Humans want to talk to humans," said Gene Schriver, GLOBO's CEO. "Bad machine translations can burn you and your gamers. That's why our on-demand chat and email translation tool is powered by humans."

The GLOBO team will showcase GLOBO HQ at booth #2136, South Hall, during the conference's exhibition hours. Visit the booth if you'd like to see GLOBO HQ in action.


Meet the GLOBO team members that will attend and man the booth at GDC:





Be sure to follow GLOBO on Twitter and Instagram, as well as GDC's mobile app, to gain front row seats to the happenings of #GDC17.

About GLOBO: GLOBO is a B2B provider of translation and interpretation technology, services, data and insights. GLOBO serves clients across industries, including healthcare, insurance, banking, life sciences, and gaming and tech, as well as federal and state government agencies. At the heart of our languages services is GLOBO HQ™, a centralized platform for every language need, such as translation, interpreting, and transcreation services. For more information, visit www.helloglobo.com.

MEDIA CONTACT:
Paula Stout
paula@helloglobo.com
+1 650.283.6727