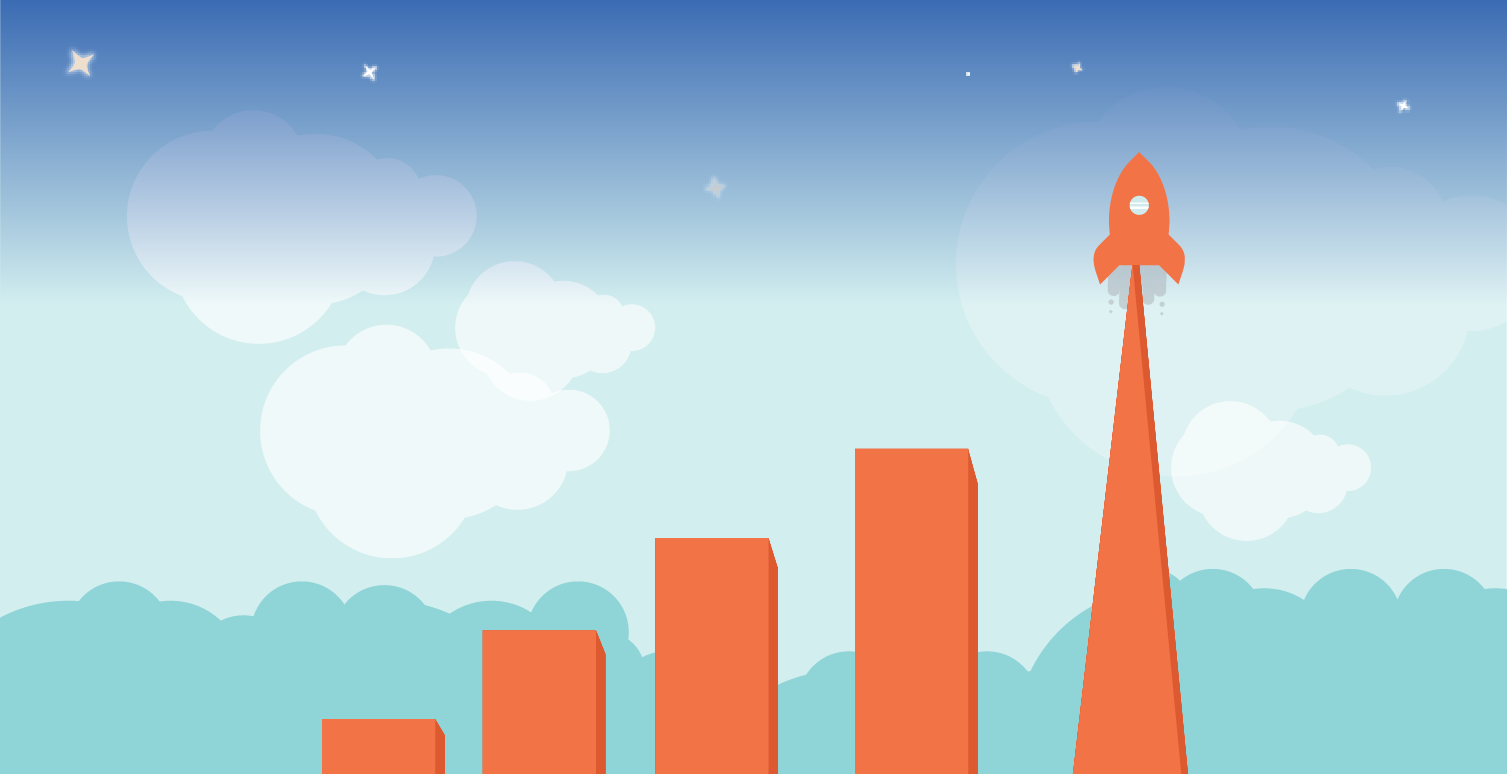 The Affordable Care Act (ACA) fundamentally shifted the health insurance landscape:
The requirement that health insurers accept policyholders regardless of preexisting conditions puts on the pressure to find additional opportunities for revenue and profits.
On the flip side, the individual mandate and Health Insurance Exchange have pushed a whole new segment of healthy, accessible consumers into the market.
To participate in the Exchange, health insurance companies must comply with language access rules originally created in Title VI of the Civil Rights Act.
Regardless of what the incoming administration has in mind for the ACA – and especially in the midst of any additional shakeups in the industry – health insurance companies must focus on opportunities for stability and growth.
And what better way to maintain solid growth than to 1) authentically know your customers and 2) earn their loyalty by speaking their language?
In this two-part blog post, we're discussing how health insurance companies can maintain profitability by offering exceptional language support to limited-English individuals and communities.

PART ONE: Leverage language services for market research and customer retention.

Use your language services data for market research.
Approximately 61.8 million people in the United States speak a language other than English at home. That's just over 20% of the total population. Even if health insurance companies didn't need to meet language access requirements, ignoring such a substantial portion of the population would just be bad business.
Do you know your customers and potential customers? Do you know what languages they speak, and what percentage of your market requires language support?
A language services provider that focuses on robust data access and reporting helps you instantly identify the languages spoken in the communities you serve. By partnering with a data-forward provider, you're able to do two major things, simultaneously: 1) bundle valuable population insights with your language support requirement and 2) seriously save on market research costs.
It's important to note that not all language services providers offer the kind of data and reporting we're talking about. To really get the most out of your language support, look for a provider that offers language services data with real value, through customized reporting and intuitive dashboards.

Increase customer retention with language services.
In health insurance customer service, stress runs high. Your customers are likely facing health challenges and need to know what's covered under their plans.
The ability to effectively communicate, and explain plan details, to any of your policyholders is a major component in customer retention. And when it comes to interacting with your limited-English customers, this is where the quality of your interpreting services come into play.
If your limited-English customers and support representatives have to endure long wait times to connect with a telephone interpreter, stress is going to rise. And it'll continue rising if the quality of that interpretation isn't great.
Long story short: if customers have a hard time communicating with your company, they're probably going to look elsewhere for coverage. On the flip side, if each interaction that limited-English-speaking customers have with your company is clear and efficient, they're way more likely to purchase coverage from you again when it's time to renew their policies.


Costs down, revenue up.
By partnering with a language services provider that makes it easy for you to leverage data and provide an awesome experience for your customers, you're bound to save on market research costs and drive revenue through higher customer retention with your limited-English market.
Check back for part II, next week, which will explore how to use your language services to boost customer acquisition and outreach for your limited-English market.


Leveraging language services data for market research and customer retention can be a reality for your health insurance company. Schedule a demo of our user-friendly platform, GLOBO HQ™, to get a firsthand glimpse into how your company can visualize your population data and better support your non-English-speaking customers.