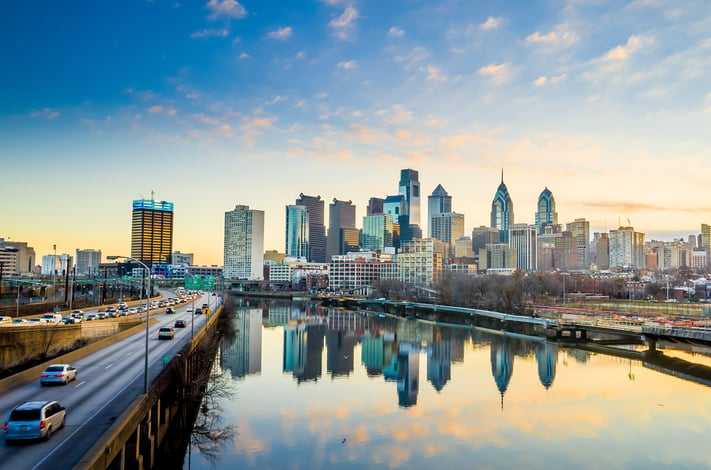 What inspired Gene Schriver to launch GLOBO back in 2010? It was a leap of faith that was "equal parts excitement and full panic."
Schriver told his story and explained why he founded GLOBO in the July 23 edition of the Philadelphia Inquirer. Read about Schriver's passion for language services, and how GLOBO helps businesses – spanning across healthcare, gaming and museums – support their limited-English-speaking populations on Philly.com.
About GLOBO
GLOBO is a B2B communication platform provider, specializing in translation and interpretation technology, services, data and insights. GLOBO serves clients across industries, including healthcare, insurance, banking, life sciences, and gaming and tech, as well as federal and state government agencies. GLOBO's cloud-based technology, GLOBO HQ™, is a centralized platform for every language need, including telephone interpreting, document translation and transcreation services. For more information, visit www.helloglobo.com.
MEDIA CONTACT:
Paula Stout
paula@helloglobo.com
+1 650.283.6727