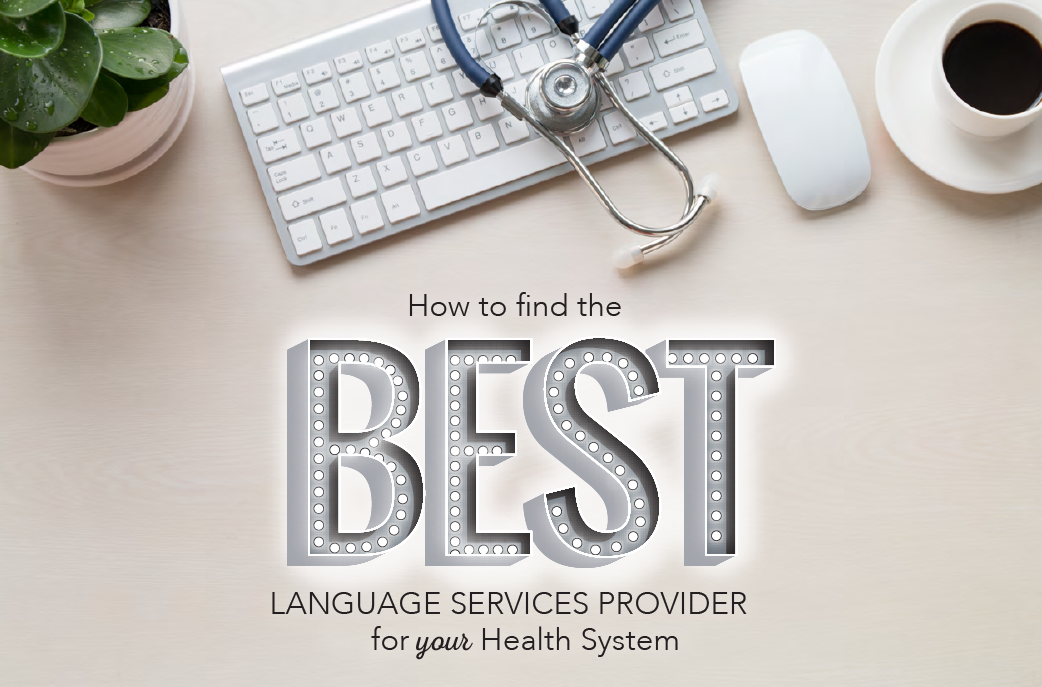 Are you--and more importantly, your patients--satisfied with your health system's language services provider? If you're unsure, it could be a sign that it's time to upgrade.
Selecting a language services partner goes beyond looking at the price tag. After all, your language services provider plays a crucial role in helping your staff communicate with limited-English-speaking patients.
To cut through the clutter, we've outlined 9 important features you should keep an eye out for when searching for the best language services provider for your health system.


1. A single platform that addresses all of your needs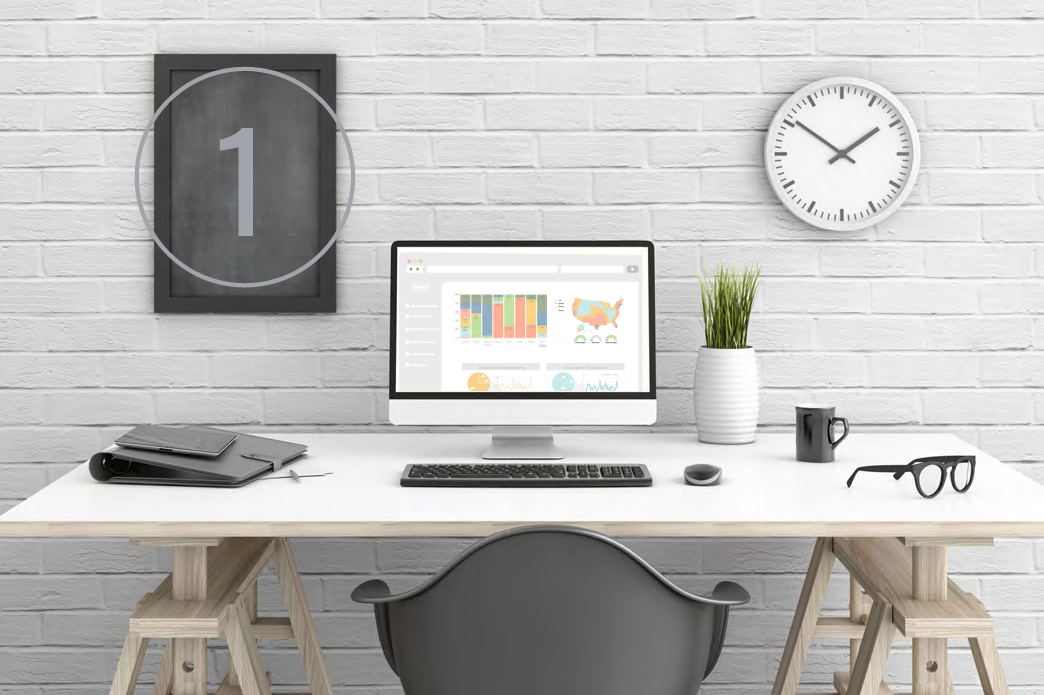 Accessing language support should be easy. Partner with a language services provider that offers a suite of language services through a single platform; services should include on-demand telephone interpreting, video remote interpreting, sign language interpreting, and email and chat translation, as well as schedule-based on-site interpreting, document translation, transcreation and localization.


Access to qualified medical interpreters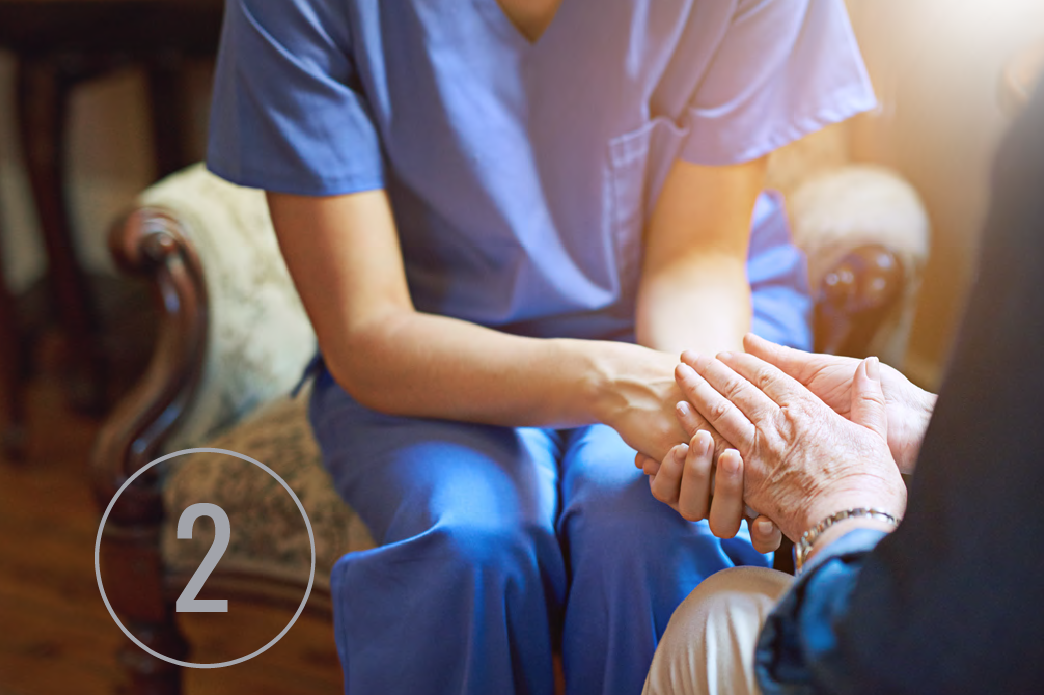 Your language services provider must work with medically qualified interpreters who stay up-to-date on evolving regulations and changing industry practices. Remember, family members of a limited-English patient typically should not act as interpreters. Your health systems bilingual staff members should only act as interpreters if you have a formal fluency testing and credentialing process in place.


Insights into population data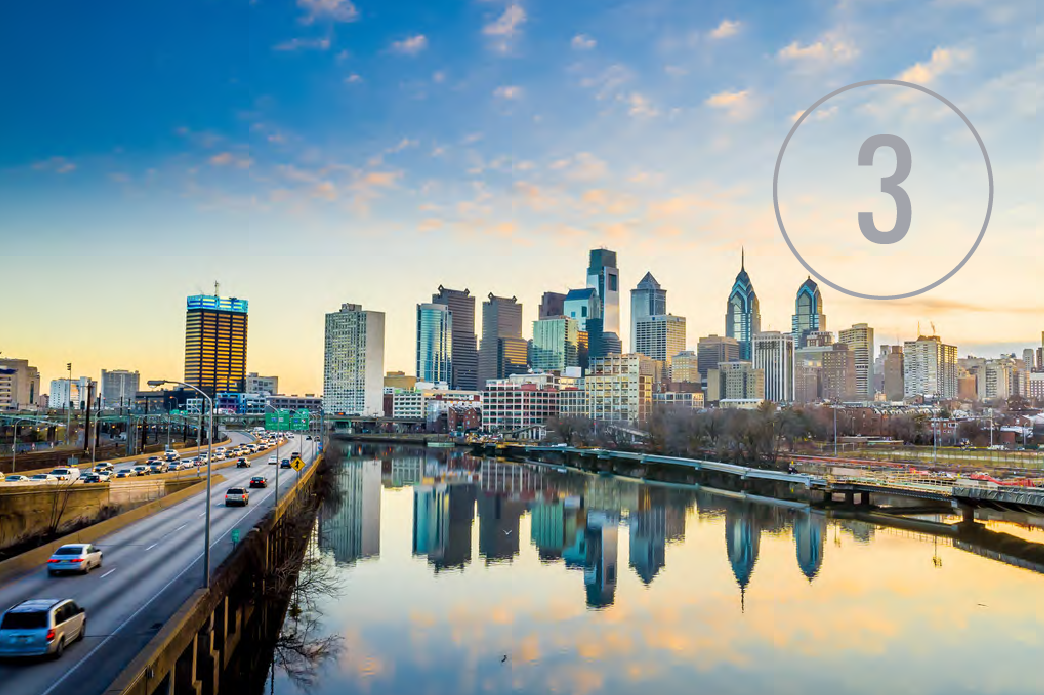 A language services provider should offer insights into population data, which gives you knowledge about your health system's limited-English-speaking population. Armed with this knowledge, you can be better prepared to care for limited-English patients by translating critical documents, such as consent forms, in advance, or hiring in-house interpreters for the predominant languages spoken in your coverage area.


24/7 support, 365 days of the year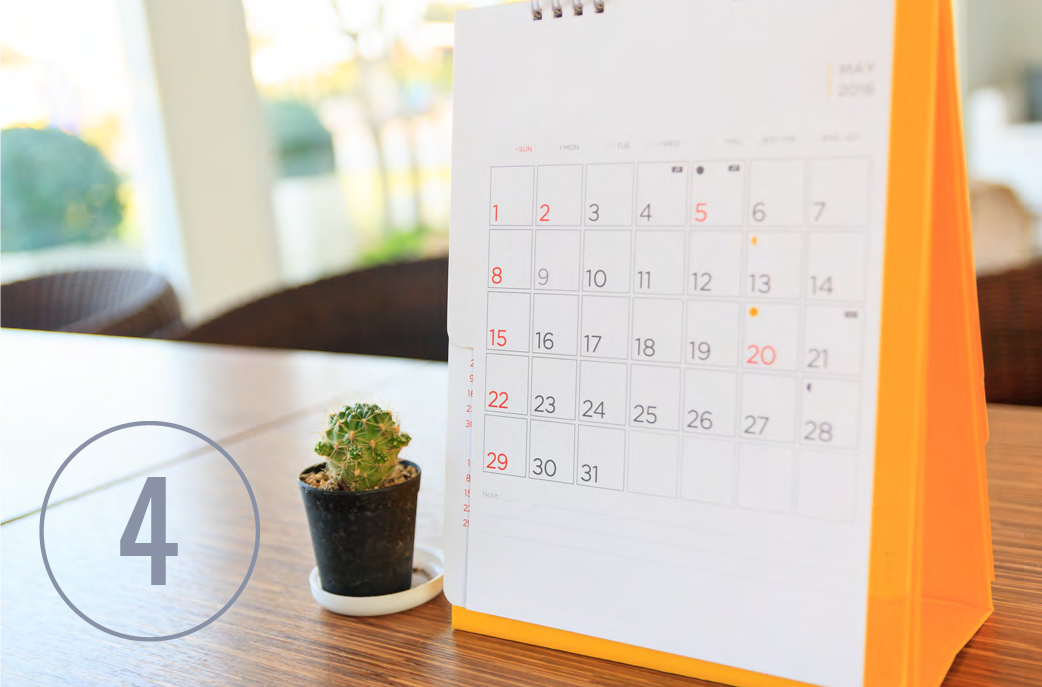 Your hospital never takes a day off, and neither should your language services partner. The best language services provider has interpreters available around the clock, and offers 24/7 customer support every day of the year.


Want to unlock the rest of the list?
The right language services provider for your health system is within sight. Download the full checklist, How to Find the Best Language Services Provider for Your Health System: