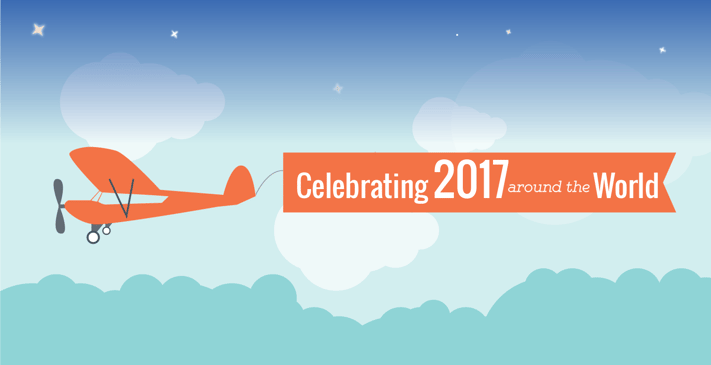 Living in the States you may have popped a bottle of bubbly and lit firecrackers to ring in the New Year. But, have you ever wondered how different countries and cultures celebrate? Here's a look at three unique New Year's celebrations from around the world:


1. In Scotland they celebrate Hogmanay.
The Scottish New Year known as "Hogmanay" is celebrated on the last day of the year of the Gregorian calendar, December 31st. Once midnight strikes you'll often find people in a circle holding hands and singing the well-known Scottish poem, Auld Lang Syne. The origins of Hogmanay date back in time to the celebrations of the winter solstice among the Vikings (so don't be surprised to catch a glimpse of Scots dressed in viking attire marching down the streets of Edinburgh).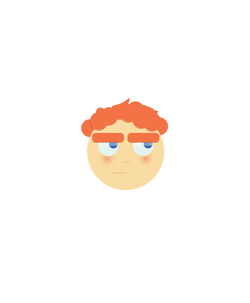 ---
2. In Greece they hang squill bulbs.
The squill plant, also known as the "sea onion," is a common plant in Greece (and throughout the Mediterranean). The onion-like plant is hung from the front doorway of individuals' homes on New Year's Eve (December 31st) and then brought inside for the duration of the year. Due to the plants ability to continue to sprout new layers and blossom, even after being uprooted, it is thought to encourage luck and symbolize growth and regeneration. The custom of hanging the squill bulb is believed to have originated in Ancient Greece during the 6th century B.C.



---
3. In Bali they practice self-reflection.
Nyepi is a Balinese "day of silence," celebrated on the third day of the 6-day Balinese New Year celebrations. While Nyepi is a Hindu celebration, it is recognized as a public holiday in Indonesia. Nyepi is performed for a full 24 hours, and on this day all is silent. During Nyepi, Bali residents practice meditation, fasting and overall silence in the name of self-reflection: they refrain from the use of electricity or fire, do not engage in physical work or travel, and do not eat or partake in any leisurely activity or "merrymaking."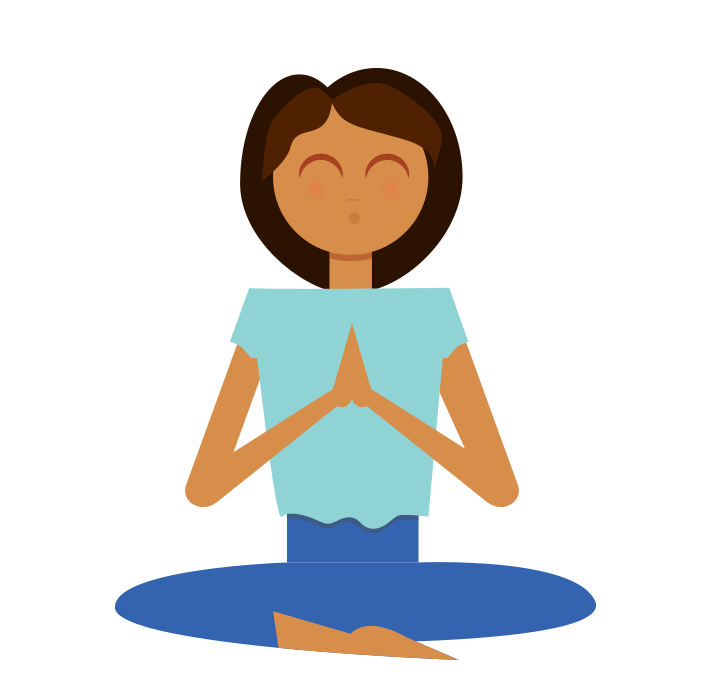 So, how did you celebrate?
Whether you rang in the New Year singing in Scotland, hanging "sea onions" in Greece or meditating in Bali, we wish you health and happiness in the coming year.

Happy New Year!