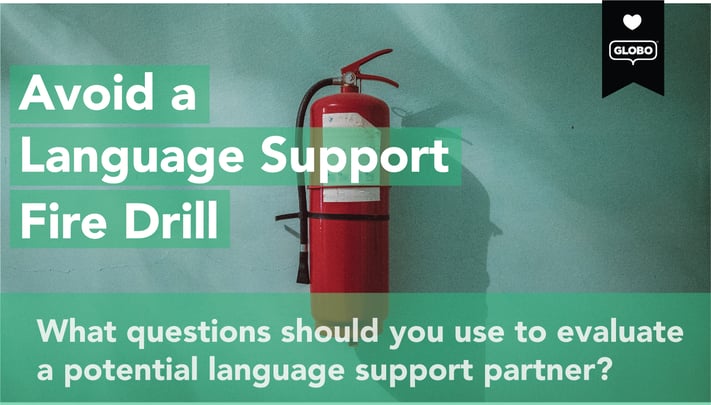 "If you think hiring a professional is expensive, wait until you hire an amateur." You've probably heard this quote before, and it couldn't be more true when it comes to hiring a language services provider.
On paper and without any real probing, the language services provider offering the lowest per-minute cost may seem like the best option. But the hidden costs of inefficiency, poor service and angry customers are going to lurk under those "great" prices. And they're going to surface... with a vengeance.
To avoid a last-minute language support fire drill, consider these questions to help you better understand a provider's offerings and find the language services provider that can offer you the most long-term value.