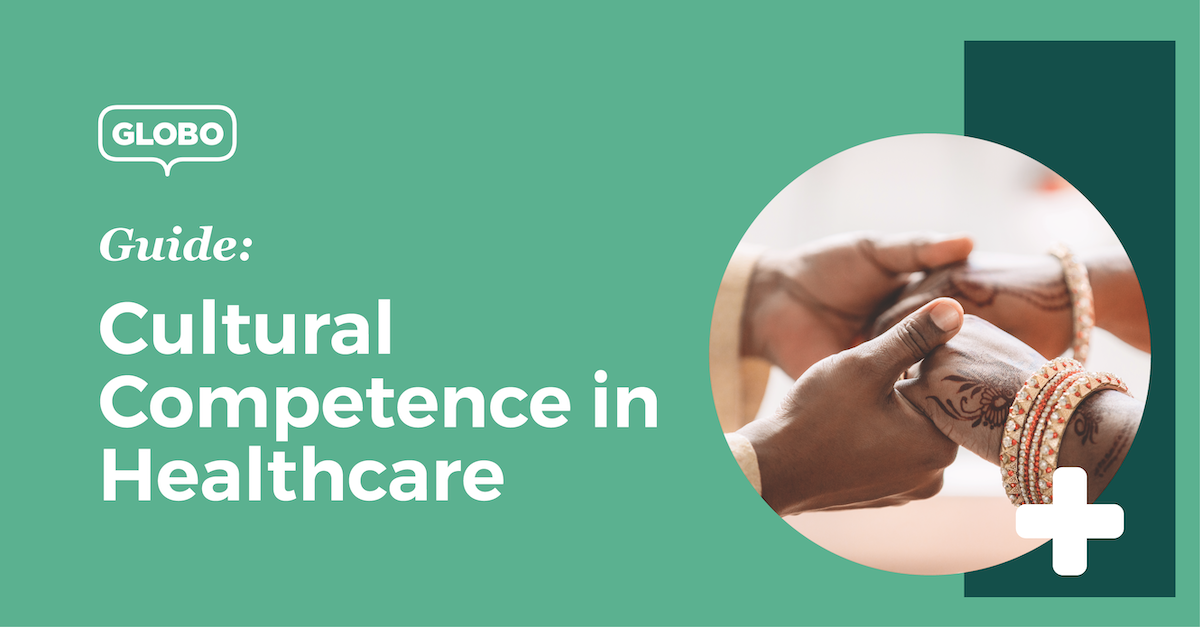 National health is progressing, but health disparities continue among culturally and linguistically diverse populations. Organizations that foster ...
Read More
Topics: Healthcare, Access & Outcomes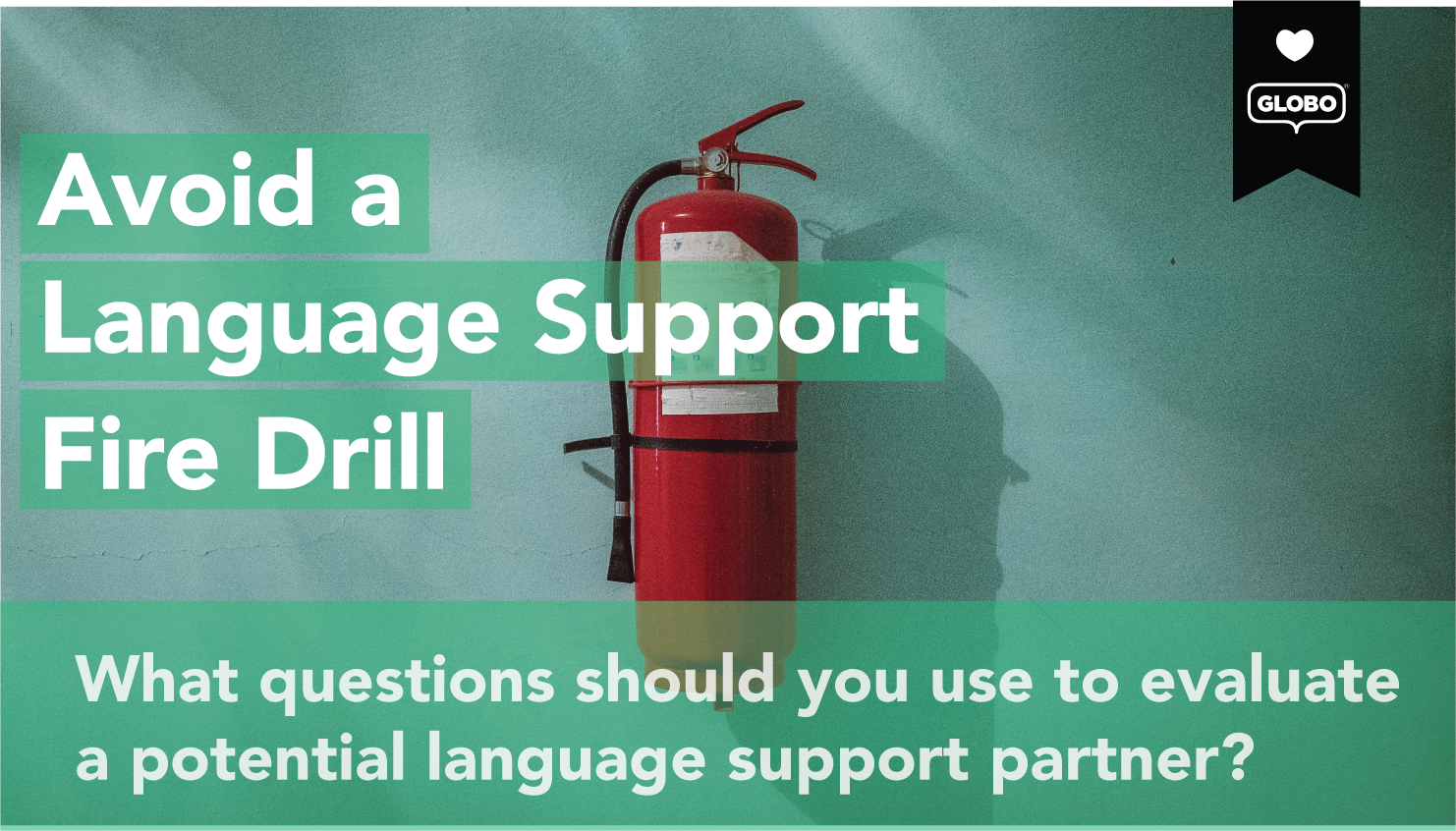 "If you think hiring a professional is expensive, wait until you hire an amateur." You've probably heard this quote before, and it couldn't be more ...
Read More
Topics: Language Support 101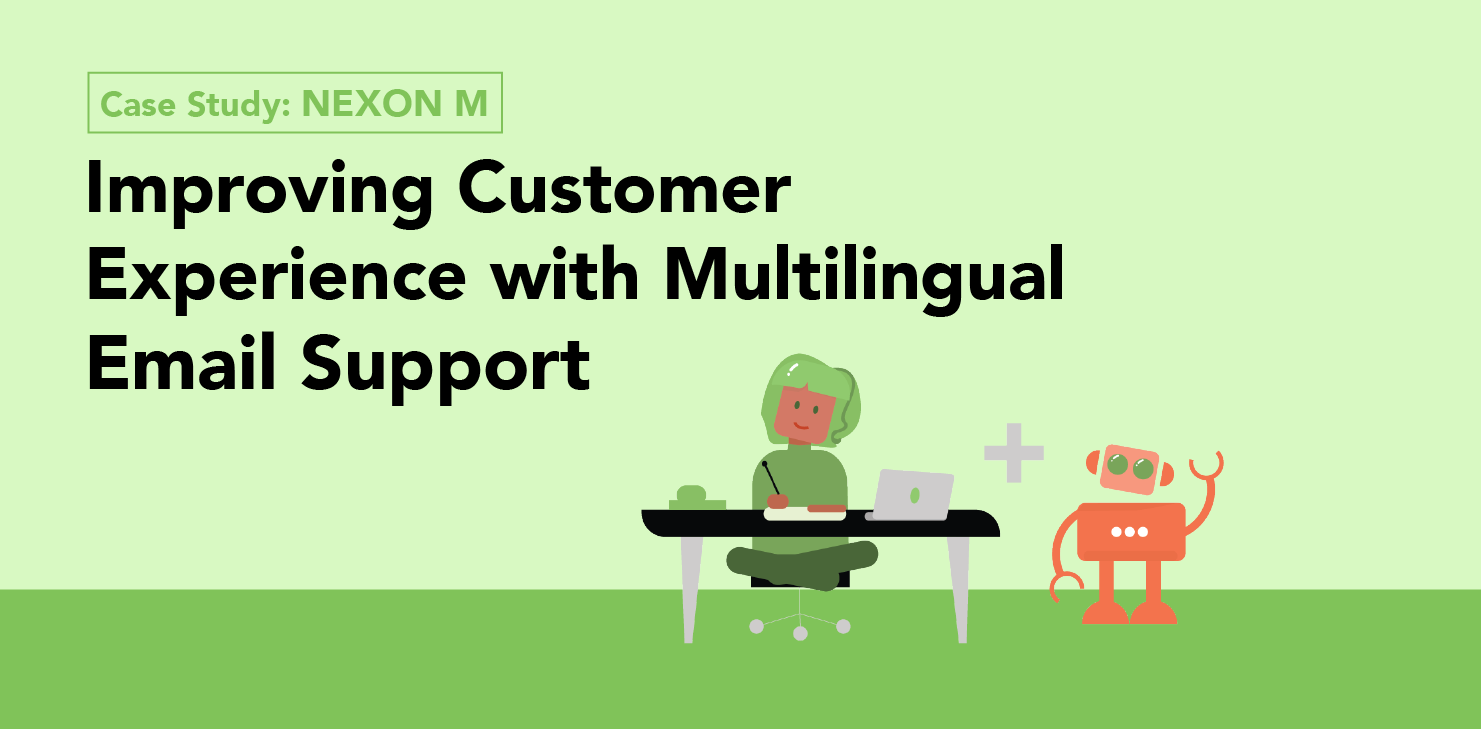 Meet NEXON M: NEXON M is a mobile game developer and publisher based in the San Francisco Bay Area. NEXON M focuses on free-to-play mobile games, ...
Read More
Topics: Case Study, Language Support 101