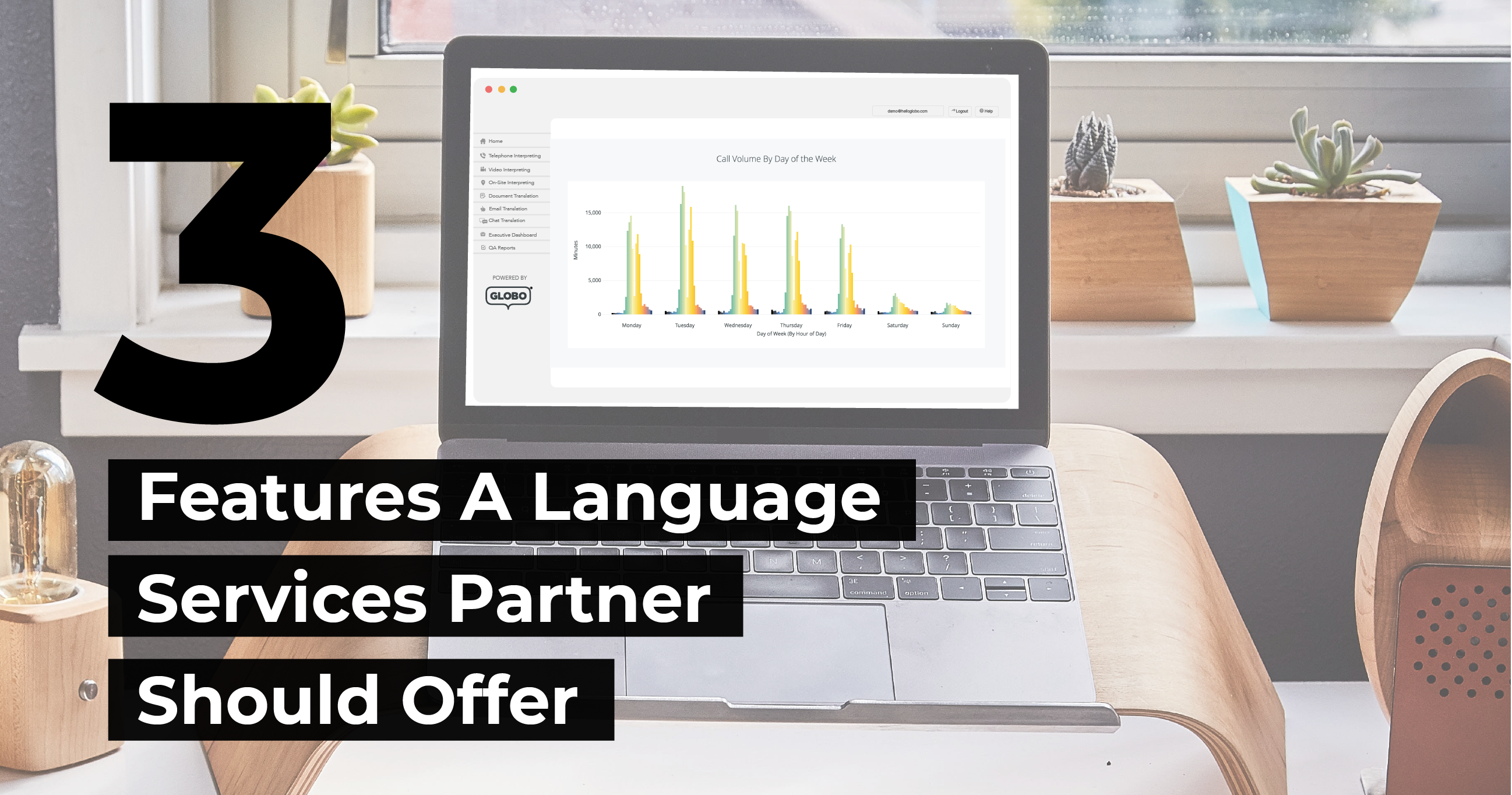 In his March 2016 article, Baker Johnson shares 3 tips for Outstanding Omnichannel Service while moving to a more customer-centric model:
Do Your Research. Analyze your customers.
Roll Out New Channels One at a Time.
Implement the Right Tools and Technologies to Make Customer Service and Support on Multiple Channels Both Simple and Manageable.
We could not agree more.