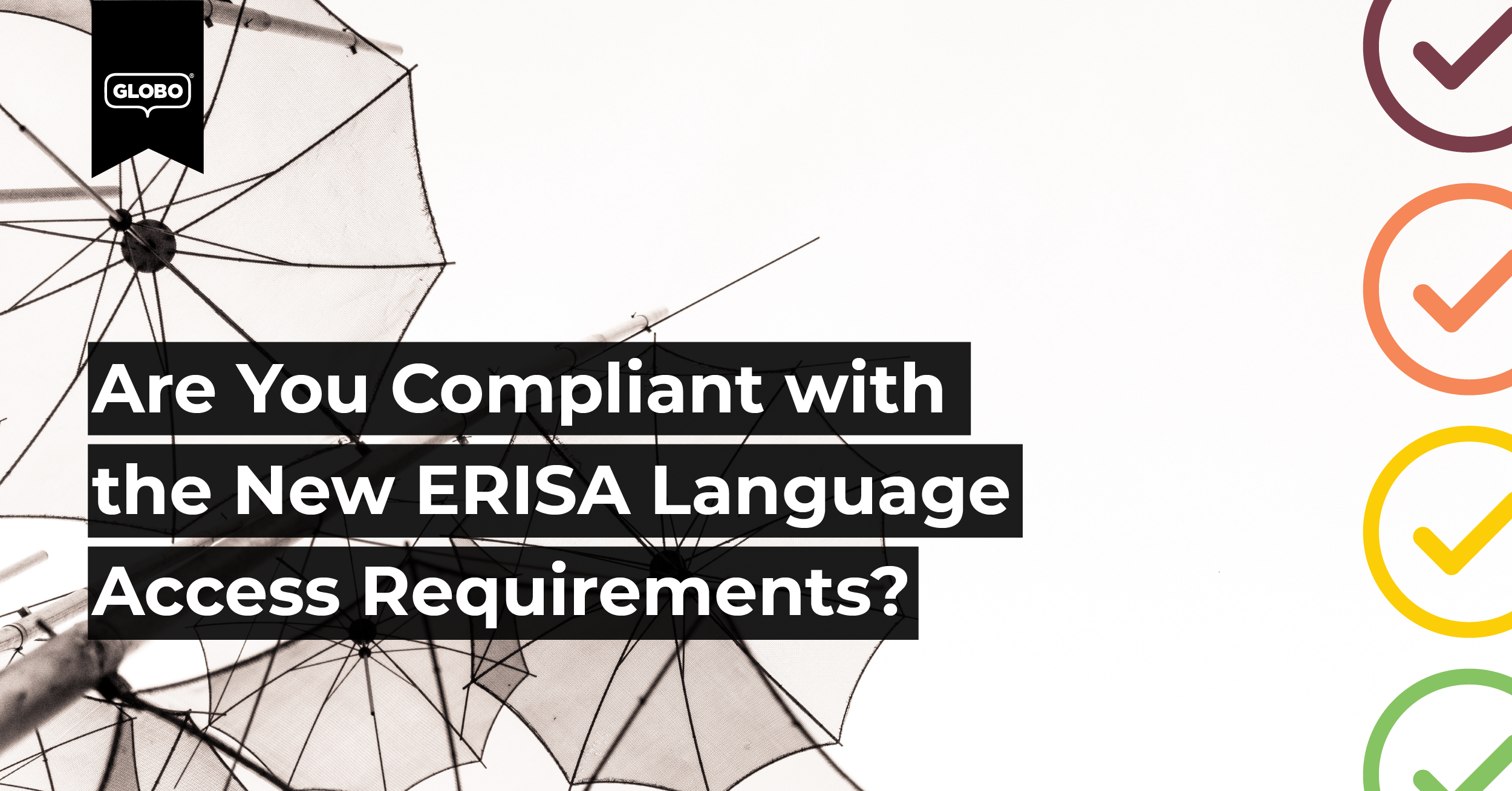 The month of April introduced new procedural requirements for private sector employee benefit plans.
On April 1, 2018, the final rule amending the claims procedure for disability benefits plans under Section 503 of the Employee Retirement Income Security Act (ERISA) took effect.
Section 503 of ERISA outlines procedural requirements for employee benefit plans regarding the filing of benefit claims, notification of benefit determinations and appeal of adverse benefit determinations. The final rule amends the procedural requirements to include additional rules and protections for disability claimants, comparable to the protections for group health plan claims under the Affordable Care Act (ACA).