Let's Do Good Work Together
At GLOBO, our ideas are big, our goals are ambitious, and we're looking for talented, creative minds who want to be a part of it.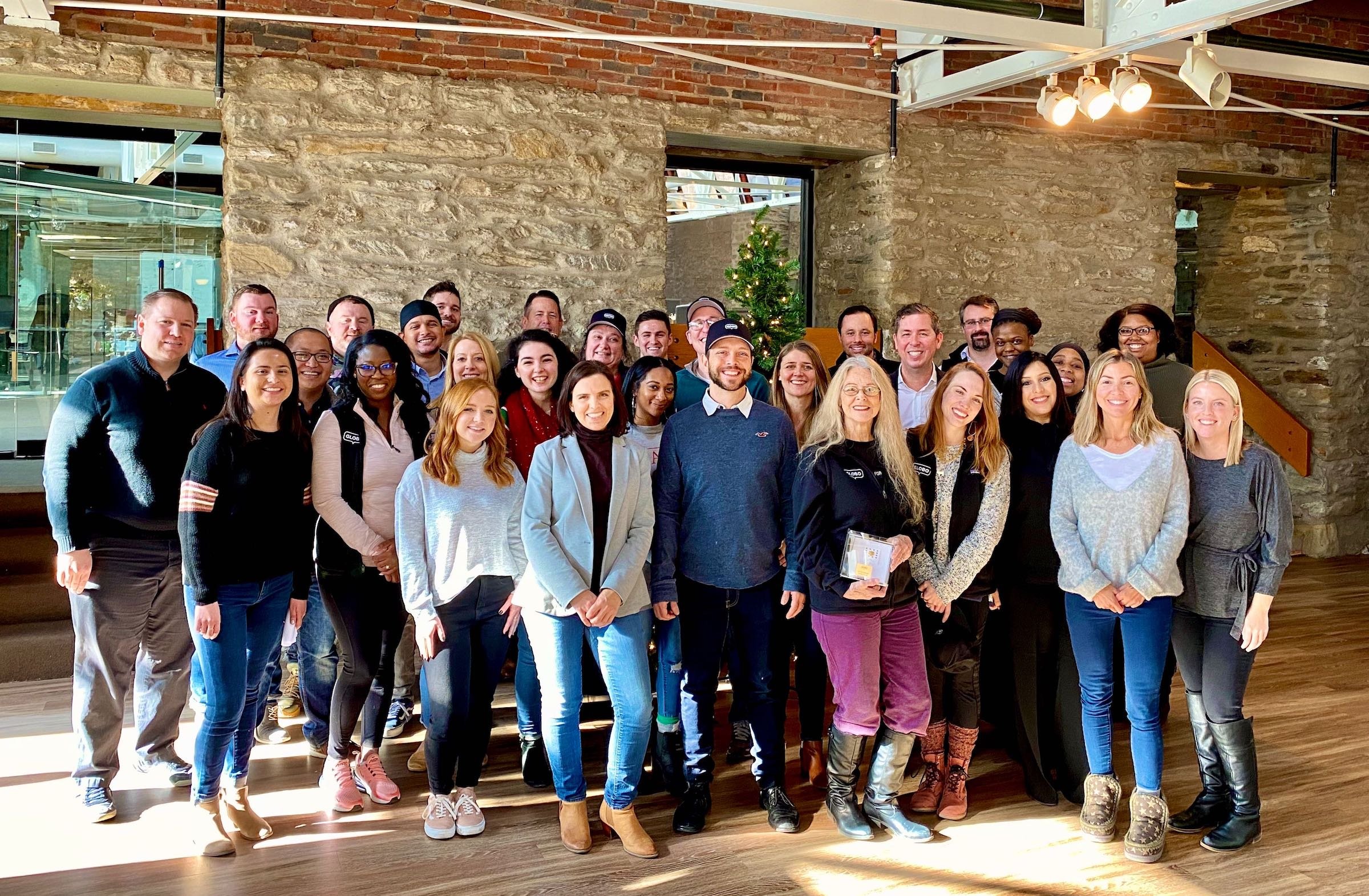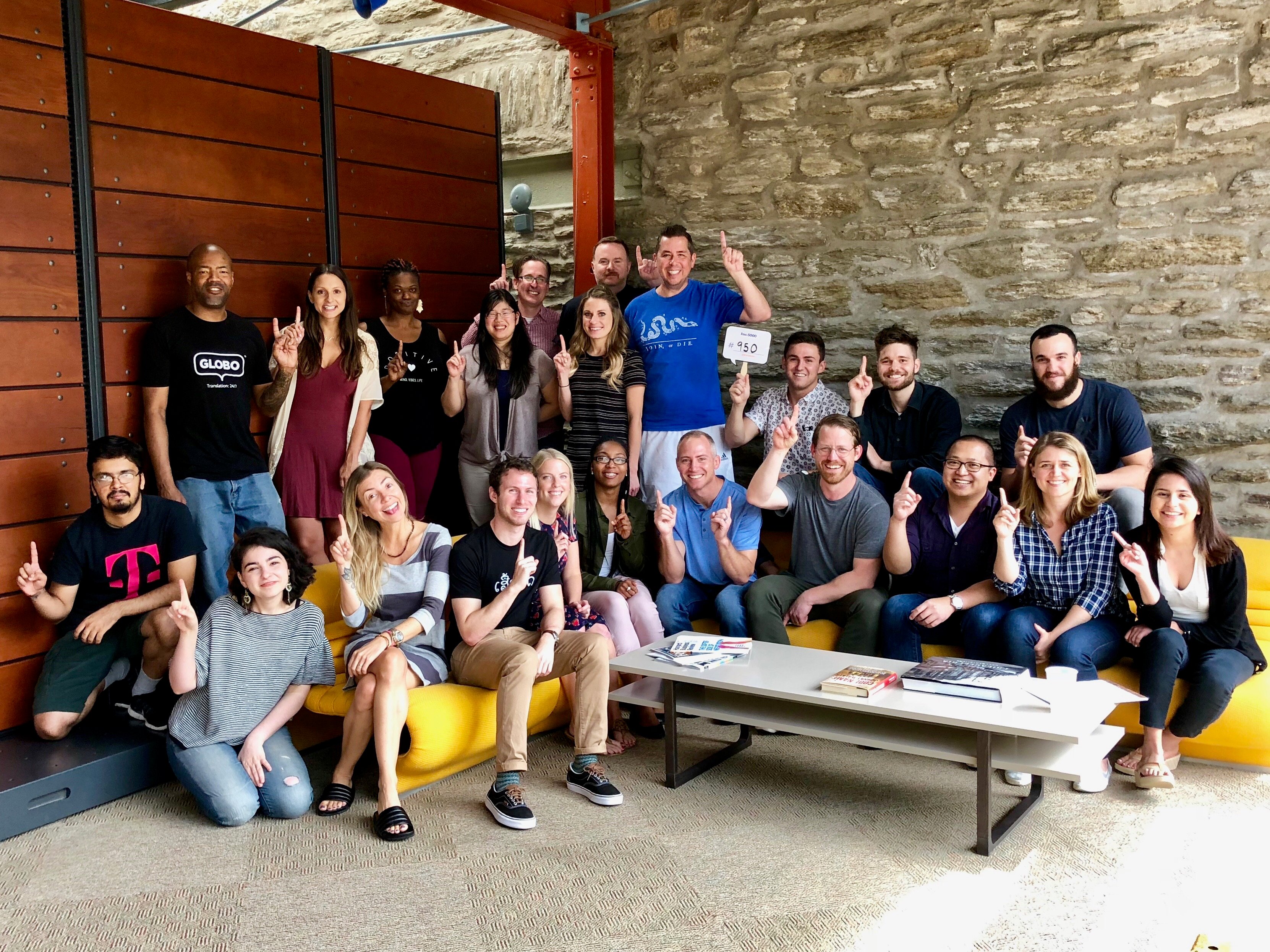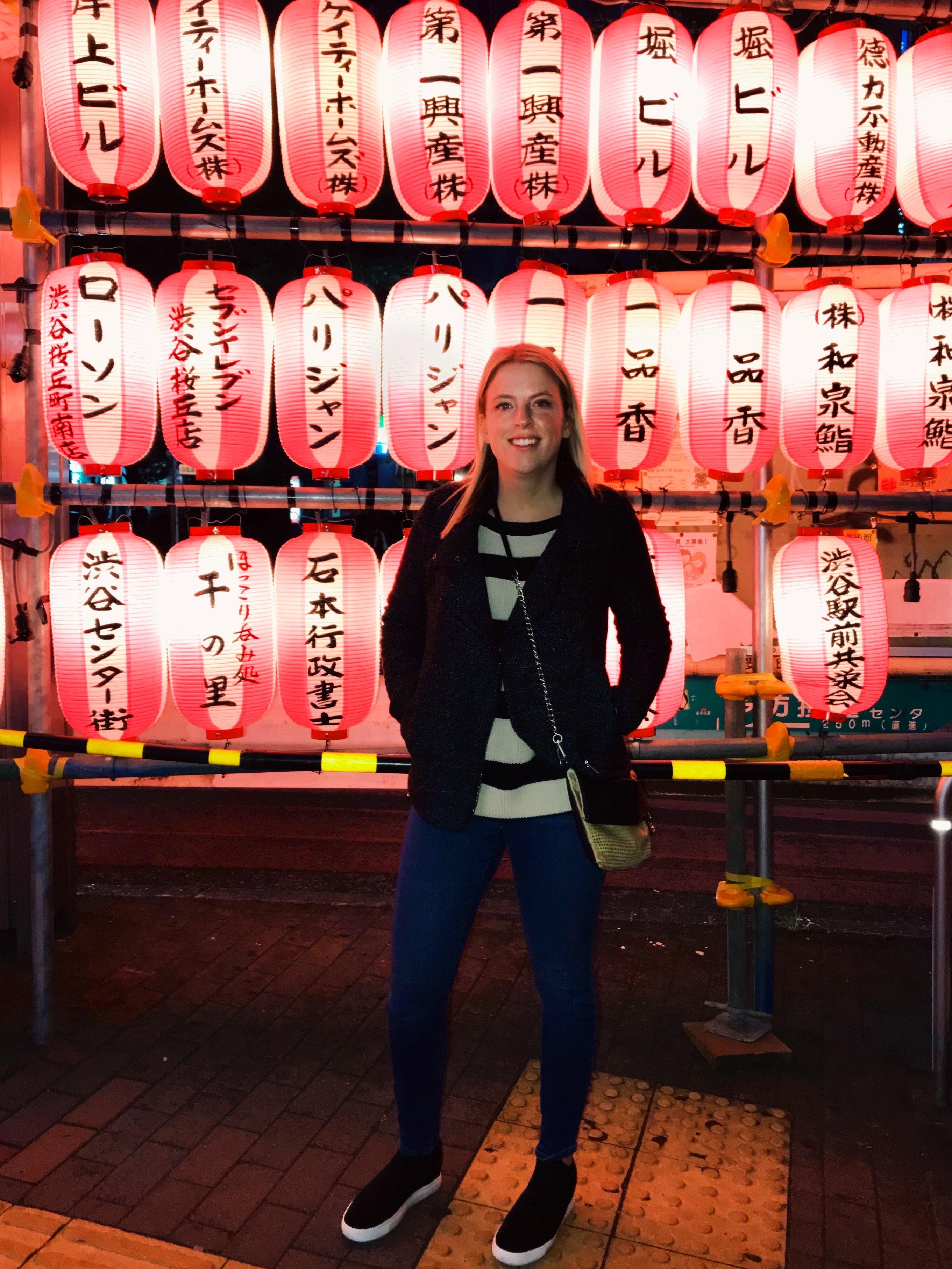 Help people communicate,
no matter what language they speak.

GLOBO is a language technology and services company, and one of the fastest growing language support providers in the world. When a mother is giving birth and speaks Amharic, we're there to interpret between doctor and new mom. When a Spanish speaker has an insurance question, we're there to translate his help ticket so he can get answers.

We're on a mission to help people communicate when it matters most. Want to join us?
Say Thank You
Are you grateful and good at expressing it?
Trust & Be Trustworthy
Can you depend on others and be a reliable teammate?
Care Hard
Are you diligent in your pursuit of a better future?

Practice Radical Candor
Do you challenge directly while caring personally?
Be a Honeybadger
Do you see challenges as possibilities?
Punch Today in the Face
Are you intentional and deliberate, acting with purpose?