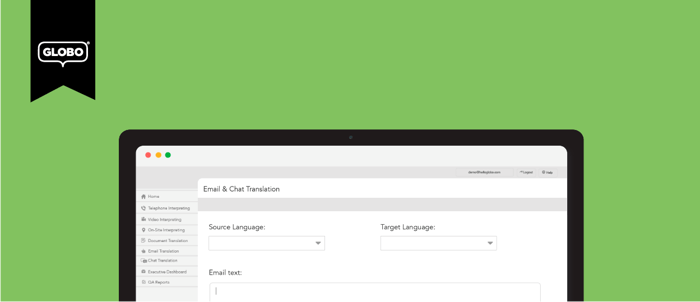 GLOBO's cloud-based platform, GLOBO HQ™, offers access to human translators for on-demand email and chat translation, schedule-based localization and other language services. The platform empowers gaming companies to confidently launch titles in new markets, scale quickly and turn their customer service reps into multilingual powerhouses--instantly.
The GLOBO team will demonstrate GLOBO HQ, the all-in-one language services platform, at this year's Game Developers Conference, held again at San Francisco's Moscone Center, from March 19-23 (booth #1242, South Hall).
On-Demand Human Translation
GLOBO HQ is the only solution that utilizes human linguists and computer-assisted translation tools (translation memory, machine translation, language detection, etc.) to deliver near-real time translations, enabling customer support reps to communicate with gamers across languages. Through GLOBO HQ, customer support reps facilitate the translation process behind the scenes, allowing them to communicate directly with non-English-speaking customers.

"Humans want to talk to humans," said Gene Schriver, GLOBO's CEO. "Bad machine translations can burn you and your gamers. That's why our on-demand chat and email translation tool is powered by humans."


Case Study: NEXON M
Improving Customer Experience With Multilingual Chat Support
Find out how NEXON M is using near-real-time human translation to provide players from around the world with the best possible experience.
Meet the GLOBO Team Members Who Are Attending GDC

The GLOBO team will showcase GLOBO HQ at booth #1242, South Hall, during the conference's exhibition hours. Visit the booth if you'd like to see GLOBO HQ in action.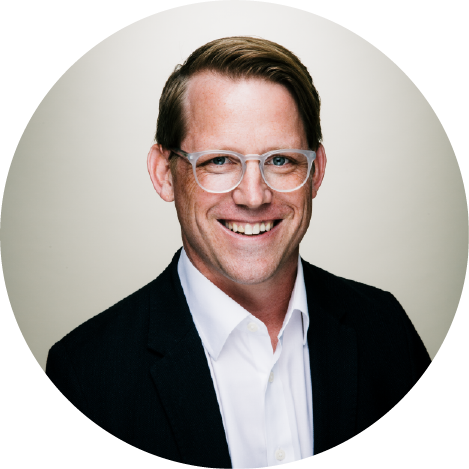 Matt Schuh
VP, Sales & Strategy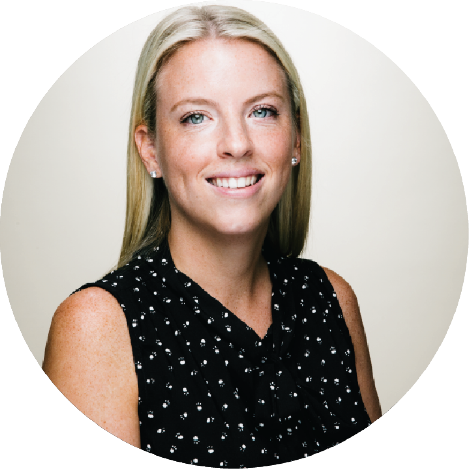 Katelyn O'Brien
Chief of Staff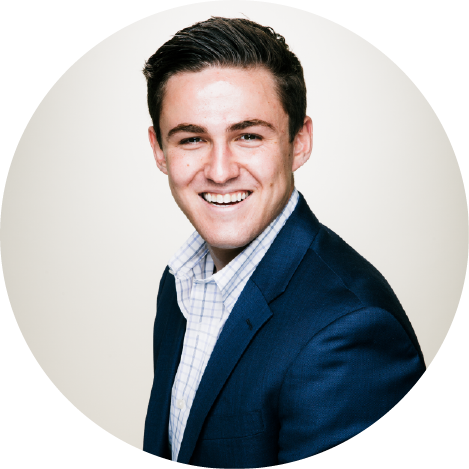 Michael Dombkoski
Business Development Specialist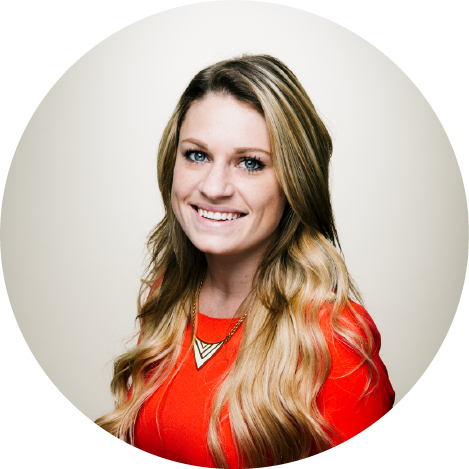 Chrissy Bullock
Sr. Marketing Manager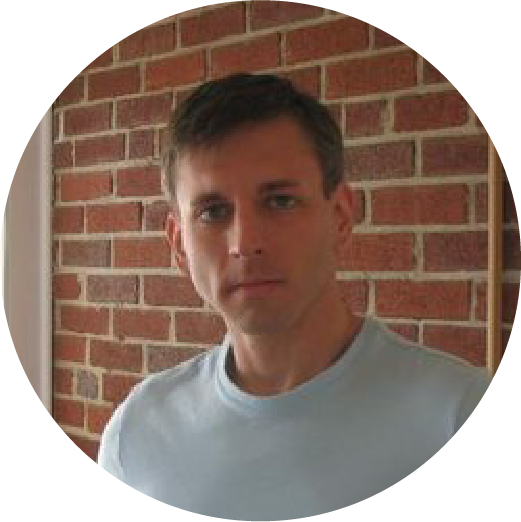 Bryan Wagner
Sr. Software Developer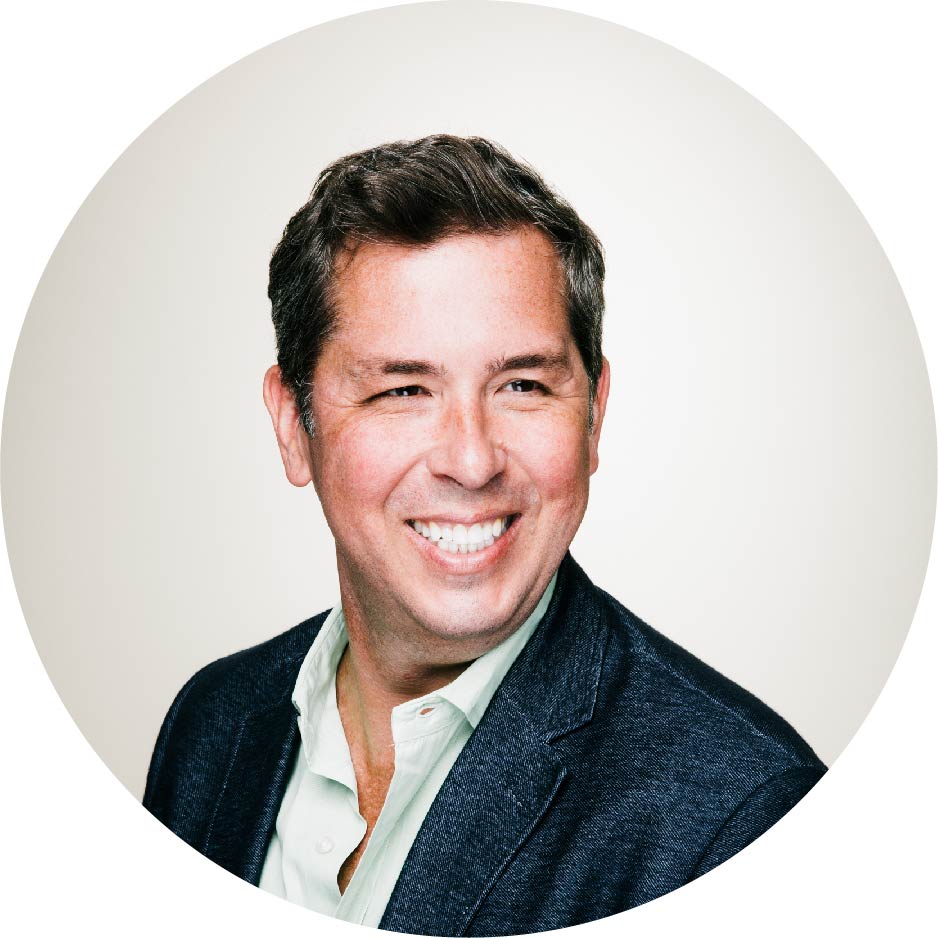 Gene Schriver
CEO

Can't make it to GDC this year? Looking for a sneak peak of the platform?
Schedule a demo today!


About GLOBO: GLOBO is a B2B provider of translation and interpretation technology, services, data and insights. GLOBO serves clients across industries, including healthcare, insurance, banking, life sciences, and gaming and tech, as well as federal and state government agencies. At the heart of our languages services is GLOBO HQ™, a centralized platform for every language need, such as translation, interpreting, and transcreation services.