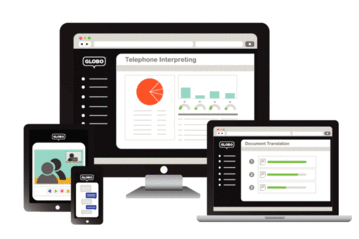 GLOBO, the most disruptive and technology-forward language services provider, quickly connects gaming companies and their customer service reps with ...
Read More
Topics: Press Release, Gaming

A mobile game can become a chart-topper anytime, anywhere. When a game becomes a global phenomenon, like Angry Birds or Clash of Clans, millions of ...
Read More
Topics: Translation, Gaming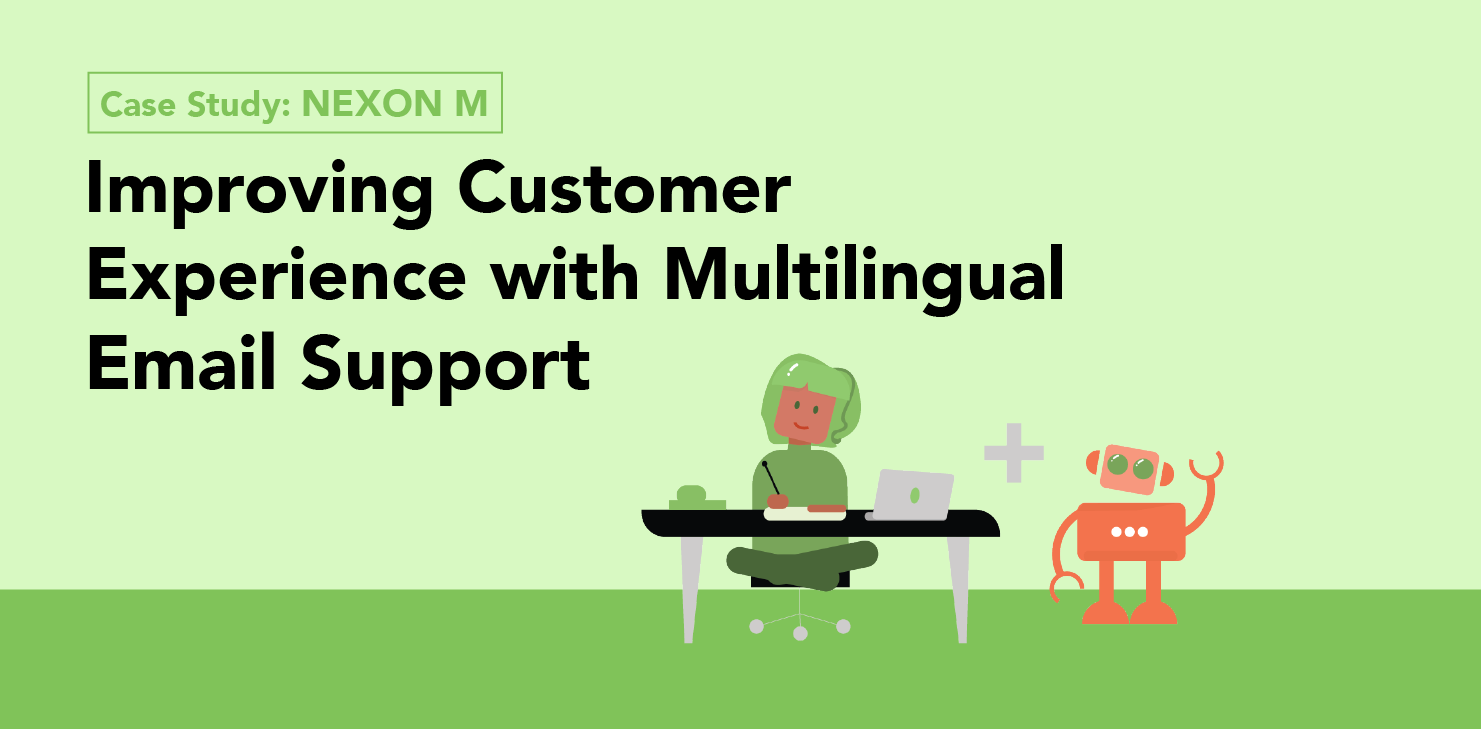 Meet NEXON M: NEXON M is a mobile game developer and publisher based in the San Francisco Bay Area. NEXON M focuses on free-to-play mobile games, ...
Read More
Topics: Gaming, Email & Chat Translation, Case Study