Download the Whitepaper
Better Communication, Better CMS Stars Ratings.
Access to language support is an integral piece of the healthcare quality and patient satisfaction rating puzzle. If you're looking to improve your CMS Star Rating, understanding what metrics are included in the calculations is a great place to start.
Download our free whitepaper to learn how language services can help boost your CMS Star Ratings.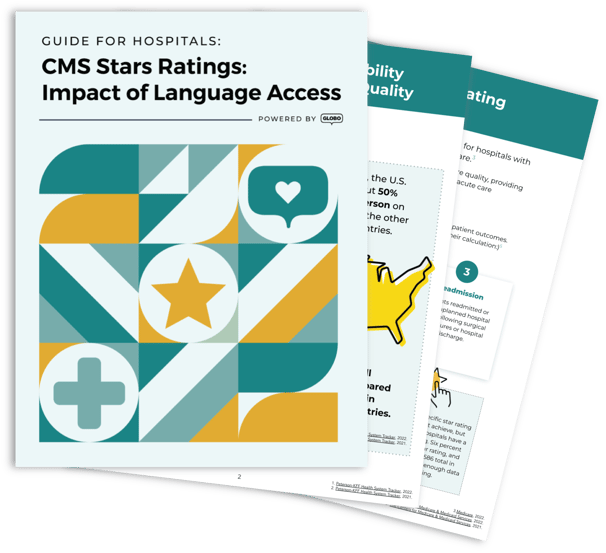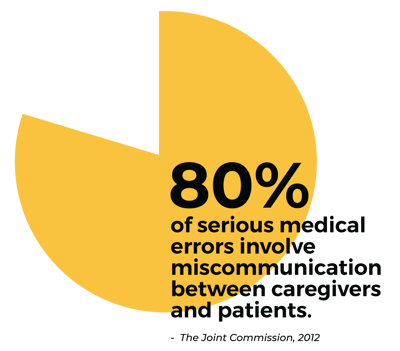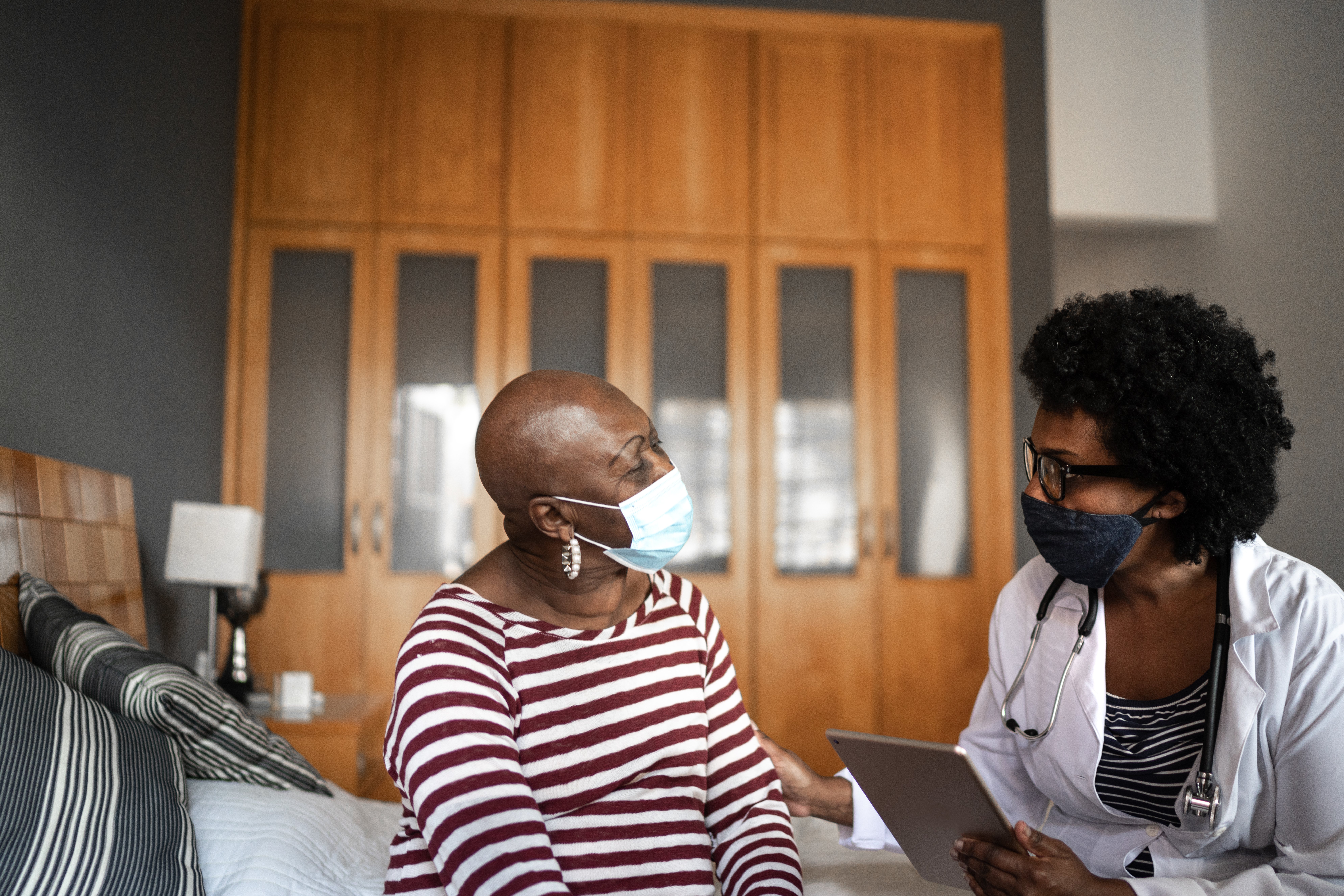 Improve Star Ratings with Better Language Services
Communication issues are one of the primary causes of medical errors in hospitals. The easiest way to alleviate communication errors and improve CMS ratings is with language support services.
This whitepaper is designed to help you:
Understand how CMS star ratings are calculated

Recognize the importance of patient satisfaction scores

Learn the dos and don'ts of language support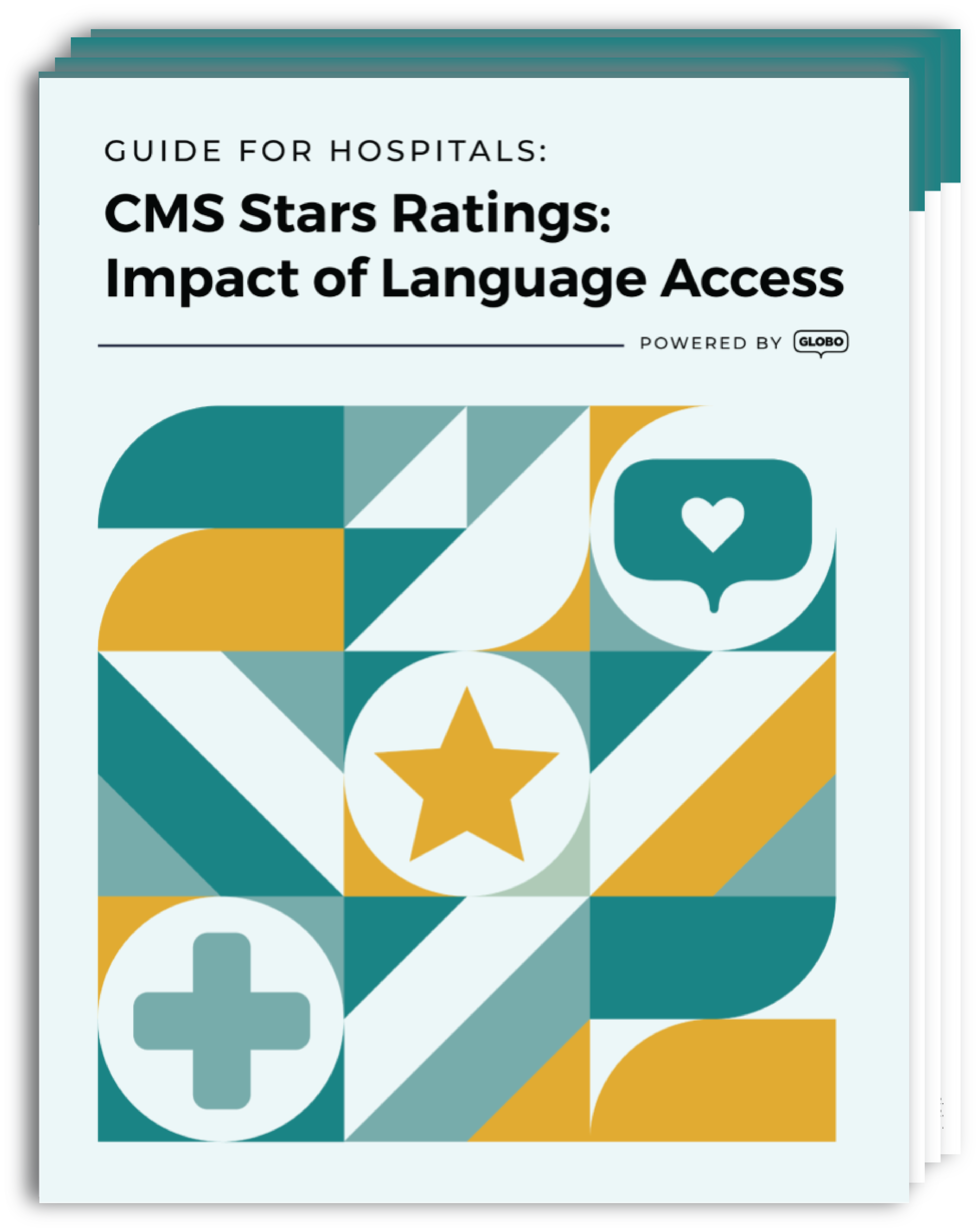 Create better experiences and outcomes for all patients, no matter what language they speak.