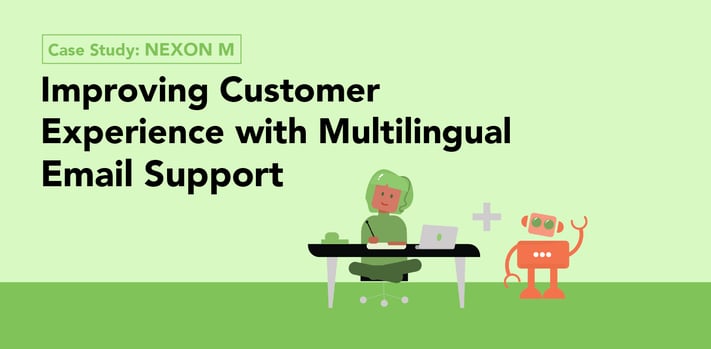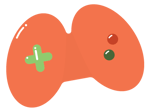 Meet NEXON M: NEXON M is a mobile game developer and publisher based in the San Francisco Bay Area. NEXON M focuses on free-to-play mobile games, which can be traced back to its roots as a subsidiary of NEXON Corp., Korea's largest game company and one of the ten largest game companies in the world.
NEXON M was faced with a backlog of 12,000+ support tickets in non-English languages, nearing 60 days without response.
NEXON M partnered with GLOBO to equip its customer support team with near-real-time human translation services.
In 45 days, NEXON M resolved all 12,000 non-English support tickets and returned to its 24-hour service level across all languages.